Etsy Friday Roundup – Alexen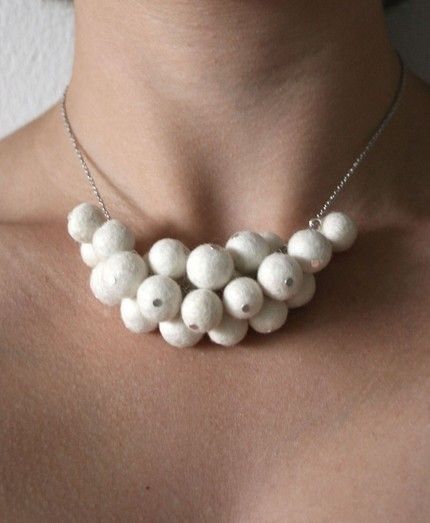 Every Friday we highlight Etsy shops that we love and want to share with all of you. Today we feature CraftStylish member Alexen! Want to see your Etsy shop featured on our homepage? Simply upload photos of your creations to our gallery and tag them with "Etsy" so that we can find you. Know of a great shop you think we should feature? Be sure and share it in the comments below!

Student life would be dreary without something to do with my hands (apart from endless typing that is). As the time for my doctorate comes to a close the typing requirements intensify, my backside is about to go flat from sitting in the chair and thoughts wander to lovely colourful things instead of black type on white screen.
So in comes Etsy – as means to escape the type (I tell myself it's not procrastination if it's even vaguely useful to someone somewhere). Evenings turn into felting extravaganzas with water on the floor, an achy back and a brain completely devoid of thoughts of work. Bliss!
I hope my fuzzy goods will lift the spirits of someone else out there in the world!
Come join me at my blog: http://alexenfelt.blogspot.com/