Friday Etsy Round Up: Pincushions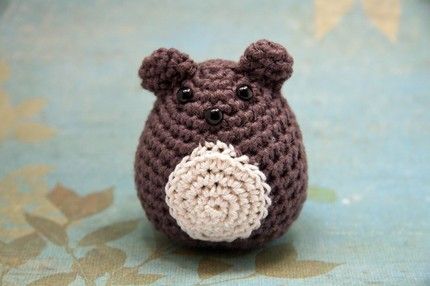 Every Friday we highlight Etsy shops that we love and want to share with all of you. Today we bring you a collection of pincushions from various sellers.
Want to see your Etsy shop featured on our homepage? Simply upload photos of your creations to our gallery and tag them with "Etsy" so that we can find you. Know of a great shop you think we should feature? Be sure and share it in the comments below!
This cute little amigurumi mouse by MiniBytes sits 3 inches high and 3.5 inches wide. He is crocheted from mercanized cotton thread in a dark brown/gray with off-white yarn for his belly. His ears are sewn on securely, but he is not meant to be played with roughly. ($10)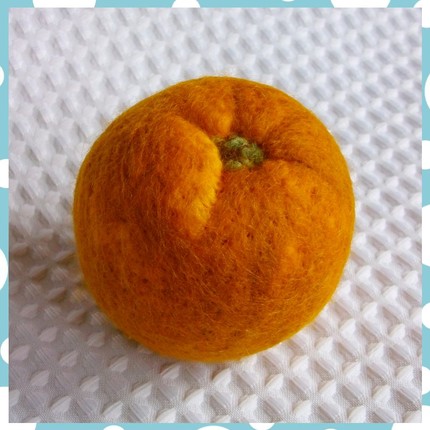 This is a wet-felted orange made by Woolly Duck, handmade using only 100% wool fibres. The orange can be used as a pincushion (the density of the fibres make it ideal for this ), in gentle play for an older child, or simply used as display on a plate or fruit bowl. It would also make a great gift for someone special. The orange measures approximately 7 cm diameter and stands approximately 6.5 cm tall. ($20)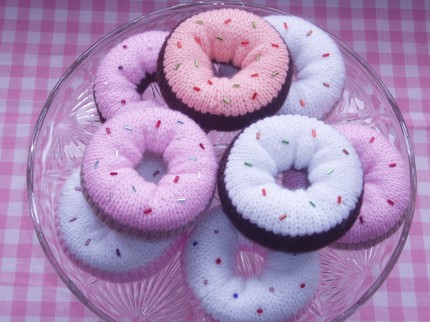 Knit as many donuts as you like with this easy knitting pattern by Lynne's Pattern Parlour. Use two (normal) needles and oddments of double knitting weight yarn and be as creative as you like to make these donuts that look good enough to eat. Please Note: this pattern is included in my multiple buy listings – two patterns for $6.50 and three patterns for $9.50.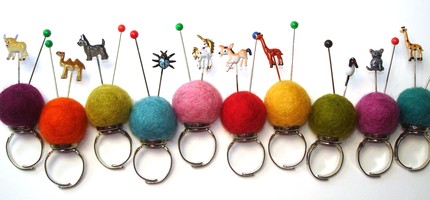 Wool felted balls by June Bugz are attached to an adjustable silver-plated ring. Each one comes with the vintage enamel stickpin shown in the pic. ($10)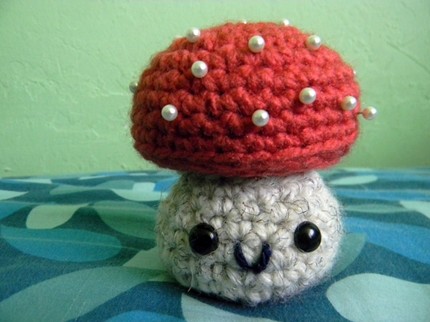 This happy mushroom pincushion is crocheted by Lindsay Harmony out of soft acrylic and wool yarn. He is stuffed with polyester fiber-fill and has black plastic safety eyes and an embroidered mouth. He is cream colored with a coral top, and measures approximately 3 1/2″ tall. 20 white pearl head pins are included with this pincushion. ($12)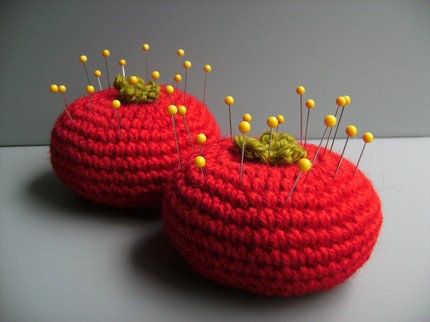 This set includes two tomatoes by Seventy Two Stitches. Pins are not included. These cute little tomatoes are 4 inches long and about 2 inches tall. Made with 100% wool yarn and stuffed with polyfil.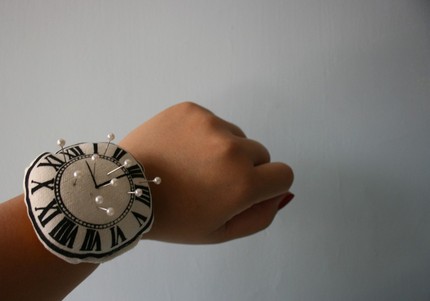 A comfy pin cushion for your wrist in the style of a classic watch by Little Clouds. Tell the time as your sewing!….well kind of although the time may permanently be stuck on 12.15pm or stand around in the hope that someone will ask what the time is and then stare into their eyes when you show them your 'watch'. Excellent way to gain more friends 😀 This little bundle of prickly love was screen printed onto calico/canvas, hand cut, stuffed and sewn all by me from raw materials, because it is completely handmade no 2 will be identical oooh ahhh! NOW with adjustable strap to more comfort hurrah! ($17)
Pretty matryoshka russian doll pincushion by Handmade With Joy. Can be used as a pincushion or as a decorative item. The front is embellished with a flower felt, the back is made of a wool blend felt in a solid colour. ($10)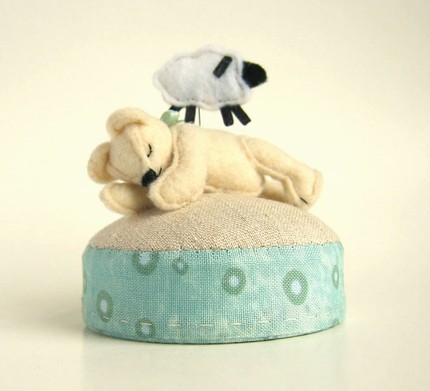 While you were sleeping… Pincushion by Life Pieces measures about 2.6 inches wide and 2.2 inches high. The base is weighted with a glass gem stone. The sheep pin is included. ($19.99)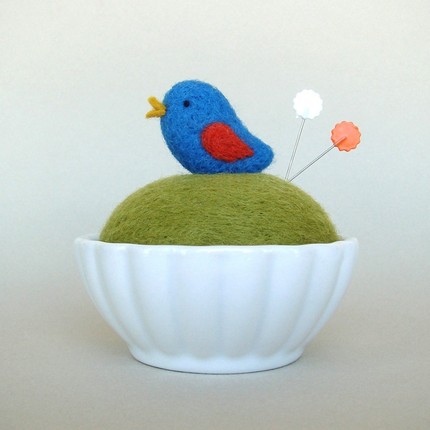 Sweet and functional! Hand felted green tea color wool pincushion by Felt Mates in a porcelain dish with a blue and pumpkin orange color wool bird firmly perched on top. This pincushion is H 3.5″ x W 3″. ($20)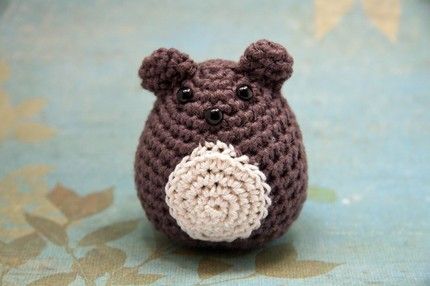 Amiguri pin cushion by MiniBytes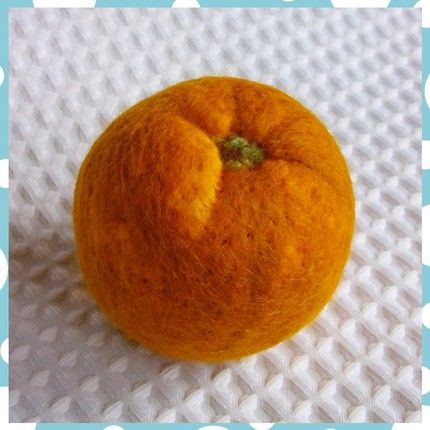 Orange Pincushion by Woolly Duck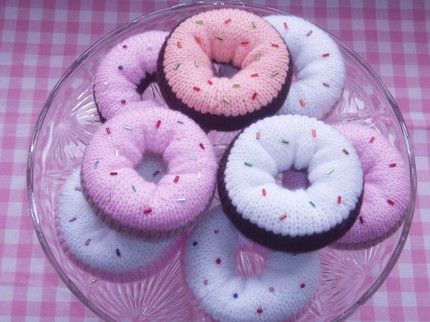 Donut pincushion patterns by Lynnes Pattern Parlour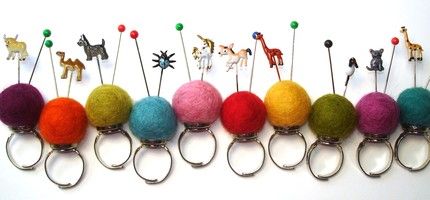 Ring pin cushions by June Bugz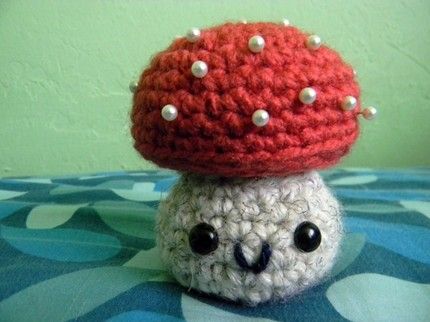 Mushroom pincushion by Lindsay Harmony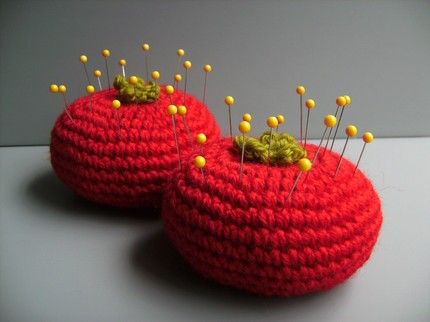 Crocheted tomato pincushions by Seventy Two Stitches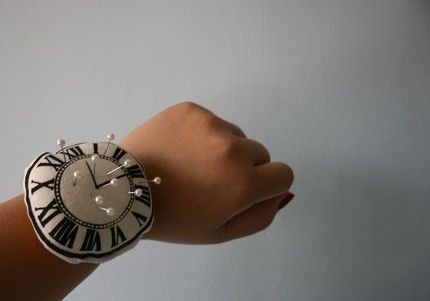 Watch pincushion by Little Clouds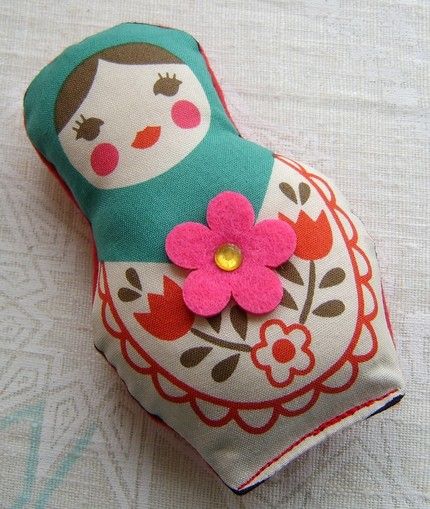 Russian doll pincushion by Handmade With Joy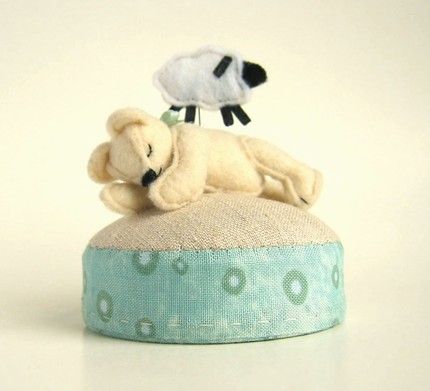 Pincushion by Life Pieces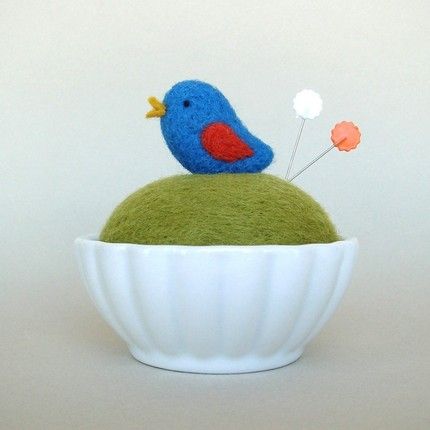 Get the latest including tips, techniques and special offers straight to your inbox.