How to Make a Needle Case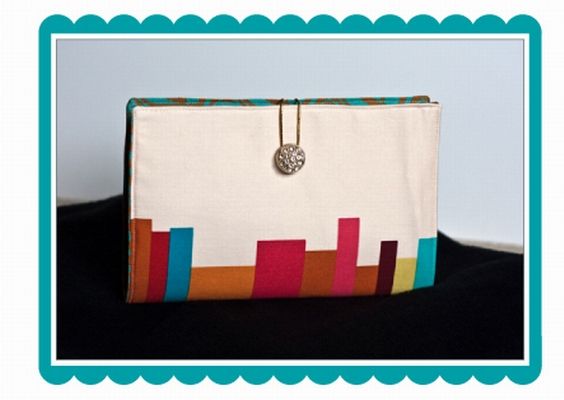 Having a needle at the ready is an ongoing challenge for most sewers. Kelly Lee-Creel of Ever Kelly found a solution in this super cute needle case. It's so lovely, you may not want to put it away once your sewing is done. It also helps save your sewing kit from spilled needles and your eyes from searching through your pin cushion.
Check out her blog for a complete tutorial on how to make your own.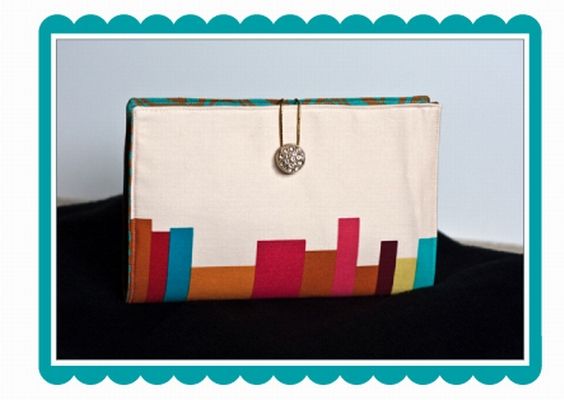 Sewing needle case clutch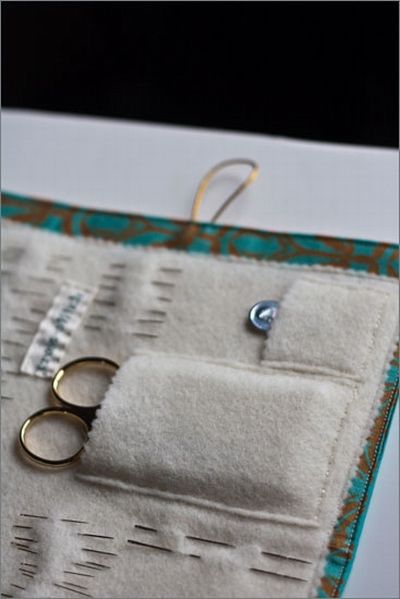 Sewing needle case clutch detail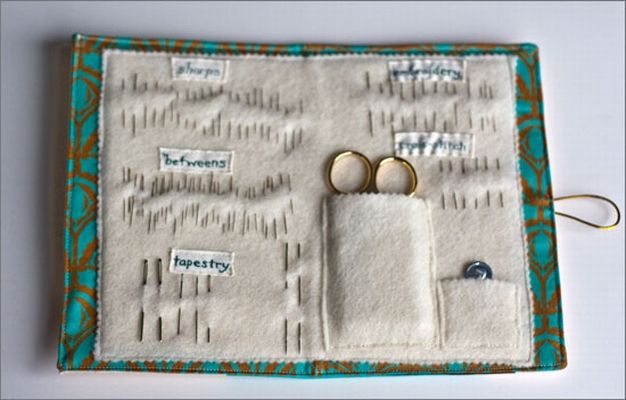 Get the latest including tips, techniques and special offers straight to your inbox.