ASG Names Shirley Adams 2010 Sewing Hall of Fame Inductee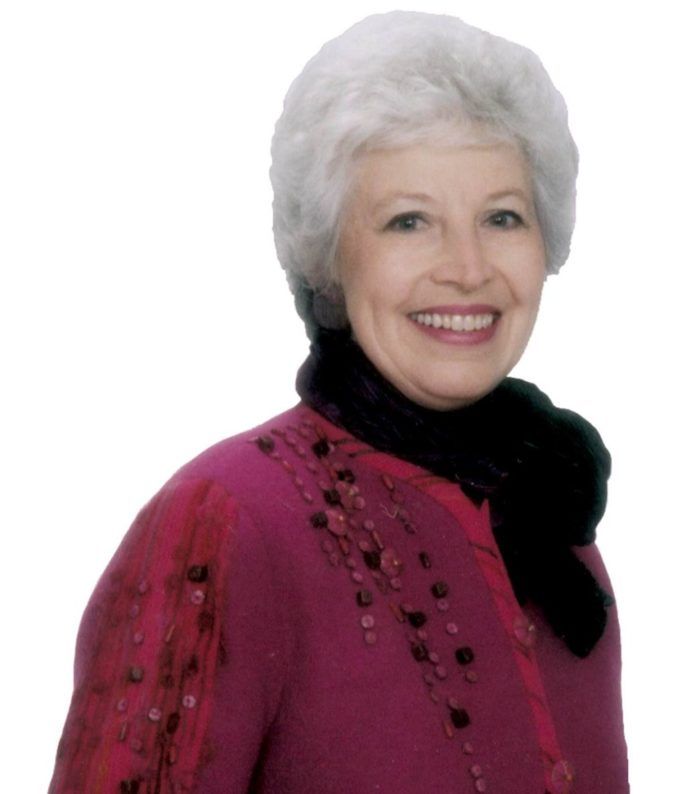 The American Sewing Guild has given Threads an exclusive early announcement about the 2010 Sewing Hall of Fame honoree. It's Shirley Adams!
Shirley is well known and respected for her work as a sewing educator. pattern designer, fiber artist, and host of the PBS series, "The Sewing Connection with Shirley Adams." Shirley was a college professor of clothing and textiles for a number of years, and has travelled widely to teach seminars and workshops. She created her own Alternatives pattern line, based on master patterns with myriad variations, as well as many books and DVDs based on "The Sewing Connection."
You can watch segments of "The Sewing Connection" online at YouTube, and learn everything from how to create a variety of glorious embellishments to how to make a coat without a pattern or put a zipper in faux suede. Shirley is an expert who has graciously shared her knowledge for nearly 20 years on public television.
She has announced that she will retire "The Sewing Connection" in December 2010, so what a perfect time to honor her as a long-time leader in the sewing community. Her website, SewingConnection.com, offers more information about her teaching schedule into December.
Shirley wrote the article "Abstract Weaving" featured in Threads no. 147, describing a pin-weaving technique she uses to create beautiful fabric pieces from fancy yarns. You can learn more about her technique and weaving kits at another website, ShirleyAdamsFiberDance.com.
To quote from the ASG's criteria for selecting the honorees, the Sewing Hall of Fame "recognizes individuals who have had a lasting impact on the home sewing industry with unique and innovative contributions through sewing education, product development, media or other sewing industry related endeavors." Shirley is the 10th inductee (a copy of the complete list is below) and the whole list is a who's who of sewing talent.
Shirley knows about the honor, so I'm not giving away the surprise. She will be teaching at this year's ASG conference, August 4 through 8, in Atlanta, Georgia. Threads editors, Deana May and Judith Neukam, will also be attending. For more information about the conference, visit ASG.org.
Previous ASG Hall of Fame inductees:
Will you be attending the ASG Conference in Atlanta next month? Let us know! I hope to hear that some of you will be there to share in Shirley's honor and hear her speak. And thanks to the ASG for letting Threads readers know about this early!