Les Fabriques Project Challenge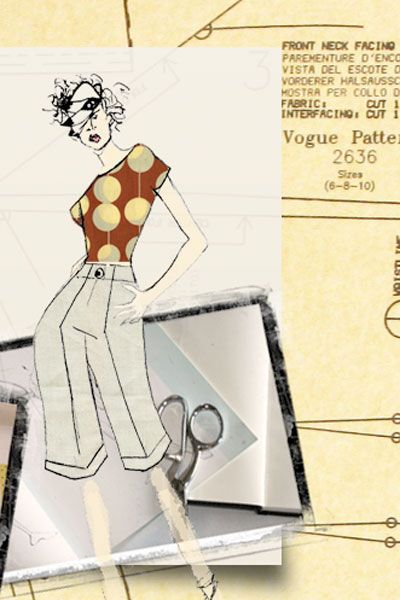 Do you think you have what it takes to be on Project Runway? Do you watch the episodes and think, Hey! I could have done that even better? Do you live in the Charlottesville, Virginia area?
If so, you should check out Les Fabrique's Project Challenge inspired by Project Runway. There is still time to sign up for one of the challenges, which is Up-cycled Fashion, held every Sunday from August 8-22 from 1:00-5:00pm. Recyled garments will be provided during the workshop for you to cut, sew, embellish, and reinvent to your creative heart's content
Then on Friday, September 24th, your creations will be featured in the Project Reveal fashion show. The show will feature celebrity judges, a professional hair and makeup team, and more. The grand prize will will recieve a Brother International Corp., 'Project Runway' limited edition machine.