Bernina Introduces Personalized Skins for Activa Machines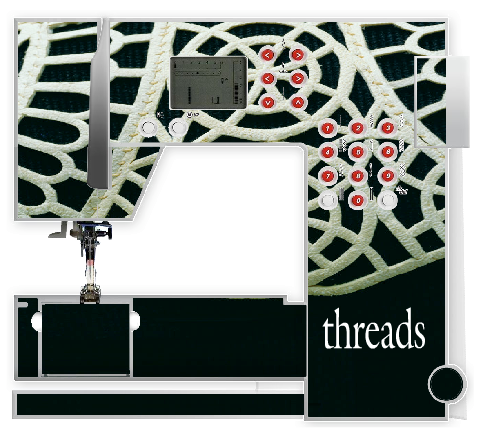 Have you ever wanted to personalize the look of your sewing machine? Well, if you own a Bernina Activa, now you can.
Bernina introduces their new DesignSkins. One their site you can choose designs from supplied designs, or upload a photo of your own, or even simply chose text to express yourself. The website is easy to use and walks you through creating a removable skin for your Bernina Activa machine.
The DesignSkins are available online only and all proceeds will be donated to breast cancer research. Right now they are $29.95 plus shipping and handling for the Activa models and $24.95 for the Artista 635LE.
To test out the program, I uploaded a few pictures from old Threads backcovers. It was a lot of fun to move the photos around on the machine and try to create the look I wanted.
Try it out today to make your machine even more you. Test out photos of your loved ones, your pets, and even images of things you've made.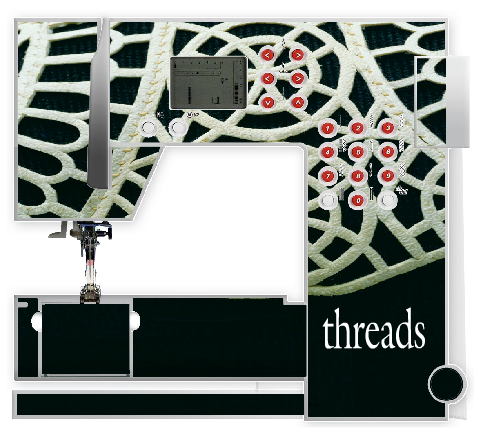 Here I used an image from the back cover of issue #69 and added the Threads name using the website's text tool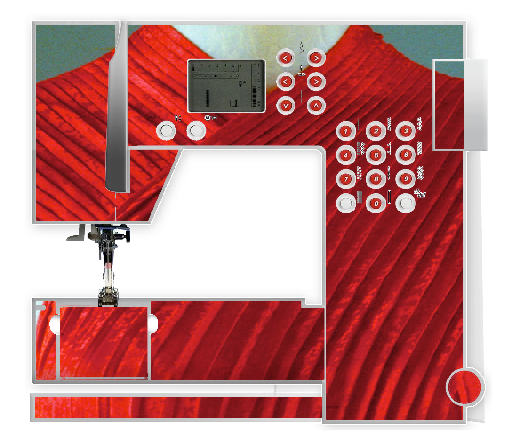 The back cover of Threads issue #60 created a lovely DesignSkin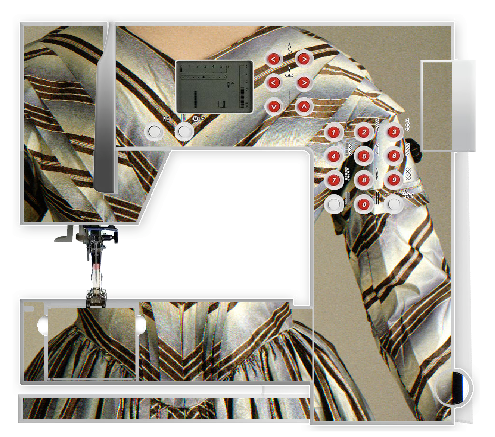 A detail from the back cover of Threads issue #94 as a DesignSkin for Bernina
Get the latest including tips, techniques and special offers straight to your inbox.