Project Runway: Hat's Off to You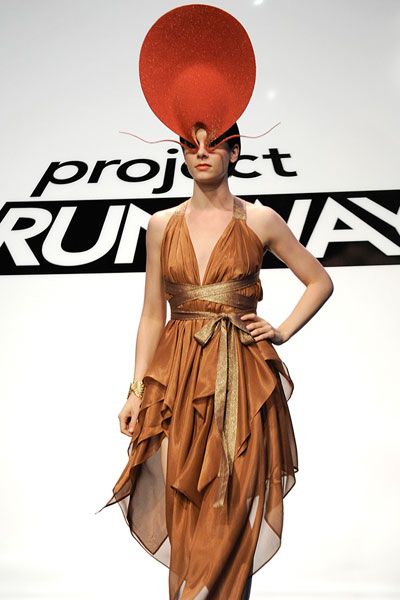 The challenge this week on Project Runway was to design a garment inspired by the work of hat designer Philip Treacy. The designers played it safe and let the hats make the statement. Do you agree that going with a ready-to-wear garment was the way to go? Should they have taken more chances this week, with such a fun challenge? Our top three were Michael D., Micheal C., and Valerie. Michael C. earned immunity for next week with his garment, although the designers did not agree that he was the best choice. The bottom three included Kristin, Christopher, and April, with Kristin headed home. She seemed relieved to be leaving the competition after so much stress.
What did you think of the designs this week? Do you agree with the judges decisions?
A.J. Thouvenot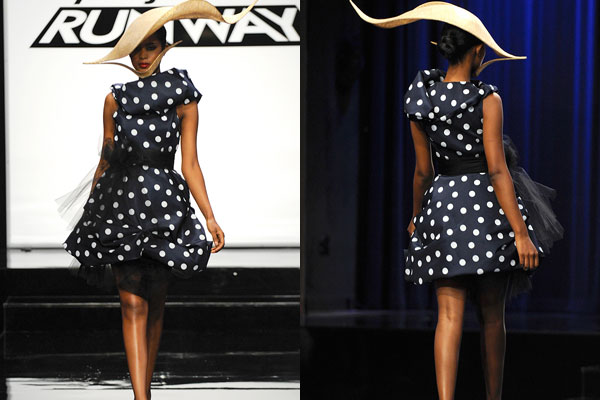 Andy South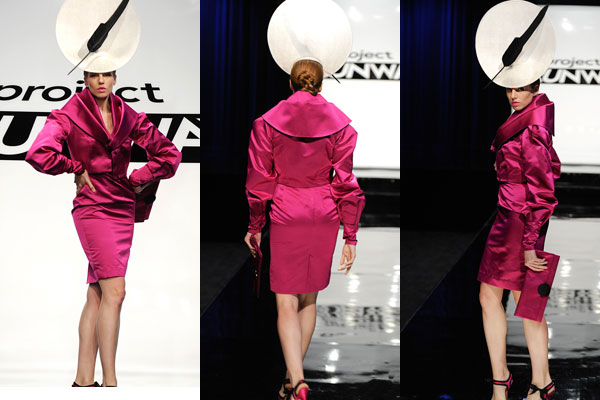 April Johnston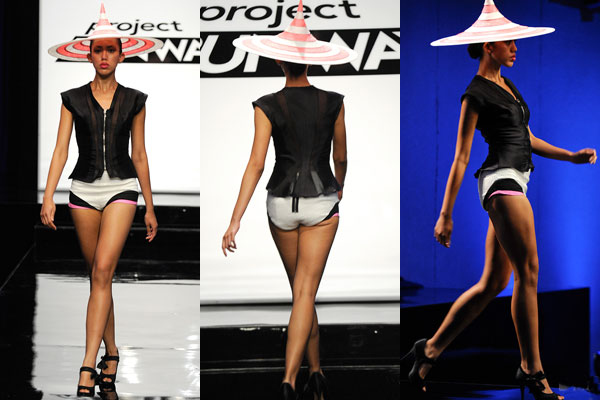 Casanova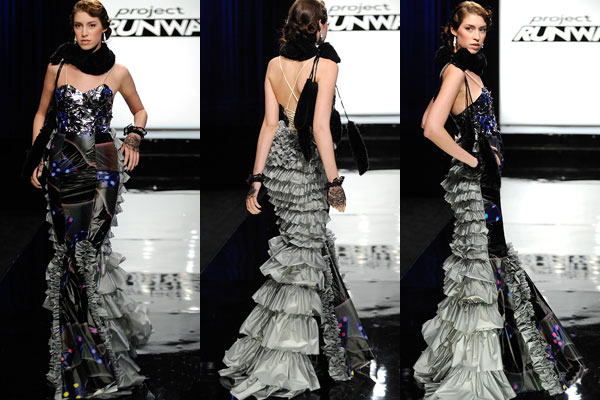 Christopher Collins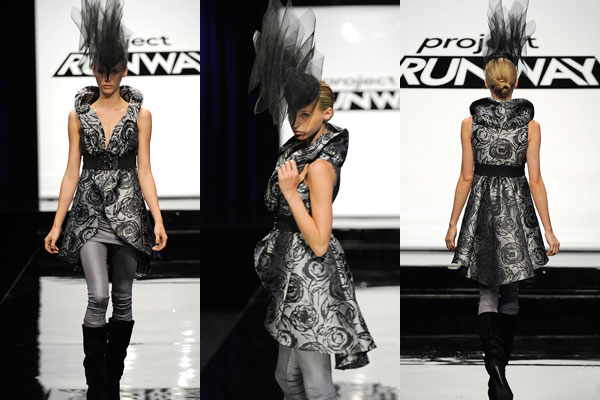 Gretchen Jones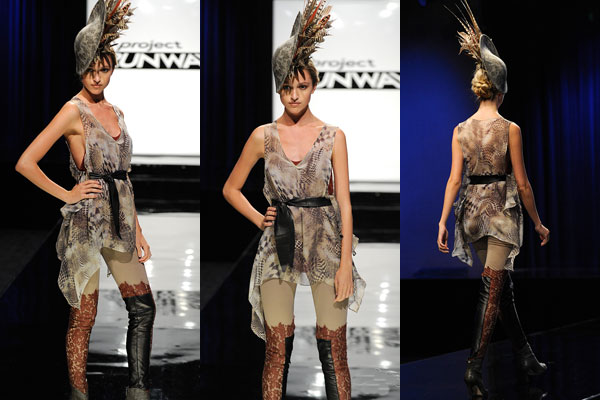 Ivy Higa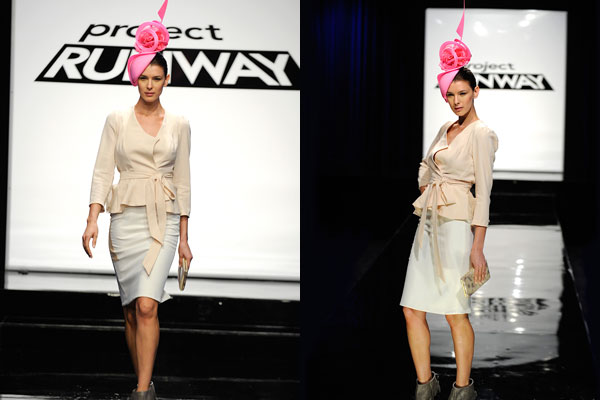 Kristin Haskins Simms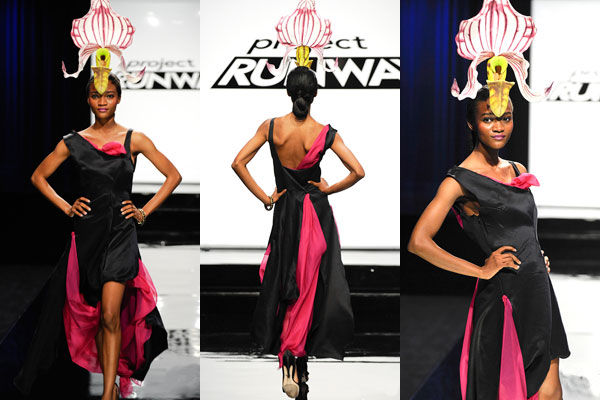 Michael Costello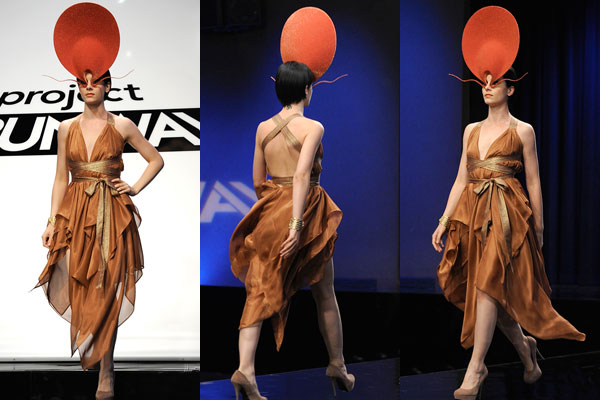 Michael Drummond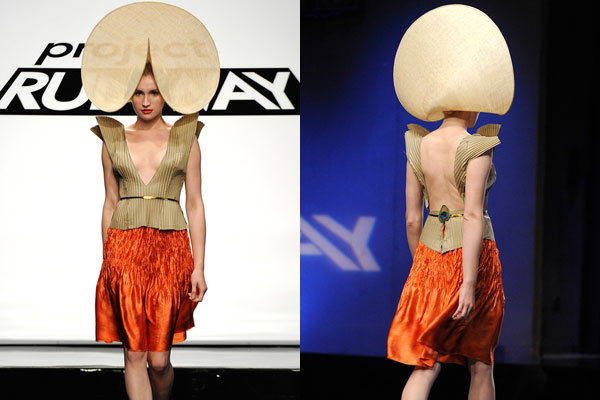 Mondo Guerra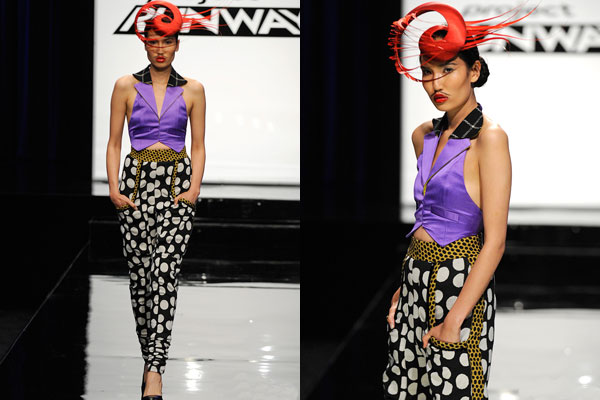 Peach Carr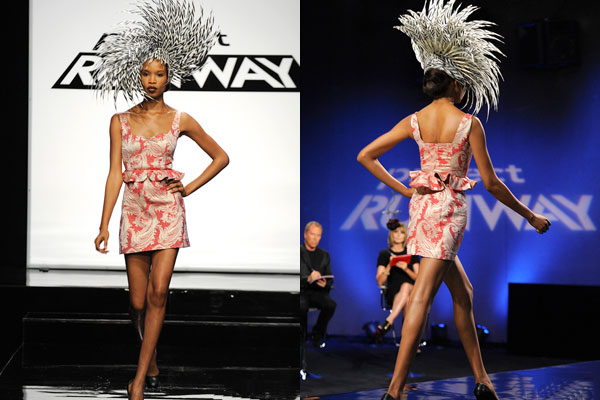 Valerie Mayen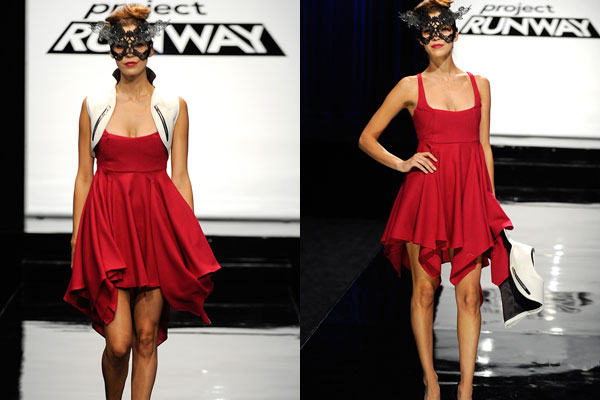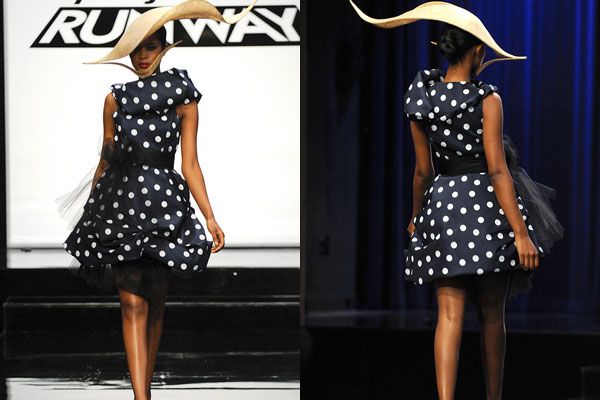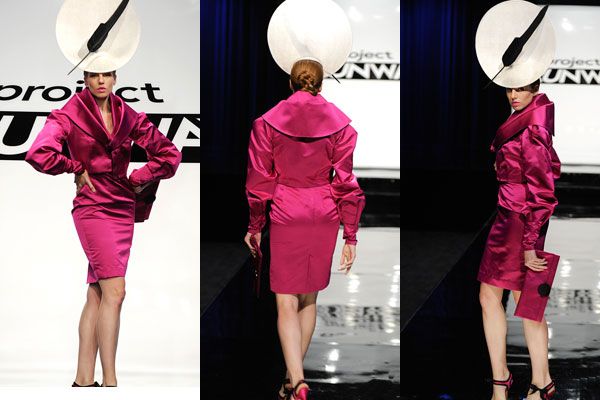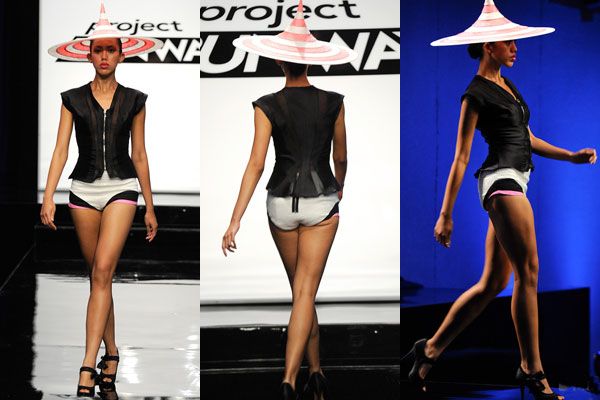 Do you agree that Kristin should have been sent home instead of April?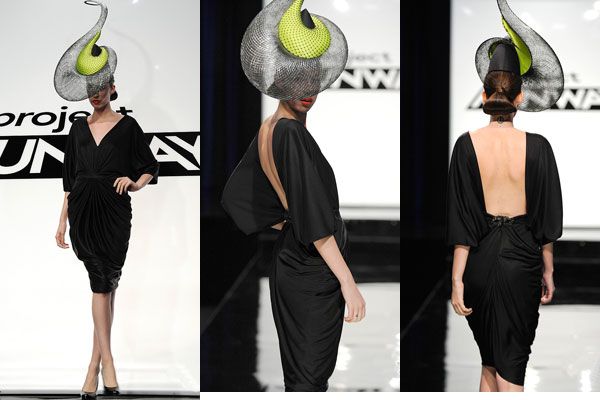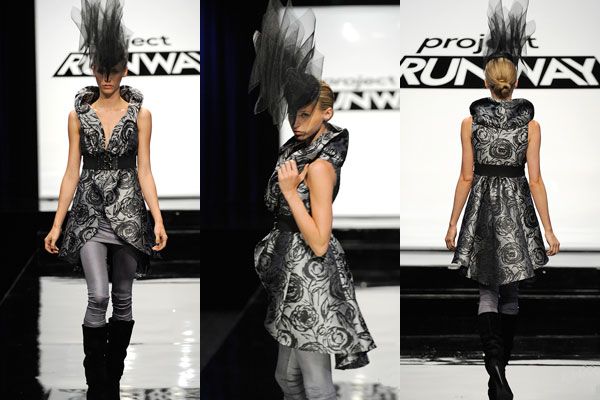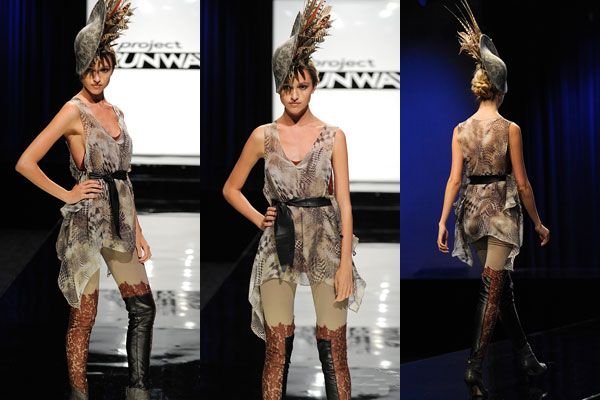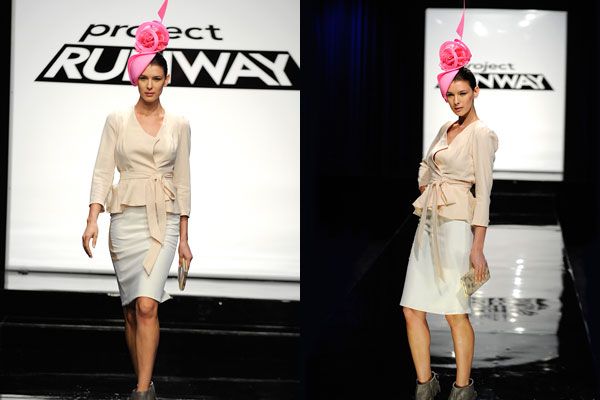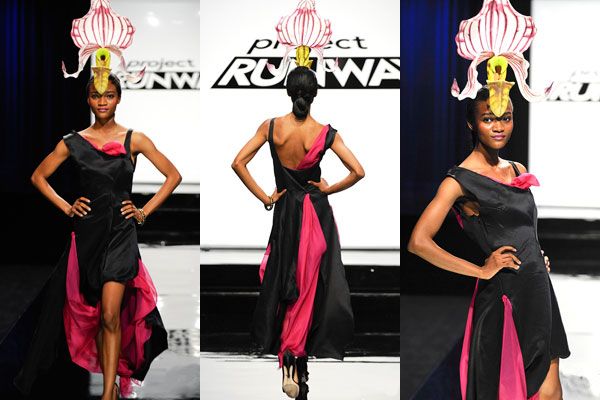 Kristin is sent home with this design.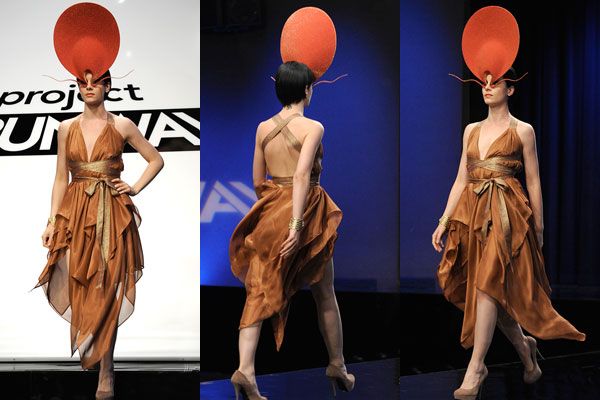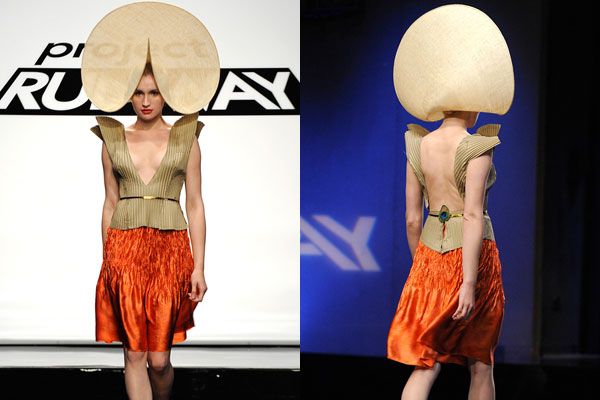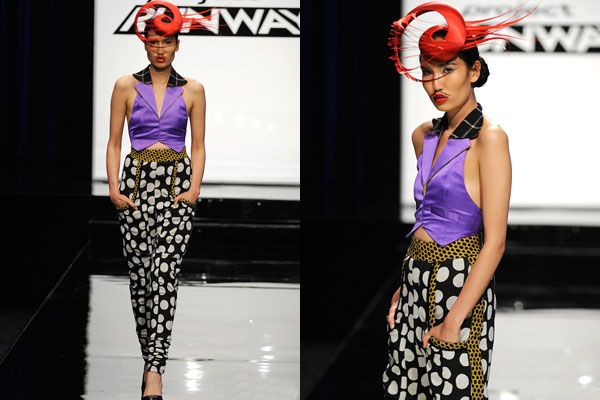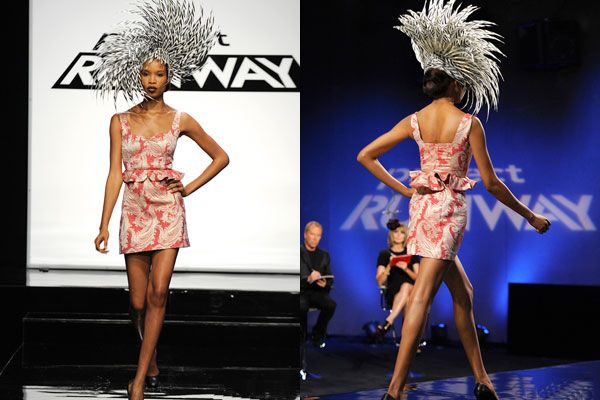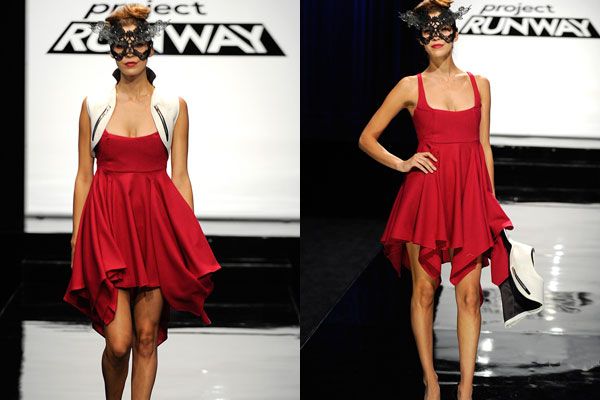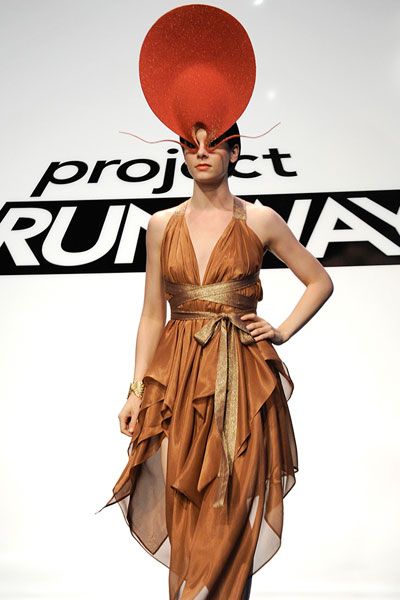 Michael C. is giving immunity for next week's challenge with this win.