Chat with me on PatternReview.com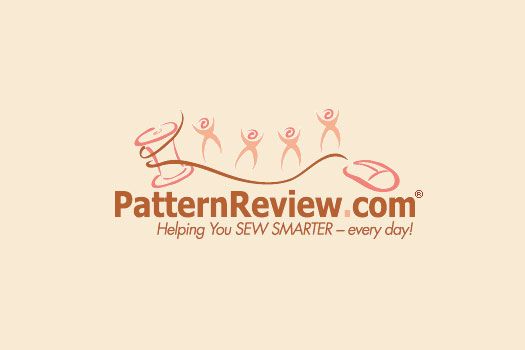 I'm honored to have been asked to do a live chat on PatternReview.com on Wednesday, August 25th, 8pm (EST) to talk about life "Behind the Scenes at Threads". Please come on over and chat with me! Here's a link to the chat room.
If you're not a member of PatternReview.com, you'll need to sign up to take part. You can opt for the free membership, or the Friends of PR subscription. Once you are in the chat room, connect to the Expert Chat room, and use the password "threads".
I look forward to chatting with you and answering your questions! See you there on Wednesday night!