What were you sewing in 1985?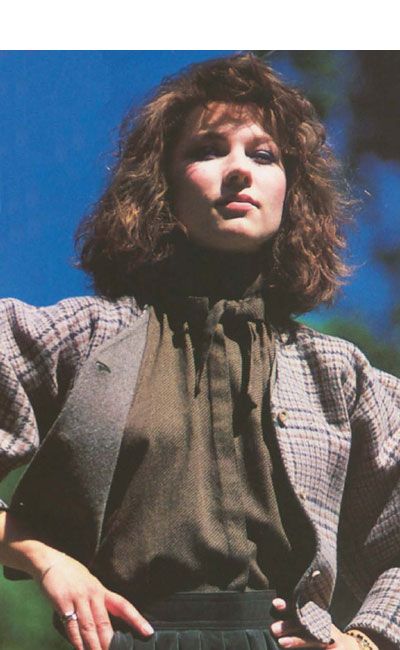 In a few weeks the 25th Anniversary issue of Threads (Issue 151, Oct/Nov. 2010) will hit the newsstands. It's hard to believe that Threads has been around since 1985. As we think back to the early days of Threads, we wondered, what you were sewing back in 1985?
Show us your garments
Do you still have garments you made back then (or anytime in the 80s). If so, post photos of them in our Reader's Closet Gallery with a short description of your garment and the special details you used to construct it. We'll choose a few of your garments to feature in the next issue.
Don't be afraid to share your garments even if the styles are dated. After all, it was the 80's.
Get the latest including tips, techniques and special offers straight to your inbox.