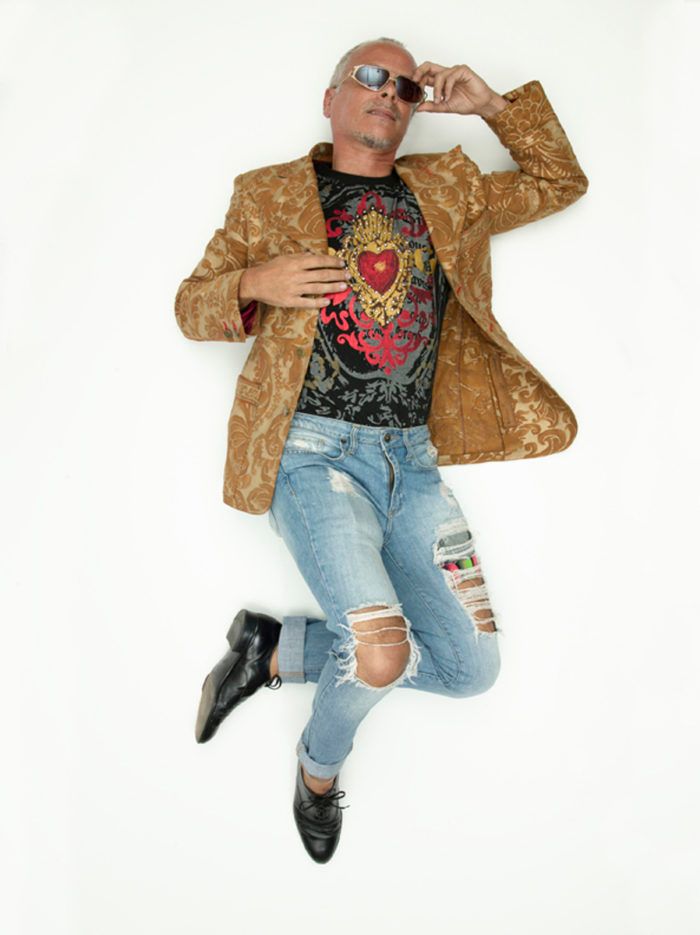 People have been asking about the rest of this ensemble of the Fortuny fabric.  This jacket, as well as the jeans, are constructed with ready-to-wear techniques like serged seams and rivets.  I wanted the contrast of the rare and horribly expensive fabric worked in such an offhand manner.
The follow-up of the story: Today the colleague who gave me the first piece, let me take the other 65 remaining yards, as she felt I would make it up sooner than she would.  I was delirious beyond belief!
Get the latest including tips, techniques and special offers straight to your inbox.