Kenneth will be on Martha Stewart!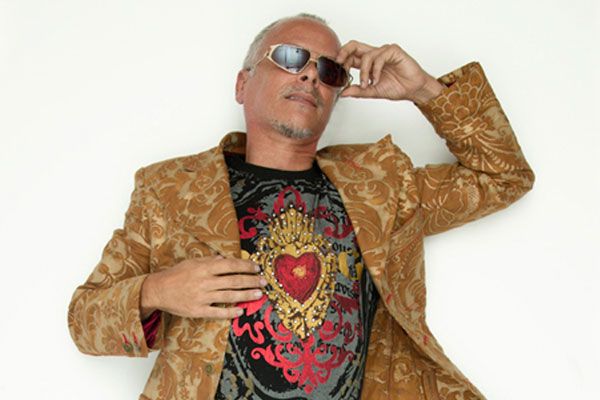 Yes, you read right–I'm going to be on Martha Stewart's show September 22, 2010. If you like what you see, flood them with phone calls, telling them that you like me, so they'll ask me back? Please?
I hope you all enjoy it–I plan on wearing the Fortuny jacket….
Get the latest including tips, techniques and special offers straight to your inbox.