[CLOSED] BOOK GIVEAWAY: Cute and Easy Costumes for Kids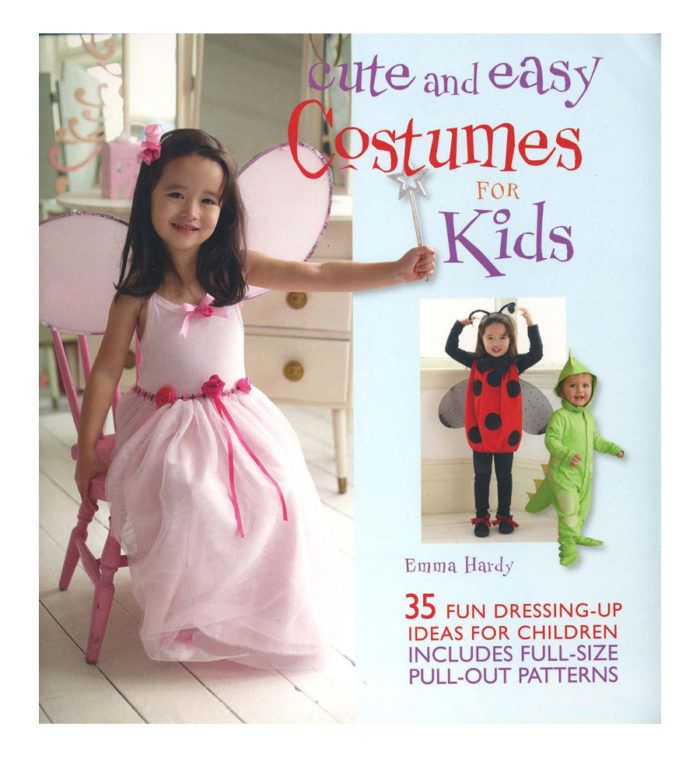 You could be one of THREE lucky winners in our Halloween Book Giveaway.
Halloween is such an exciting time for children (and adults), and the costumes are a huge part of the thrill. With 35 costumes to choose from, Cute and Easy Costumes for Kids by Emma Hardy (Cico Books, 2010) will inspire you to plan something special for the children in your life. The collection of outfits to make will delight kids and please parents, too, because all of the designs are easy to construct. Each project includes detailed step-by-step instructions, and the techniques section offers advice to help you put together a great costume for a memorable Halloween or other occasion. The costumes are divided into sections that include: Animals and Insects; Adventurers; Fairy Tales and Nursery Rhymes; Costume Classics; and Halloween. Full-size pull-out patterns are included in the back of the book for each of the outfits, and the beautiful photography will inspire your creativity. This is a must-have book for any sewer with children.
We're giving away THREE copies of Emma's terrific book, Cute and Easy Costumes for Kids!
Leave a comment on this post before the deadline-11:59 pm, Monday, September 20-and you could be one of the THREE lucky winners. Winners will be chosen at random and announced on Tuesday, September 21.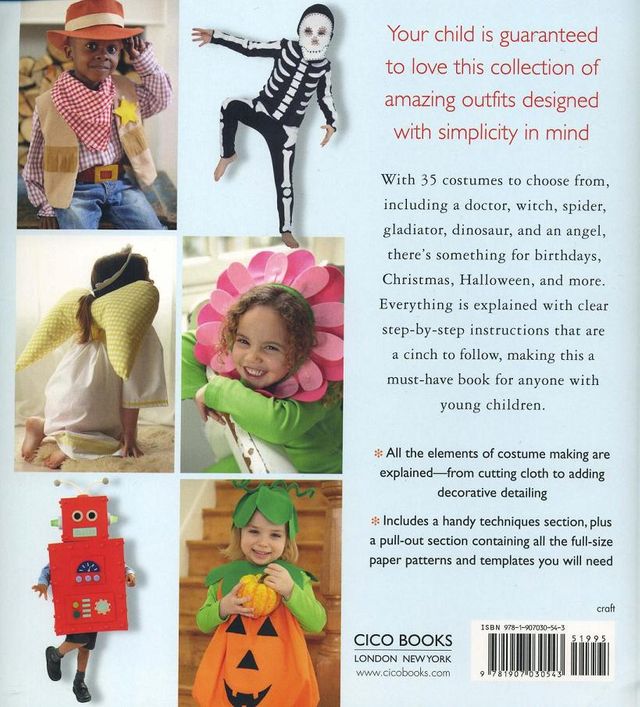 Even the back cover provides inspiration.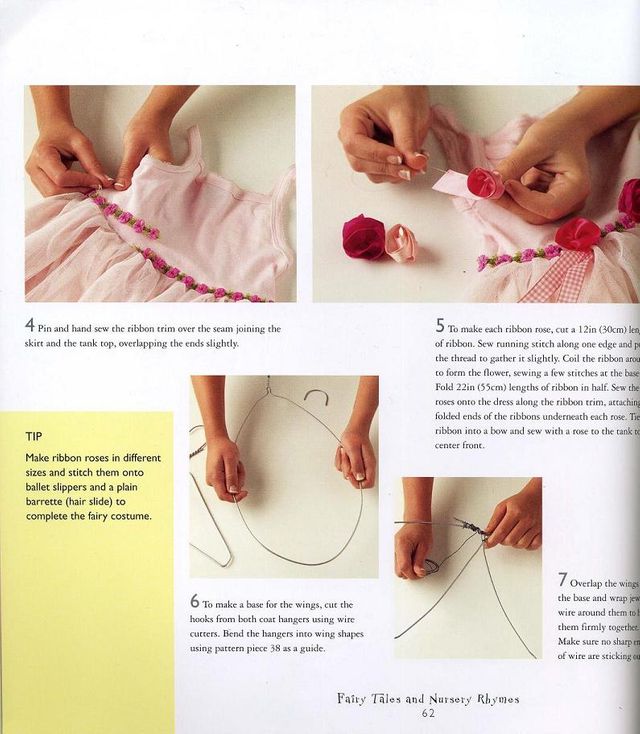 Each project includes clear step-by-step instructions.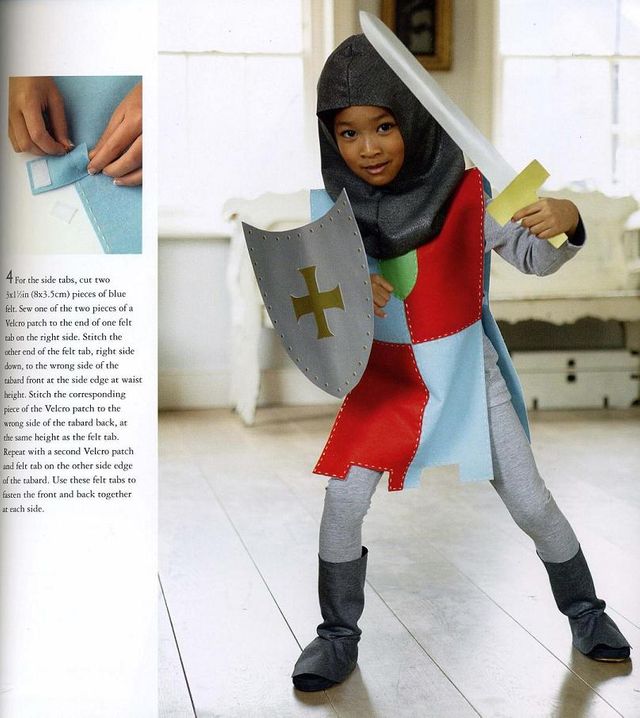 There are costumes that will excite both boys and girls.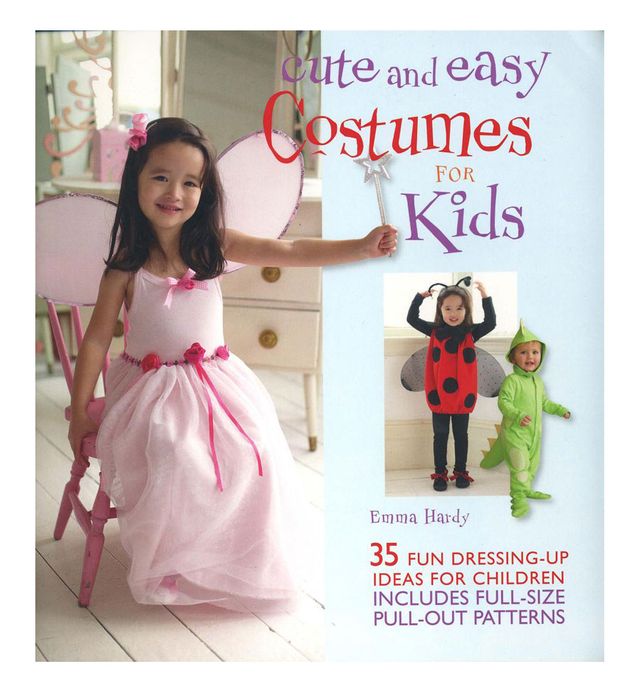 Cute and Easy Costumes for Kids by Emma Hardy is a must-have for Halloween costume fun!