Did you miss Kenneth D. King on Martha Stewart?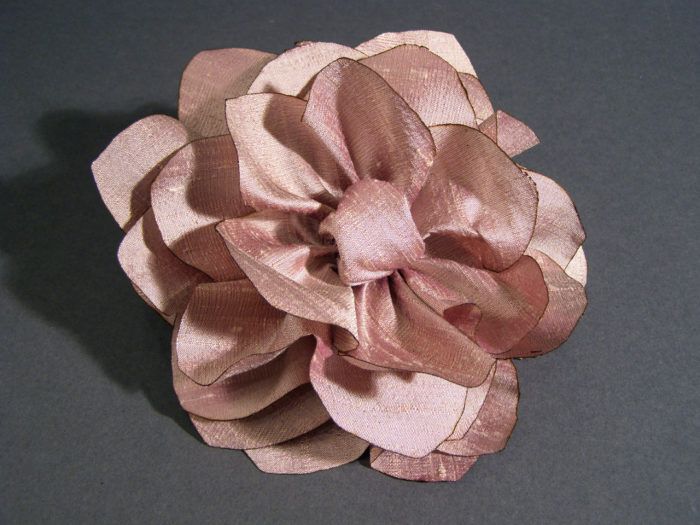 We are thrilled that our very own contributing editor, Kenneth D. King was featured on Martha Stewart on September 22, 2010! If you missed the show, or just want to watch it again, watch it now on MarthaStewart.com.
In the episode, Kenneth shares his silk lotus flower technique which he first shared with us back in August.
Hooray Kenneth!