Project Runway: There's a Pattern Here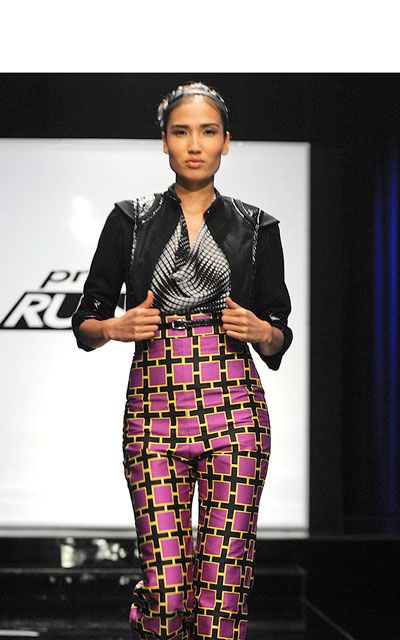 This week the producers brought back the HP challenge from last year and the designers had to create their own fabric motifs and use them in their garments. I absolutely adore this challenge and watching them all sketch out their designs on the touch-screen computers was incredibly inspiring.
For inspiration for their textile patterns, the designers were instructed to pull from their own lives and make the print personal. To help them get into the mood of reminiscing and self reflection, they each got surprise visits from family members–and then the tears began to flow. Some designers were thrown off track by the visit, while others seemed energized and inspired.
Each of the fabric prints were very beautiful in their own way. It seemed like those that had the most personal connections with their patterns came out on top. Mondo's was by far the most intimate by putting something very private on display in vibrant colors (his positive HIV status which was previously unknown by the other cast members and his family.) Of course he was the clear winner again, making his personal journey even more significant and rewarding by walking away with this week's prize. Go Mondo!!
Valerie was sent home this week because her dress was too similar to her napkin dress from the party challenge, but not before many more tears were shed. I think this may have been the most emotional episode yet, and the drama didn't come from the contestants being mean to each other for once or from anyone having a stress meltdown. At the end of the episode, I even called my mom to say hello (she lives in Texas, me in Brooklyn, NY).
Check out the Lifetime website to see the fabric designs and even download them onto your computer. And while you're there, you can also dress up the contestants in their hilarious make over game with ridiculous hats, wigs, and make up.
Andy South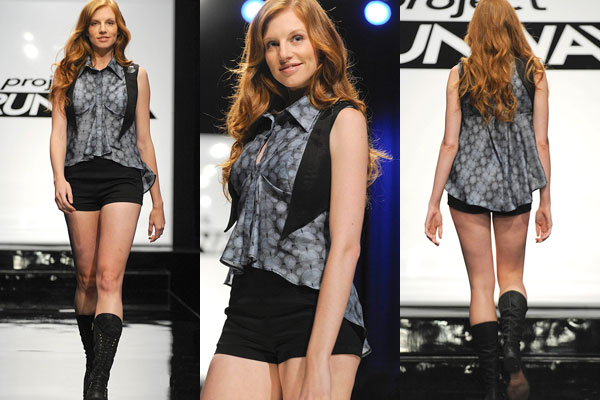 Gretchen Jones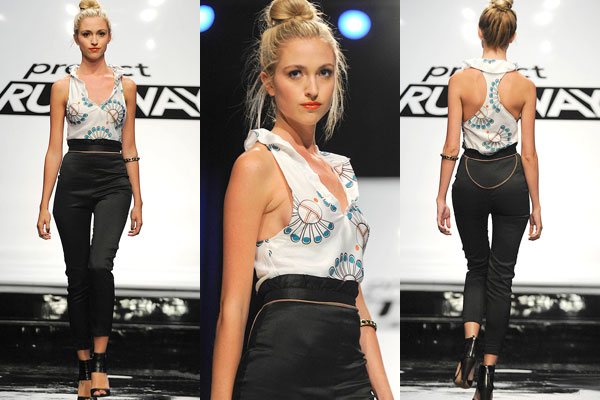 Michael Costello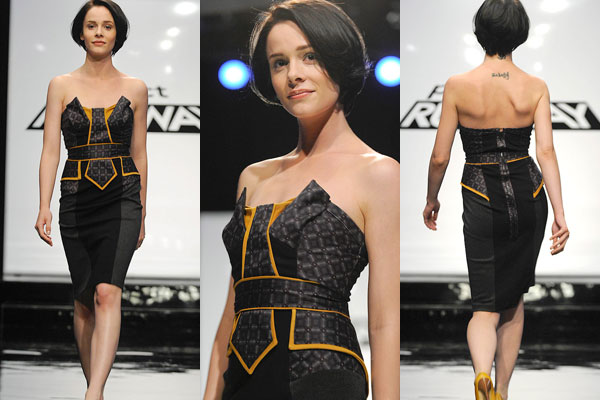 Christopher Collins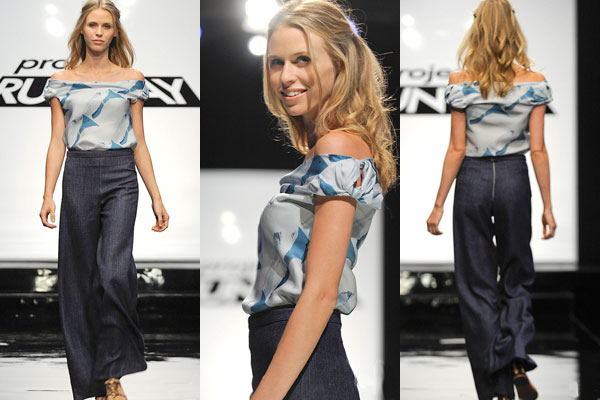 April Johnston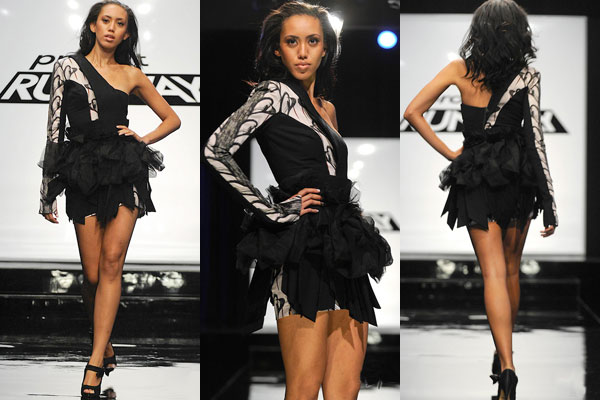 Mondo Guerra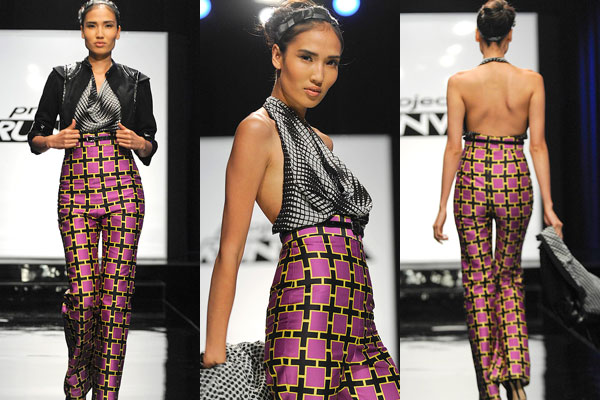 Valerie Mayen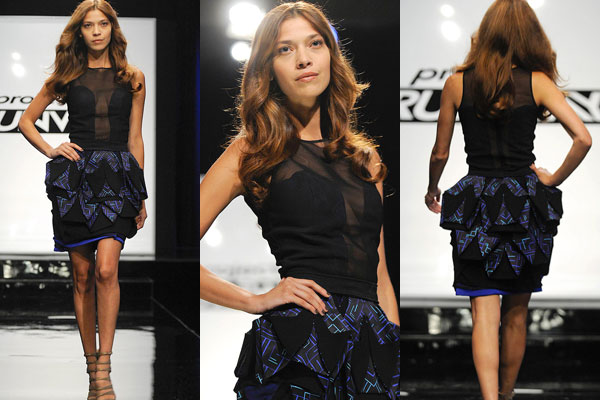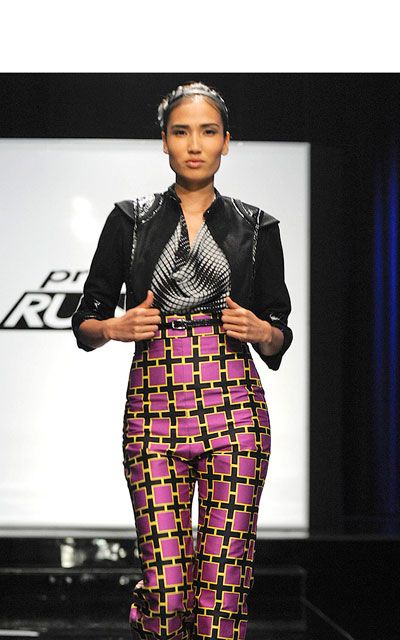 Mondo wins for a third week in a row.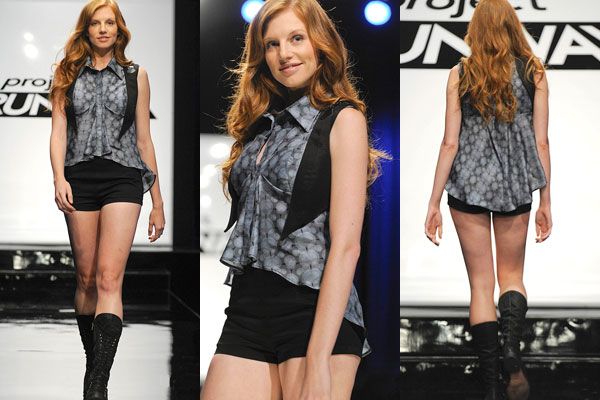 Andy survived the chopping block, but it was a difficult decision for the judges to choose between his garments and Valerie's losing dress.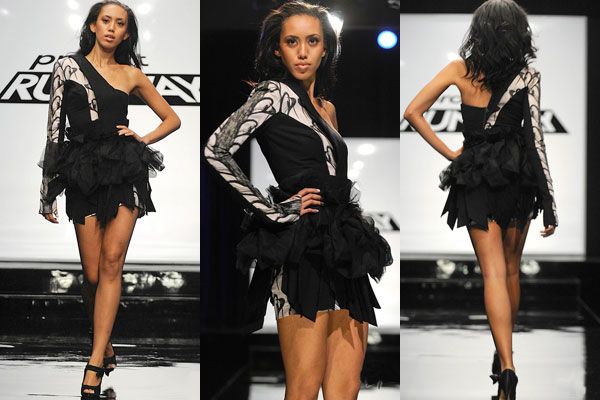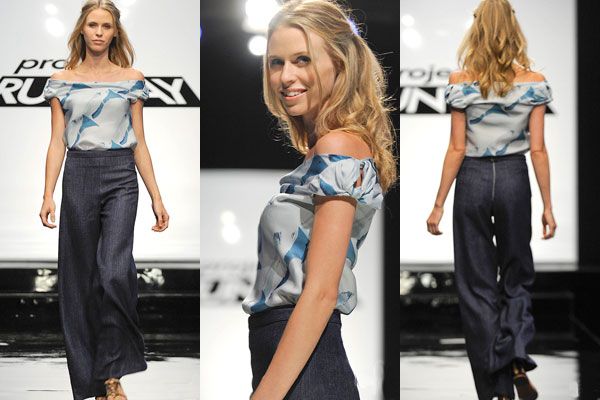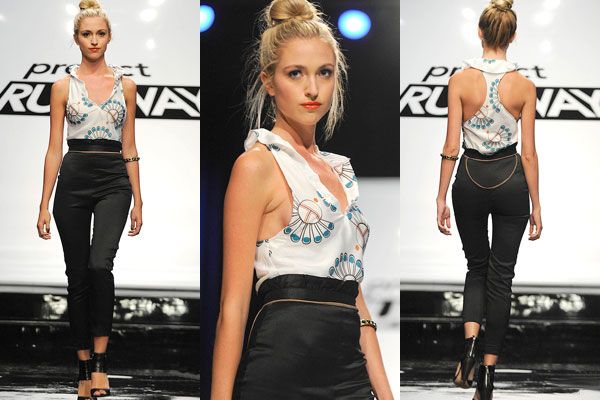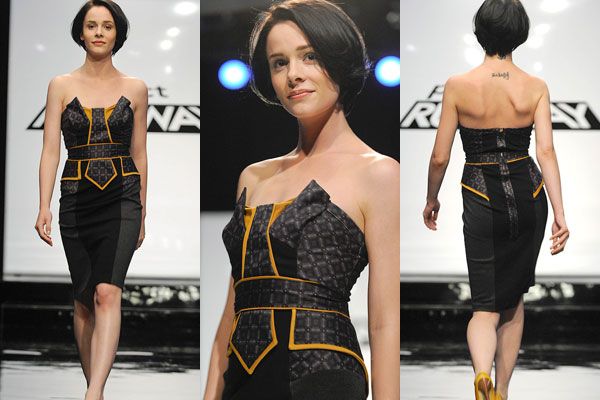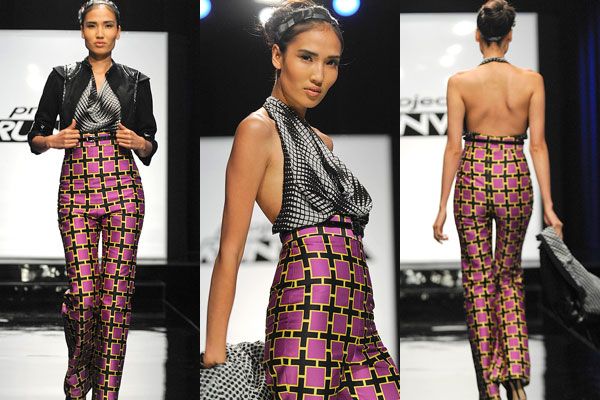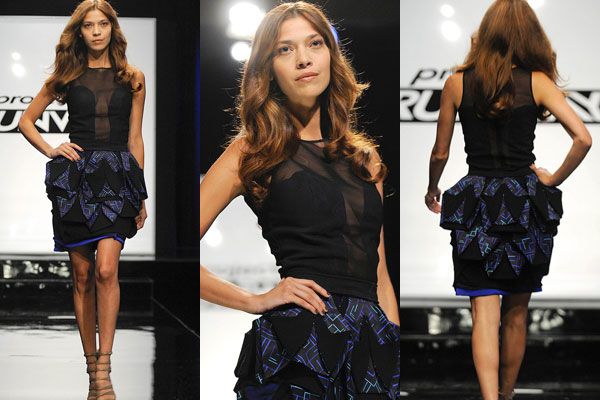 Valerie was sent home this week.