Sewing findings on securely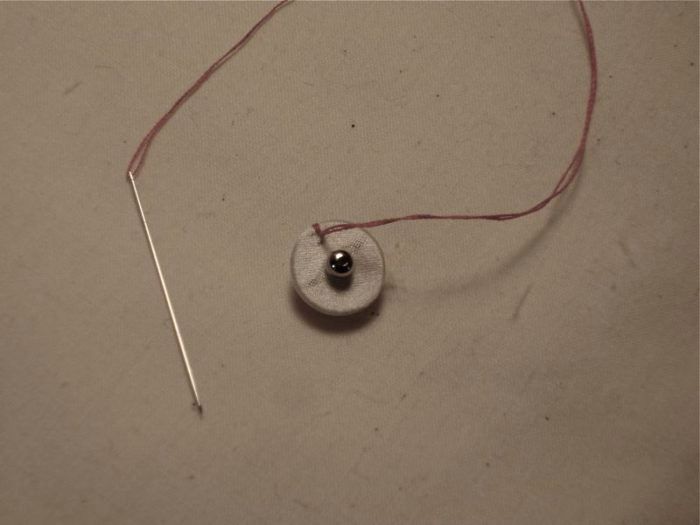 I'm sure you've seen poorly-applied hooks, eyes and snaps on garments that are otherwise beautifully sewn – and I always think, what a shame! Not only are they not so nice to look at, they quickly work themselves loose (the metal saws through the thread), and they end up hanging there, partially sewn on and not particularly useful.
You can easily put into practice what couture does best – combine form with function – and sew them on securely and beautifully.
To attach them, I use a simple variation of the stitch you normally use. It's actually a half-hitch, and it's one of a series of what I think of as locking stitches. And, best of all, it's easy and fun to do.
Begin by coating your thread with beeswax (run it through the beeswax a couple of times). But that's not quite enough – you'll need to melt the beeswax into the thread (using your iron) to finish the process and really strengthen the thread. If you don't, all the beeswax will come off on the first few stitches, and the thread won't be as pliable or as strong as it can be; plus, it'll be sticky from the beeswax, and difficult to work with. You can use a paper towel to protect your ironing surface when you press the beeswax into the thread, but I usually don't bother – I just use the far end of the ironing board.
The snap is covered, and the doubled thread has been prepared.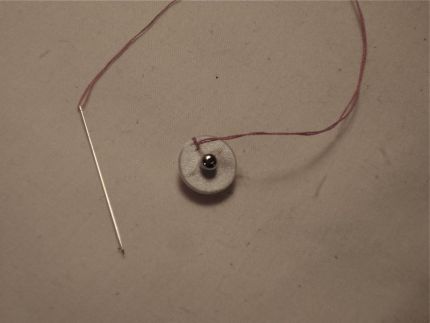 To attach a snap: begin stitching as you normally would.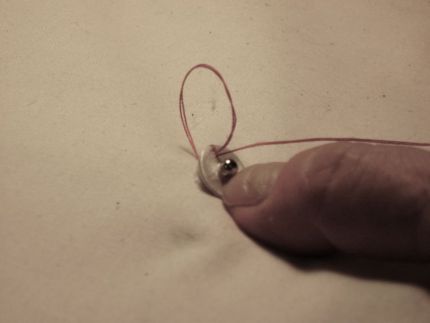 Just before you pull the thread tight, put the needle back into the loop, sort of spearing it, going up from the bottom.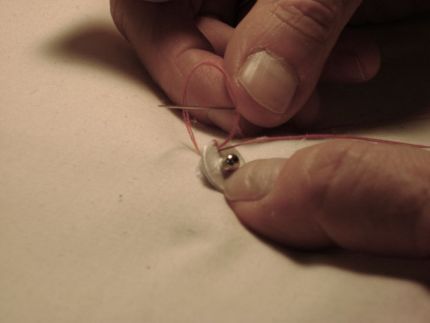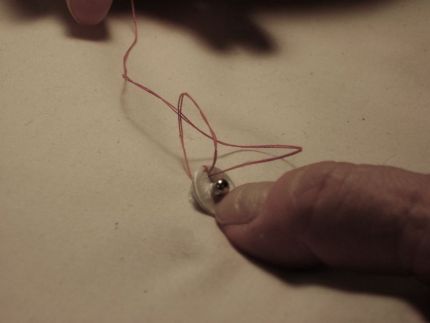 Then pull the thread tight, and work the thread…
Start your 14-day FREE trial to access this story.
Start your FREE trial today and get instant access to this article plus access to all Threads Insider content.
Start Your Free Trial
Already an Insider? Log in