The Winners of the 2010 Halloween Costume Contest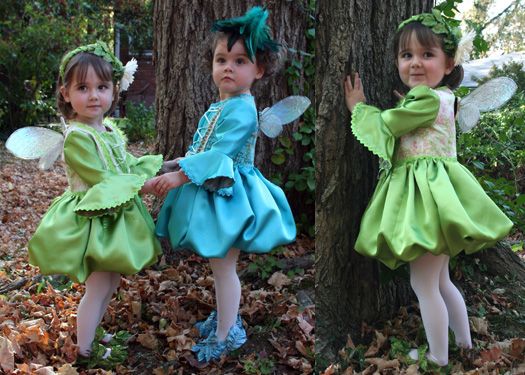 Congratulations to the winners of this year's Threads Halloween Costume Contest. There were so many amazing costumes this year in the costume gallery that it was difficult for Threads editors to pick just three winners. Each winner will receive a Threads prize package including a 2010 Threads Archive DVD (all 152 issues of Threads on a single disc) and the Couture Techniques DVD from Claire Shaeffer. Congratulations again to the lucky winners.
Winner for Best Children's Costume: My little fairies by aim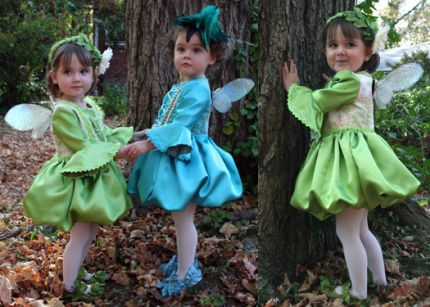 Winner for Best Adult Costume: A Very Grouchy Oscar by temeculasewandsew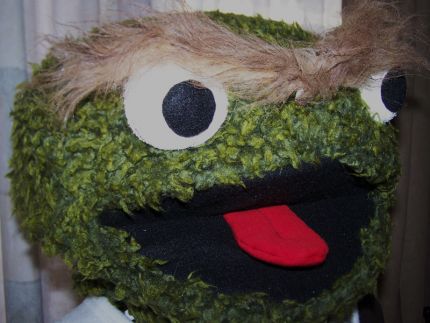 Winner for Scariest Costume: Kali by Chely_Beans.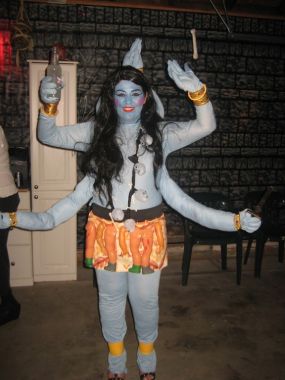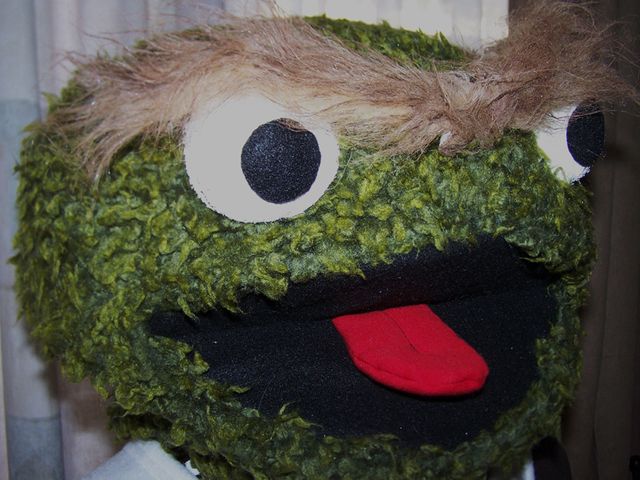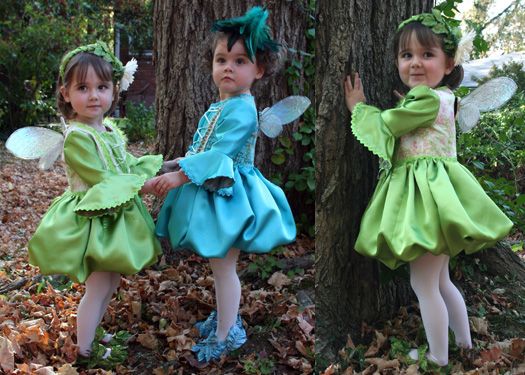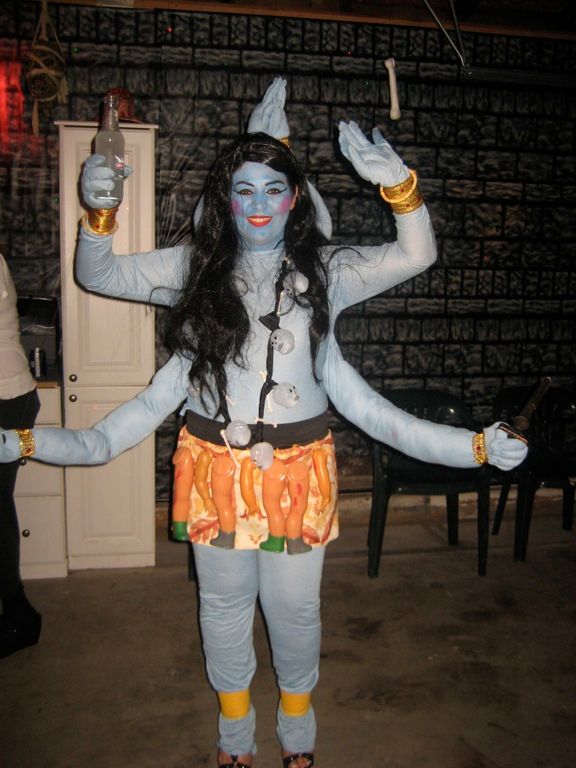 The winner of Scariest Costume is Kali by Chely_Beans.