L.I.F.E. Bags Support Kenyan Women and Children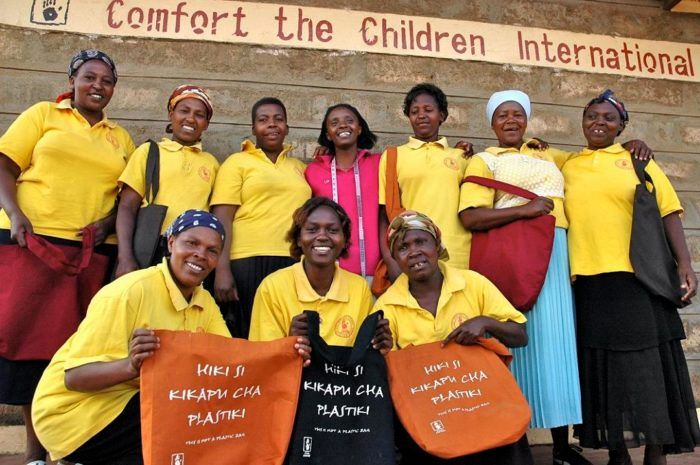 In Maai Mahui, Kenya, a simple sewing project is bettering the lives of a special group of women and children. L.I.F.E. bags (Livelihood, Invest, Future, Environment) are made by the Maliaka Mums, Kenyan women who have children with mental and/or physical disabilities.
In Kenya, some cultural traditions hold that handicaps are a curse, shameful, and a reason to ostracize a child and his or her family. L.I.F.E. bags are a sustainable, non-profit outreach program by Comfort the Children International. By learning how to create these bags totes, the Maliaka Mums are able to earn money to support themselves, their children, and to create a product that protects the earth from yet more plastic bags.
The first L.I.F.E bag I saw was brought back from the ASG conference. CTC founder Zane Wilemon says the ASG's help has been vital in training the Malaika Mums to sew and in supporting the program.
"It's incredible what happens when you bring committed individuals with a skill ready to empower others in need," Zane says. "It quickly becomes a mutual giving and receiving, where the individual with resources discovers their need as well and how sharing their lives with women on the other side of the world through the craft of sewing fills a void in their lives and brings fulfillment for both."
CTC takes volunteer teams to Kenya, and ASG teams have been invaluable in the development of the Malaika Mums' sewing skills. The L.I.F.E. bag story was written up in the ASG's Fall 2008 edition of Notions.
In the ASG online store, black L.I.F.E bags bearing the ASG logo are still available. They have the ASG logo on one side and "This is not a plastic bag" in Swahili on the other. The heavy-duty totes, made of Kenyan cotton and silk screened there, measure about 14 by 16 by 4 inches. Two limited edition, artist-designed L.I.F.E. bags are currently for sale in CTC's online store:
The HOPE (Helping Other People Everywhere) Campaign bag supports HOPE's peace and education campaigns in Darfur, Kenya, Congo, and America.
The SAMO4PREZ Bag, designed by the Veritas Artist Collective, helps to promote and sustain the group's mission to promote humanitarian causes through art and media.
Here's a great gift idea: CTC also makes custom orders for organizations, businesses or groups. Contact [email protected] for more information.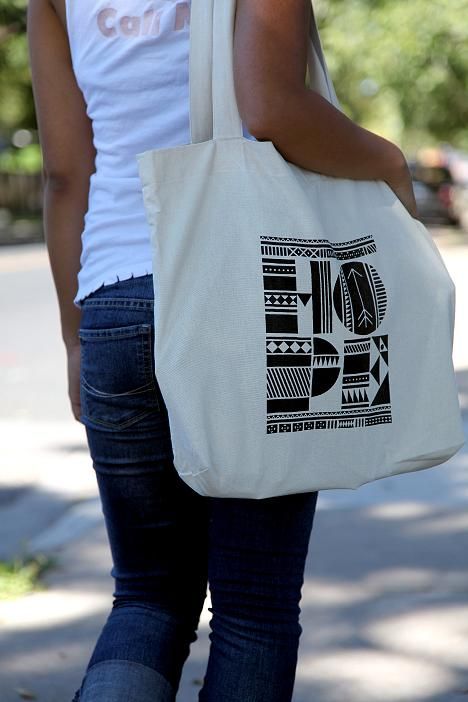 The HOPE (Helping Other People Everywhere) Campaign L.I.F.E. bag. It's available for $12 at CTCInternational.org.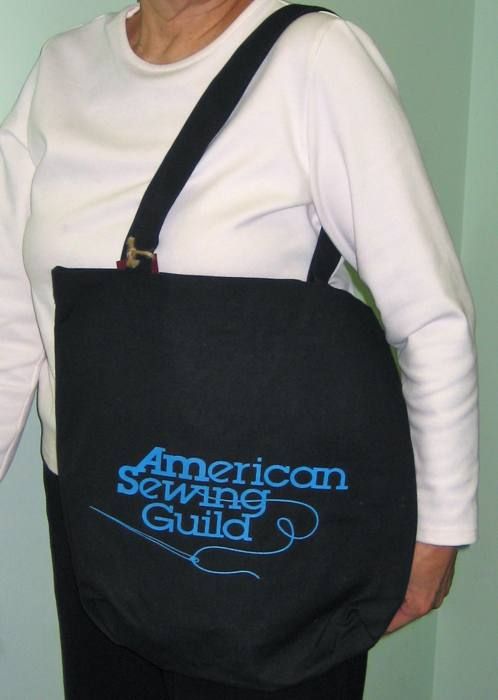 This ASG logo L.I.F.E. bag is available for $15 in the ASG online store. The other side reads "This is not a plastic bag" in Swahili.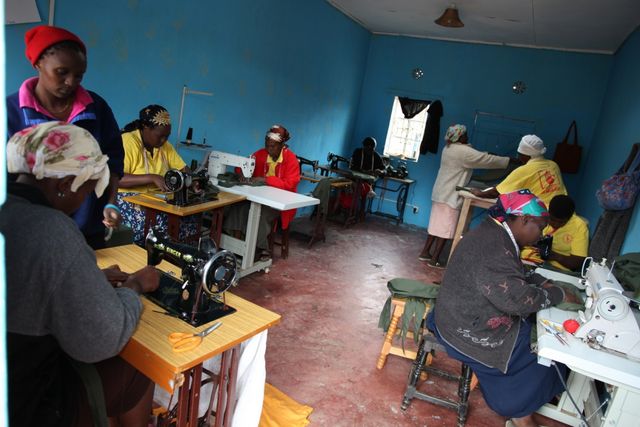 For the Malaika Mums, currently 10 women, sewing L.I.F.E bags brings in an income.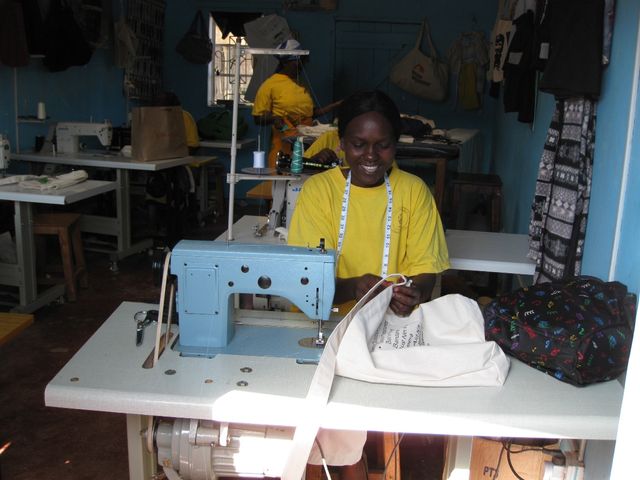 In a Maai Mahiu, Kenya, women are frequently the primary family wage earner. A 2009 Human Development Report predicted that nearly one third of Kenyan men won't live past age 40.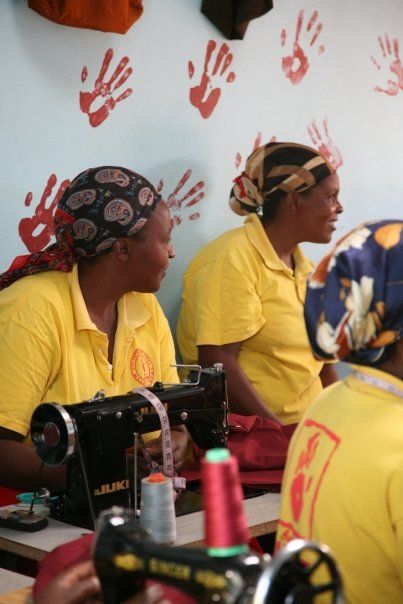 The handprint is the symbol of Comfort the Children International. Each finger symbolizes a core CTC mission (education, environment, health, economy, and community), while the hand itself represents humanity. The L.I.F.E. bags program is meant to be a ongoing "hand up," not a handout.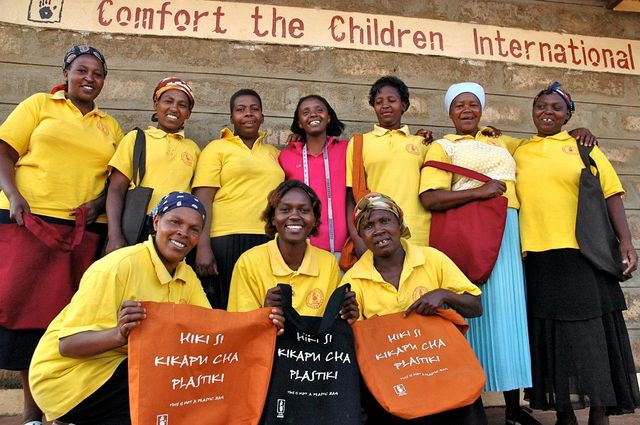 The Malaika Mums, the women make the L.I.F.E. bags for CTC International.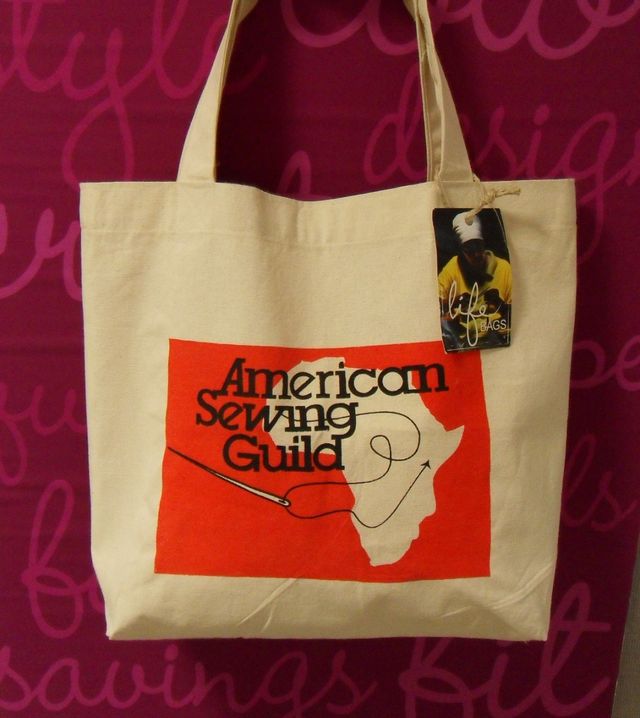 A limited-edition L.I.F.E. bag from the ASG conference. A black version is currently available at ASG.org.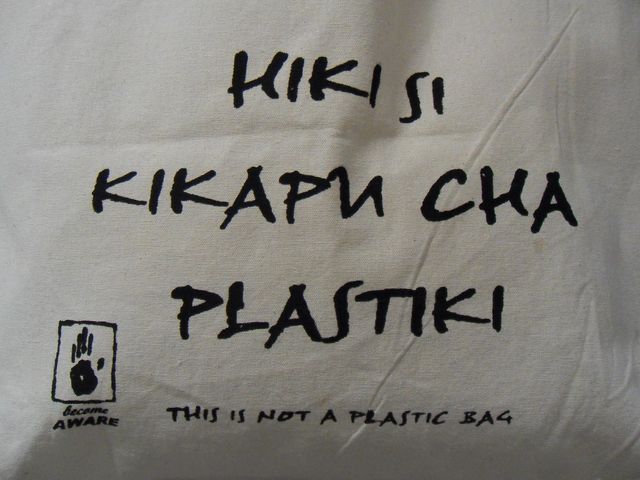 "Hikisi kikapu cha plastiki" - Swahili for "This is not a plastic bag."