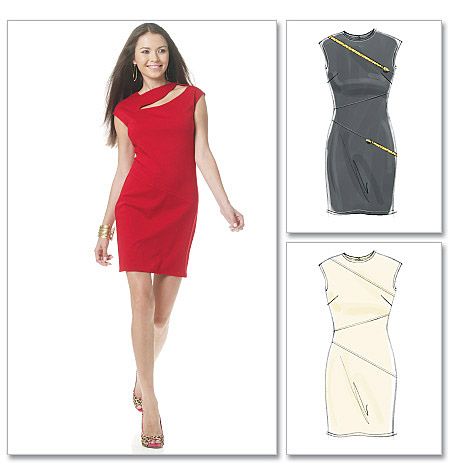 The holidays are fast approaching, and McCalls has responded with a wonderful collection of new patterns perfect for the festive season.
Here you'll find everything you need for the perfect New Year's Eve dress to wonderful gifts for the whole family (even including your furry best friend!)
Highlights include a very unique dress featuring cut-out details, a collection of travel accessories that will make packing for your holiday trips a cinch, and pajamas for the whole family.
Are you sewing gifts for your family this year? Will you be using patterns to help get the job done?