Share Your Sweetest Notions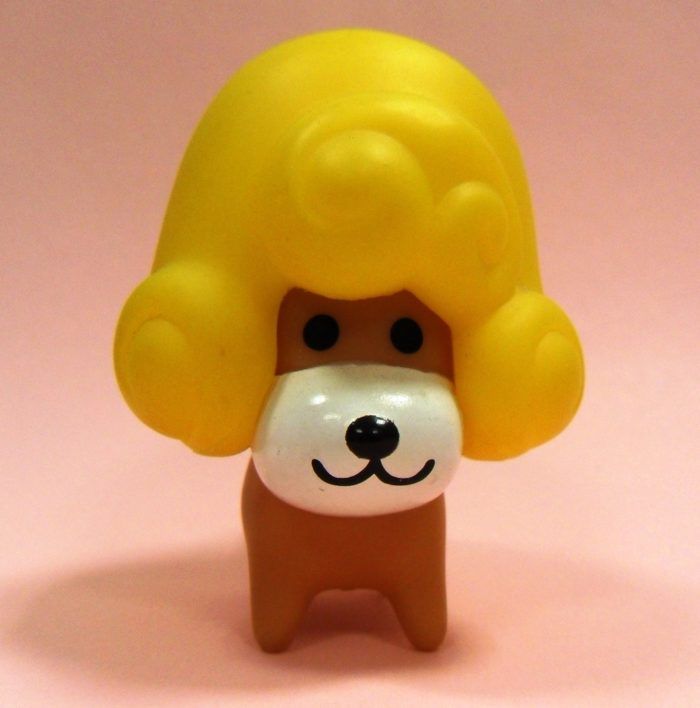 When I'm sewing or knitting, there's one thing that never fails to make me smile – and it's not just finishing a project. It's "Ken," a Japanese tape measure I bought on eBay years ago.Why this dog has a giant blonde bouffant, I'll never know, but I think he's adorable.
I know we all value notions for their functionality, but do you, like me, have a notion that's a favorite just because it's darling?
I'm inviting you to share pictures of your favorite lovable notions with me and your fellow Threads readers. Post images and tell us about your notions in the new gallery Cute Notions. I'll feature responses in an upcoming post here on the Threads blog.
Cheers, I can't wait to see what's out there!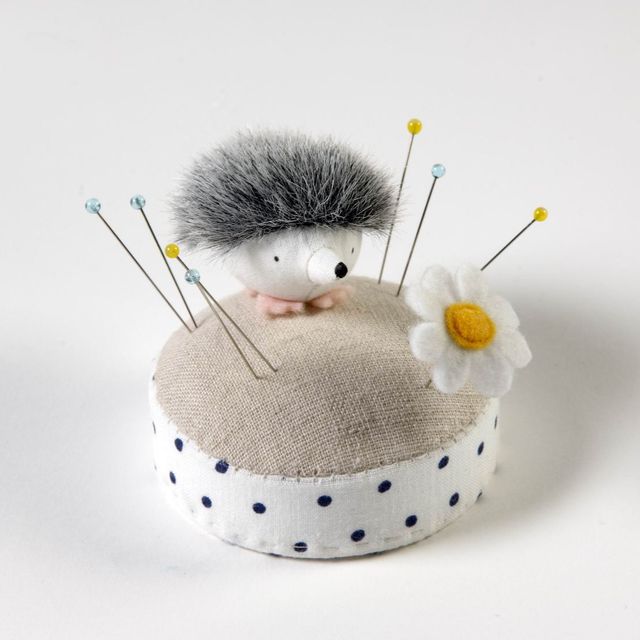 This pin cushion doesn't belong to me, but I wish I had one. It's by seller Lifepieces on Etsy (Lifepieces.Etsy.com) and was featured in the Fall 2010 issue of SewStylish.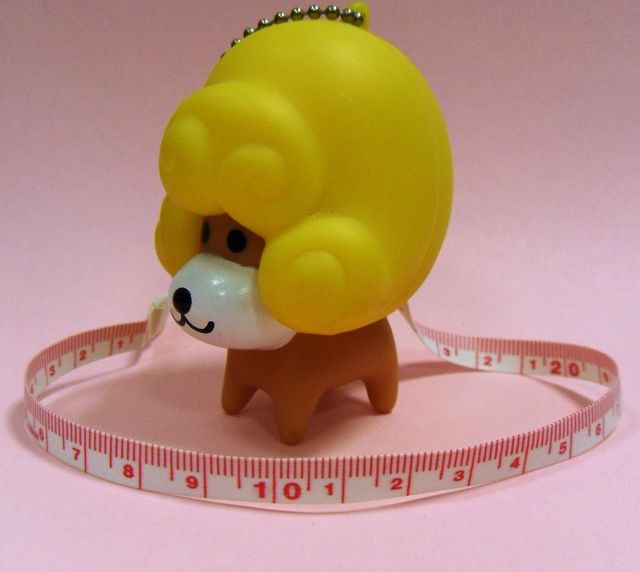 There are perhaps more efficient tape measures out there, but they can't be as cute.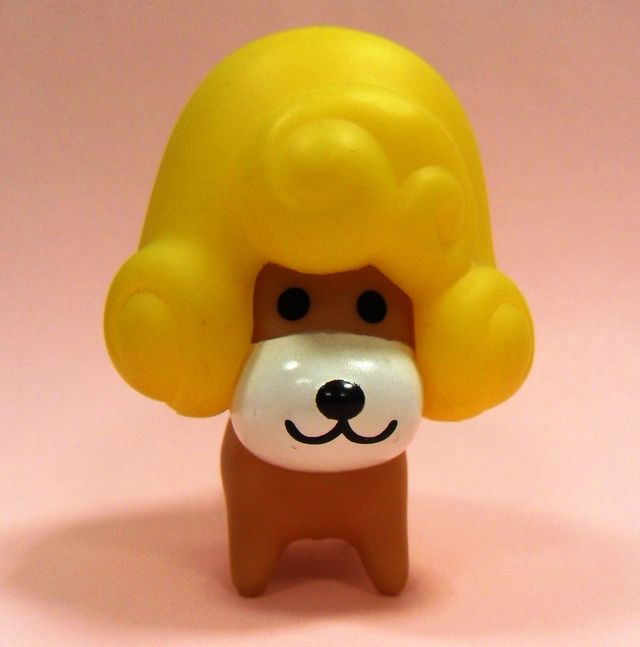 Say hello to my little friend - "Ken" the tape measure.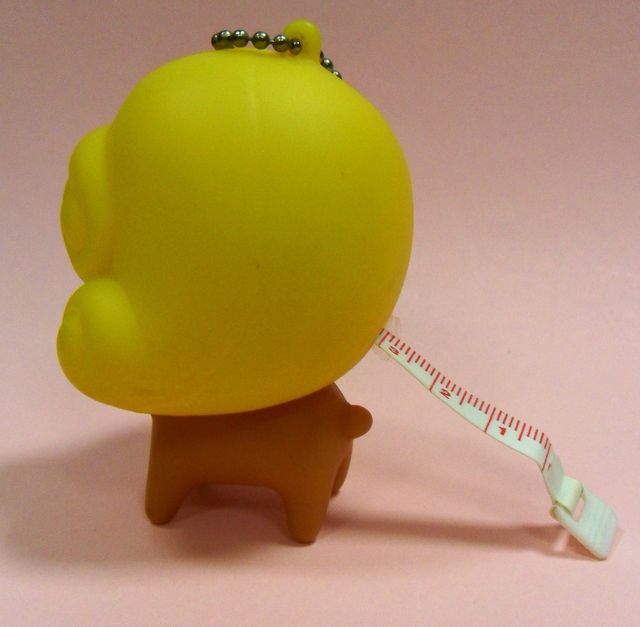 It seems a giant hairdo is the perfect place to stash measuring tape.