Don't miss our special issues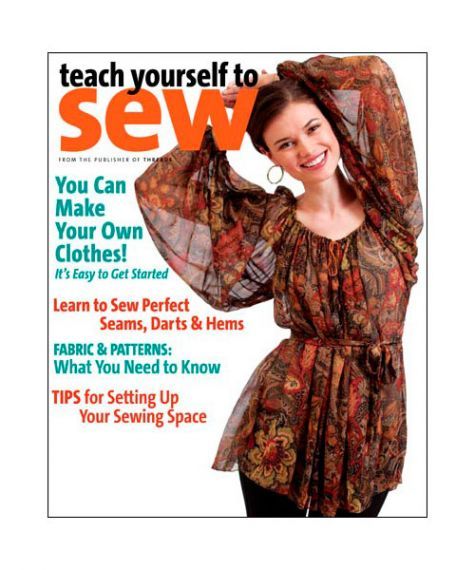 Many years ago, before I was a Threads subscriber (let alone on the Threads staff), I marked my calendar for the estimated time of arrival for the next issue. It seemed the time between issues was an eternity. I longed then, and as many readers have over the years requested, for Threads to be a monthly publication.
In a roundabout way, today Threads is a monthly publication. You can buy special issues individually from our website or on the newsstand.
And, what you also may not know is that when a new issue arrives on the newsstand, it replaces the previous issue. We produce slightly more than one issue a month, but if you only watch for us on the newsstand every two months you're missing half of the Threads publications available to you.
I have a few vintage magazines living in my sewing library. Not all magazines are worth saving, but sometimes they are chock full of good information. I always enjoy revisiting them and learn something new every time I do. Several months ago we published Teach Yourself to Sew, which is one of those evergreen publications that should be shared with your grandchildren—even if you're only twenty years old today. The good news is that if you miss any of these issues during their brief time on the newsstand you can go to our store to find what you've missed and order copies.
Happy 2011—Carpe acum!
(That's Latin for sieze the needle.)