When the Ground is White, You've Got Time to Write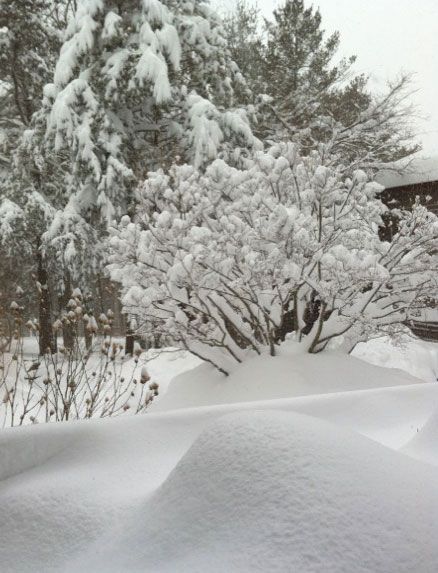 We're having a snow day here in Connecticut and as I look out the window watching my neighbors trying to dig themselves out I think how nice it is to stay warm inside with a few extra uninterrupted hours to spend writing and following interesting links on the net. I wonder if you've ever thought of being published.
Have you ever wondered what it takes to be a Threads author? You might have a favorite technique, or an unusual idea our readers would love. All you need to do is send us an email at [email protected] with your idea to get the ball rolling. Here's a story from a reader-turned-author that tells her experience of getting published: Rhonda Buss is a past president of the Haute Couture Club of Chicago and a private airplane pilot who flies around the country rescuing dogs. I know you'll enjoy seeing and reading about what she does.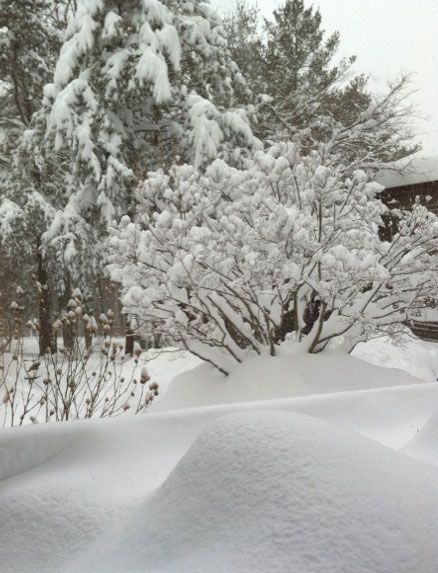 A snow day can be the perfect time to write.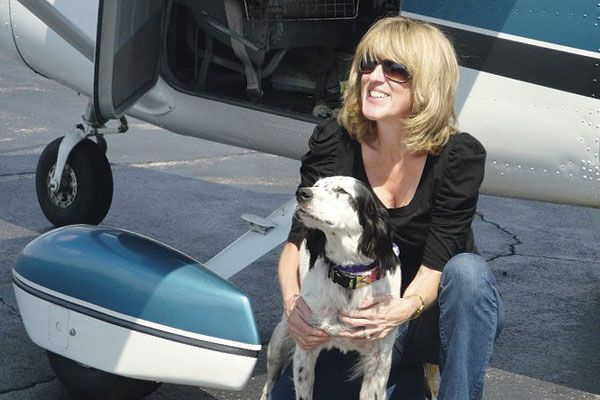 Reader turned author Rhonda Buss.