And the Winner of Embroidered Textiles is…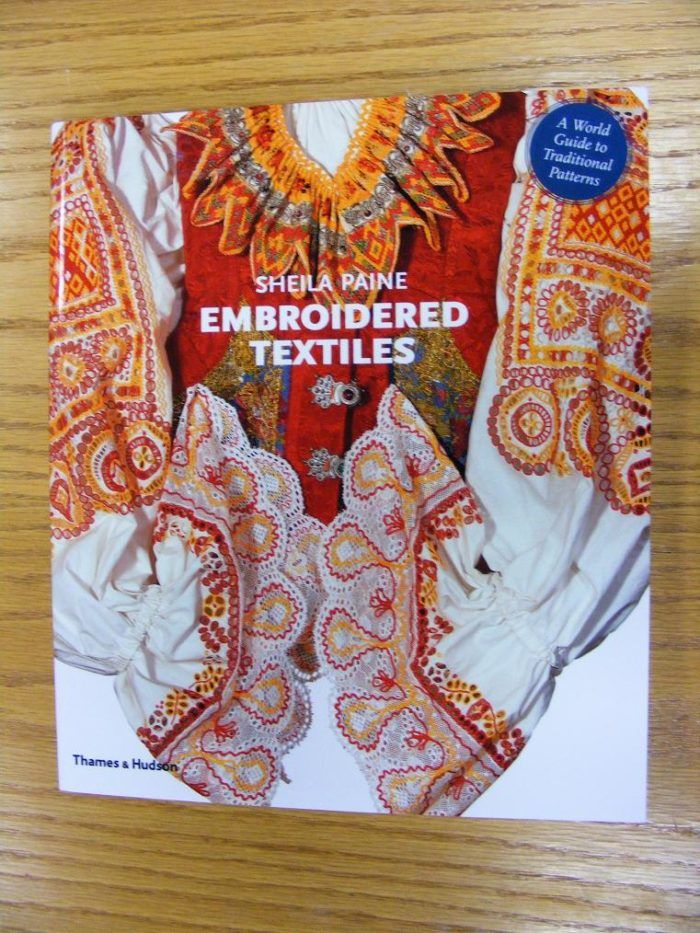 Congratulations to the Threads online member who was randomly selected in our current giveaway. Skyemom will receive a copy of the book Embroidered Textiles. This beautifully illustrated book by Sheila Paine examines the history of embroidery around the world. She explores traditional patterns and motifs, and includes a glossary, dictionary of stitches, and information about public collections. For anyone interested in textiles, costumes, or the craft of embroidery, this is a must-have book.
Congratulations again Skyemom!
Look for more book giveaways coming soon.