How to Sew Pants for a Shapely Derriere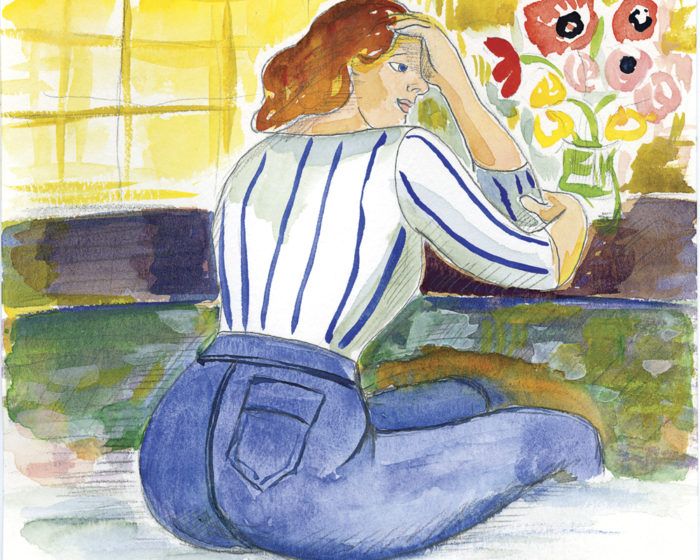 If your figure isn't exactly standard, ready-to-wear clothes will never fit the way you'd like them to. For those of us who have been blessed (or cursed) with a prominent derrière and a relatively small waist, finding a pair of pants that fits can be a frustrating — perhaps even futile — endeavor. What fits at the seat is way off at the waist, and when the waistline feels comfortable, the pants are visibly too tight across the bottom. It's a lose-lose situation.
This same scenario can occur when you make pants for yourself. Most patterns provide just enough "sitting room" in the center-back seam for an average bottom, but a round bottom requires several inches more for a good fit. This is a win-win situation: With very little effort, a sewer can craft pants that feel comfortable and make her curves look sleek and chic.
Here, Adrena Johnson shows you how to adjust your pants pattern to fit a shapely derrière.
From Threads #143
View PDF