National Make a Blanket Day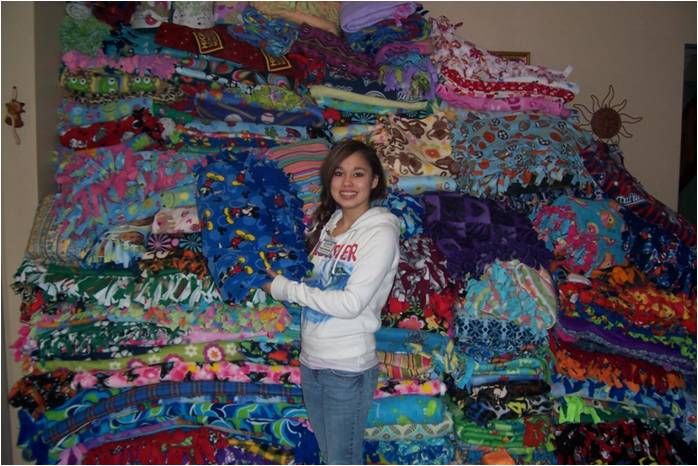 Eager to start a new project? This Saturday is National Make a Blanket Day. Named after the lovable Peanuts character, Project Linus is a non-profit organization dedicated to helping children in need. Each year local chapters sew and collect handmade blankets that they distribute to children in hospitals, shelters, and social service agencies.
Whether you sew, quilt, crochet, or knit, they welcome all kinds of blankets as long as they are handmade, new, and washable. Sizes depend on local chapter preferences. Check out Project Linus' website to donate, find blanket patterns, and discover other ways you can help.
Find your local chapter here and see what activities they have planned.