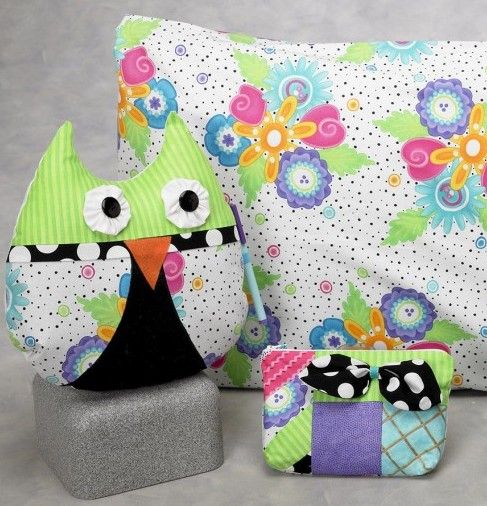 Looking for a productive activity for your kids this summer? Consider registering them for a summer sewing camp at your local sewing store.
Babylock is sponsoring a kids' program called, "Summer Kids' Clubhouse." This program offers three, one week series' in which the students make fun projects like a pillow case, beach bag, water bottle holder, a quilted tote, jewelry holder and a backpack.
These classes not only teach kids how to sew but also other valuable skills such as, "hand-eye coordination, math skills, following instructions, creativity and building self-esteem."
Read more about the Summer Kids' Clubhouse program and be sure to ask your local Babylock dealer if they are participants.
Does your local sewing store offer kids' summer sewing camps?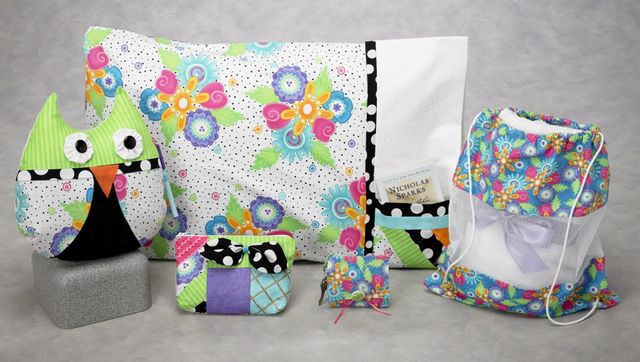 A few cute projects to choose from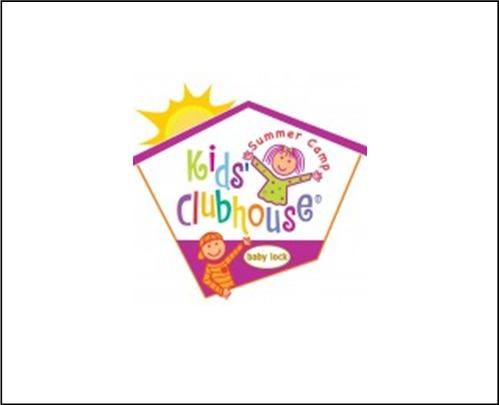 Babylock's Summer Kids' Clubhouse