What are Your Favorite Embroidery Software Features?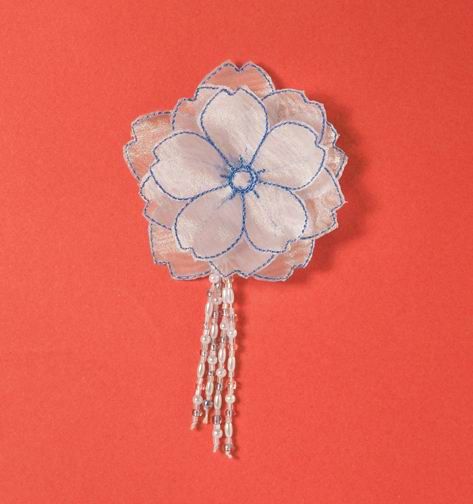 Janome America has recently released new embroidery design software, the Artistic Sewing Suite. Like some traditional embroidery digitizing programs, the suite can create embroidery motifs based on images the user selects – from drawings, photos, fabric print motifs and much more. The creative possibilities are wide open.
But one way in which the Artistic Sewing Suite is designed to take machine embroidery a step further is a new cutting feature. With special bladed needles, your embroidery machine – programmed by the suite – can cut out intricate applique or cutwork designs. The needles can cut through up to 16 fabric layers; paper, even balsa wood.
Janome America has a new website for the Artistic Sewing Suite, with lessons, projects and a detailed FAQ about the software.
What are your favorite embroidery software features? Is it the capability to use your own designs? Or perhaps the speed and convenience of using pre-programmed motifs?
Have you done cutwork by machine? Does the possibility of turning your machine into a precision cutting tool stir your creativity? Share your thoughts about what features you'd most appreciate in embroidery software!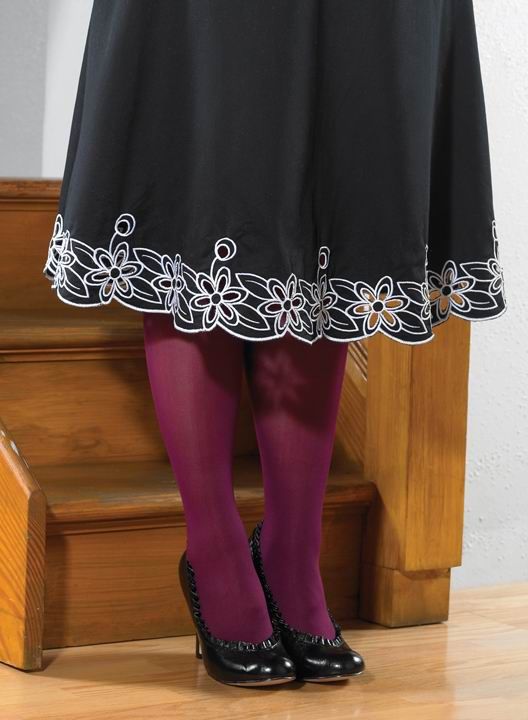 This cutwork-edged skirt will be a free project on the Janome America website for the Artistic Sewing Suite software.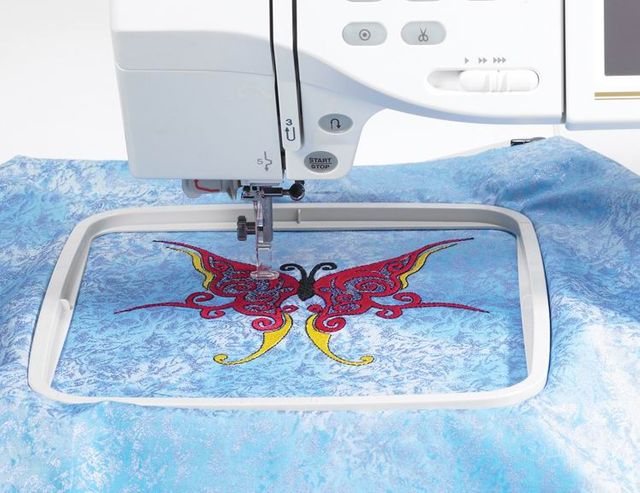 You can use one of the Artistic Sewing Suite's 3,000 pre-programmed designs or turn personal artwork, clip art, photographs or other design sources into embroidery, cutwork, or applique designs.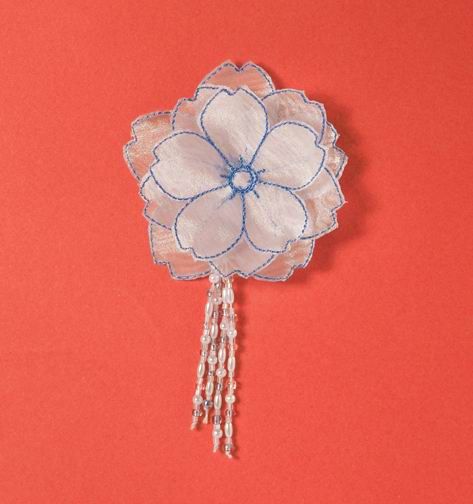 Janome's new Artistic Sewing Suite is a cutwork embroidery software package for designing appliqué, cutwork, embroidery, decorative stitching, and heat transfers. This flower brooch combines the software's cutwork and embroidery features.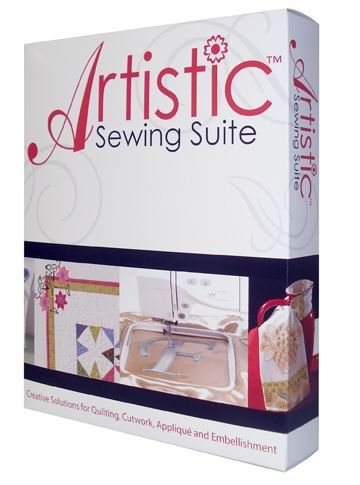 The new Artistic Sewing Suite from Janome America combines personal design features and a precision cutting feature. What features do you most look for in embroidery software?