Book Giveaway: "Embroidery Companion: Classic Designs for Modern Living" by Alicia Paulson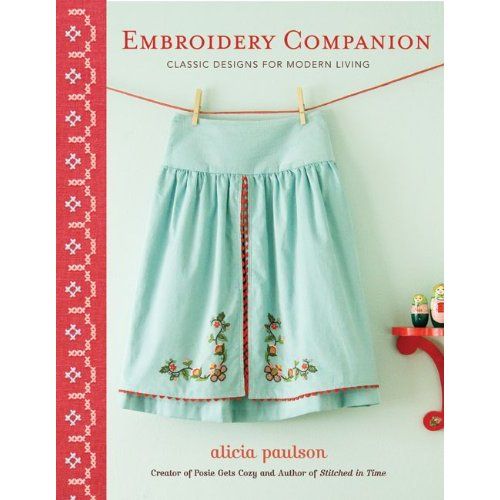 —YOU CAN WIN EMBROIDERY COMPANION

In Embroidery Companion: Classic Designs for Modern Living Alicia Paulson shares 30 of her dream embroidery projects that can be used to embellish both garments and home decor items. Many of the projects are functional, a few are purely decorative, but all of them can be adapted as desired. The book is organized into three sections—decorative embroidery, counted cross-stitch, and crewelwork—and the projects in each section are accompanied by photos of finished items, stitch charts, templates, pattern pieces, and instructions for finishing. An illustrated stitch dictionary and general sewing section walks you through every stitch and sewing technique used in the book. A list of resources—from historical references to contemporary needlework shops—will help you find further information and sources for all of the supplies you'll need. Whether you're a beginning embroiderer or an accomplished needleworker, this book has something for you. The book is a follow-up to Alicia Paulson's previous embroidery book, Stitched in Time.
—WHAT TYPE OF EMBROIDERY DO YOU LOVE THE MOST?
Tell us what type of embroidery you love the most—either embroidery you enjoy stitching or embroidery you admire for its detail, design, etc. Simply leave your comment on this post before the deadline—11:59 pm, Sunday, March 6—and you could be one of two lucky winners to receive a copy of the book. The winners will be randomly-selected on Tuesday, March 8.
Good luck!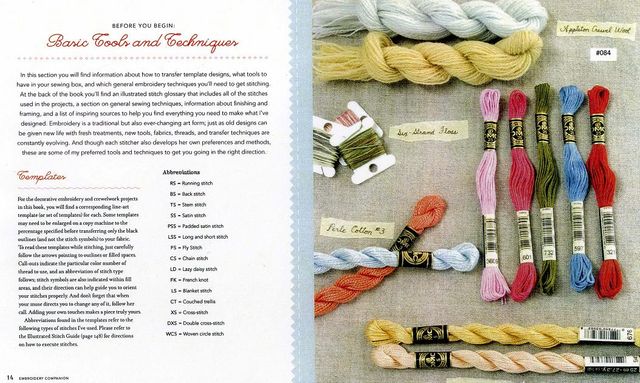 The book explains materials you'll need and sources to find them.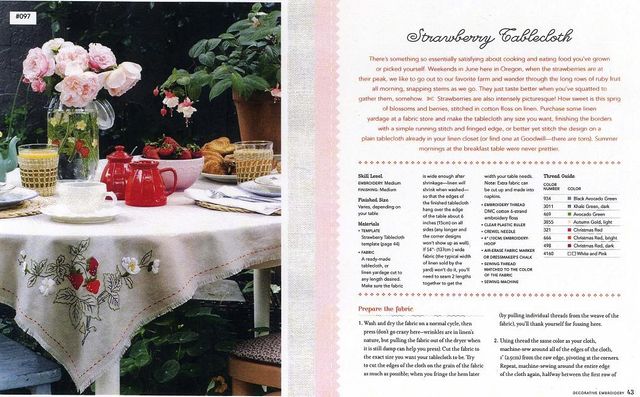 There are home decor projects.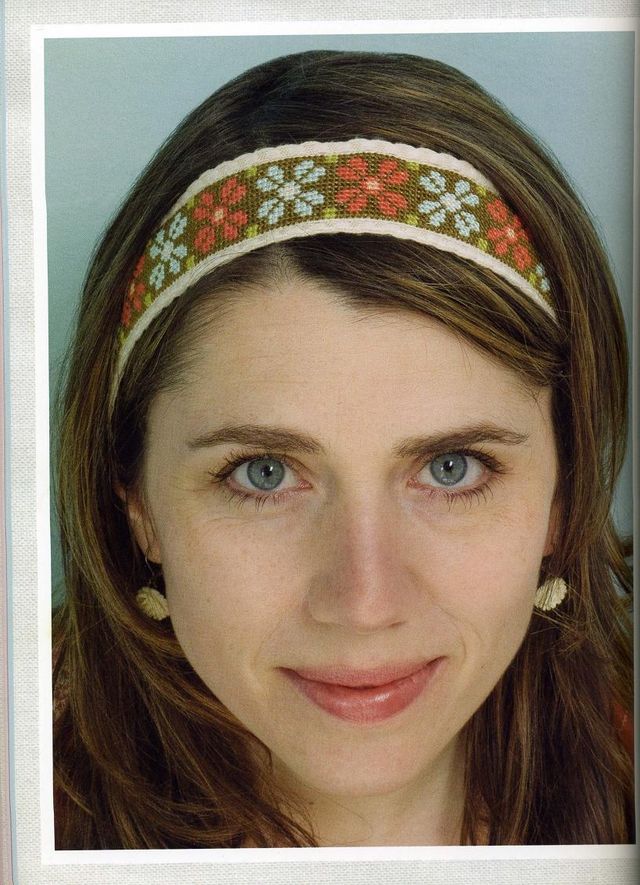 There are also personal projects.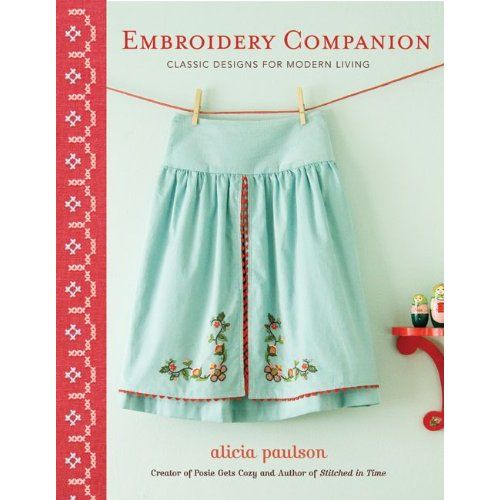 You could be one of two lucky winners of Embroidery Companion: Classic Designs for Modern Living