The winners of "Embroidery Companion" by Alicia Paulson are…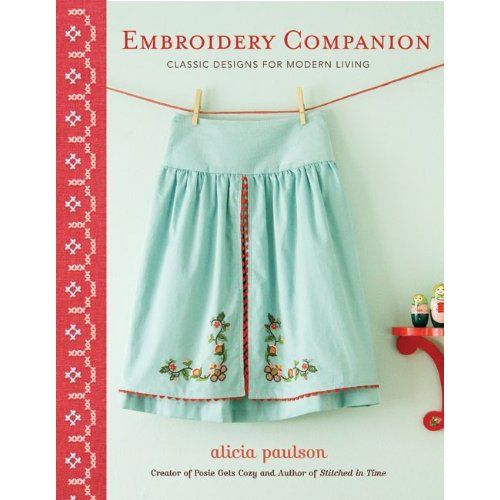 Congratulations to the Threads online members who were randomly selected in our current giveaway. Jillbilly and peej2 will each receive a copy of Alicia Paulson's book Embroidery Companion (Potter Craft; $22.99) which is filled with embroidery projects that can be used to embellish both garments and home decor items. Whether you're a beginning embroiderer or an accomplished needleworker, this book has something for you.
Congratulations again, Jillbilly and peej2!
Look for more book giveaways coming soon.