6 Ways to Restyle a T-Shirt with Cal Patch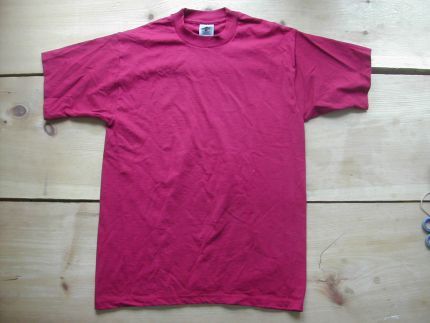 Turning your old t-shirts into flattering new garments is inexpensive, resourceful, and easier than you think. Try out any of Cal Patch's many methods and wind up with a whole new wardrobe.

How to Upcycle a T-Shirt into a Cardigan
This sweet layering piece might become a new favorite!

Transform Your T-Shirt into a Tunic
Transform a tired tee into a sweet tunic to welcome spring. This is a simple project for the moderately experienced sewer; you need to be comfortable with machine sewing, fitting, and making some renegade alterations.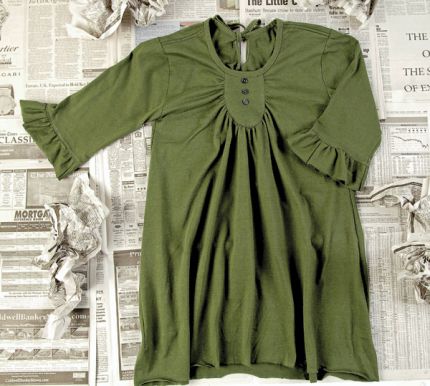 How to Make a Flirty Flapper T-Shirt
The classic gathered-type ruffle isn't always flattering, especially near the waist or hips. By cutting ruffles out of circles, curves, or spirals, you get a fluttery ruffle that's flat at the seamline and gently drapes at the outer edge. This top reminds me of something a modern-day flapper would wear!

How to Restyle a T-Shirt with Pintucks
Pin tucks, those tiny stitched pleats often seen on vintage blouses or dresses, add a dimensional element, but each one also uses up a smidge of fullness, and that fact means they can be used to add shape to something shapeless, like the ubiquitous boxy T-shirt. Traditionally, they run parallel and very close together. You can use this technique to practically sculpt the fit of the shirt, without creating any new seams!

How to Restyle a T-Shirt into a Tiered Tea Dress
Revamping old T-shirts into new styles is one of the best ways to get new clothes without spending a dime. And when you make them into a dress, you've got a whole outfit!

How to Restyle a T-Shirt into a Gathered-Yoke Top
Transform an old T-shirt into a pretty style by sewing a gathered yoke.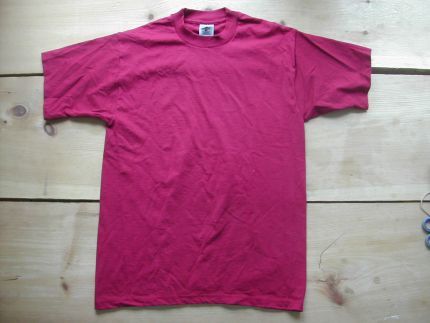 A plain old tee, ready to be transformed!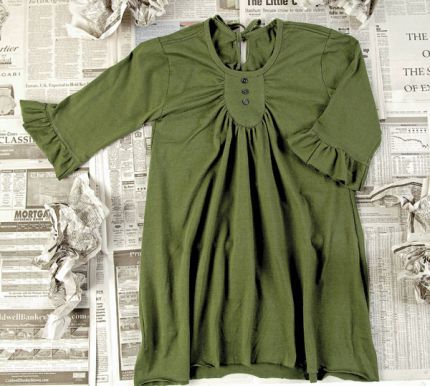 An oversized t-shirt can become a fitted tunic.