The Sewing and Stitchery Expo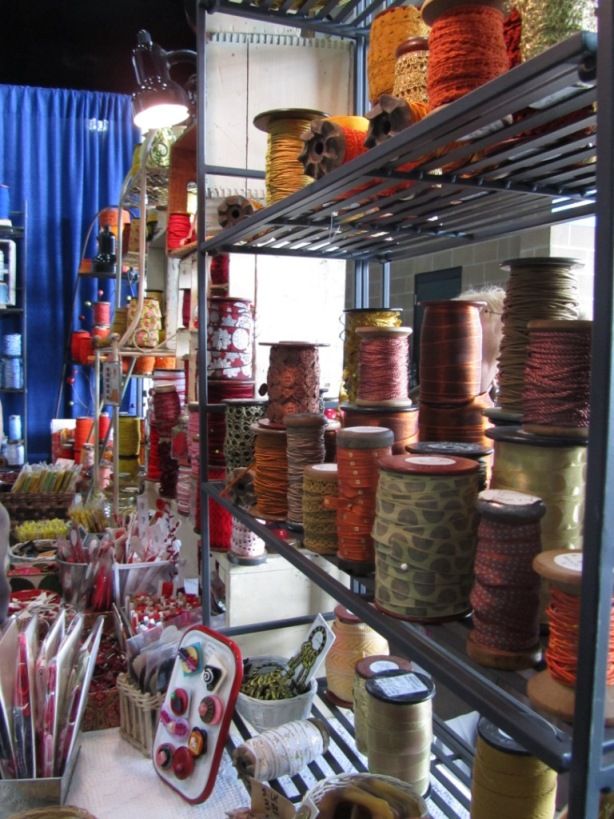 Last week I attended my first ever sewing show, the Sewing and Stitchery Expo in Puyallup, Washington. I was overwhelmed with just how much there was to see and do—I felt like a kid at a theme park! If you've never attended a show, this is the download on it. The major categories are: vendors, classes, and fashion shows.
Vendors have hundreds of tables filled with fabulous notions, fabrics and tools. Sewing companies come from all around to show you their best. I saw so many exciting new notions and I can't wait to show them to you in "Notions" in the next few issues of Threads Magazine.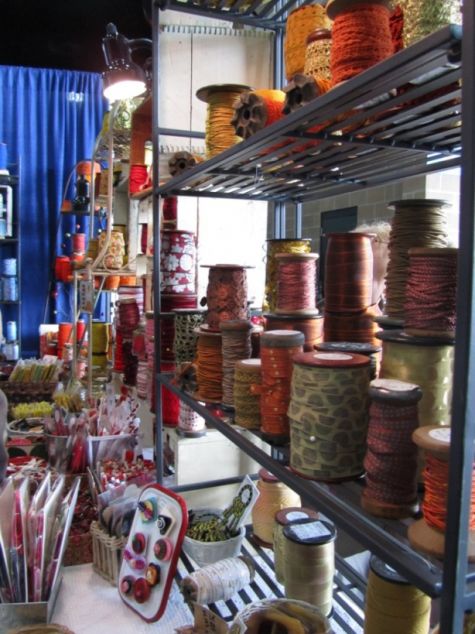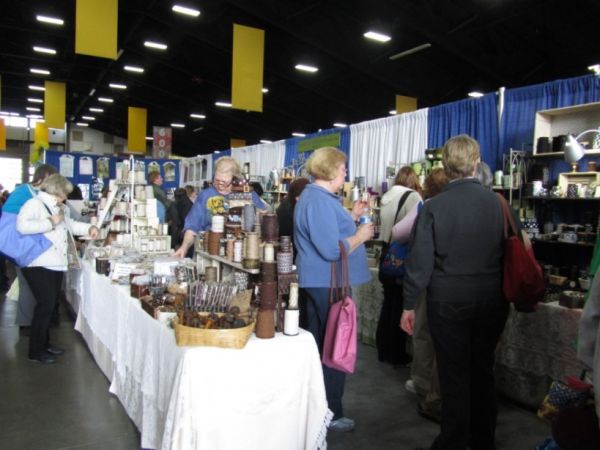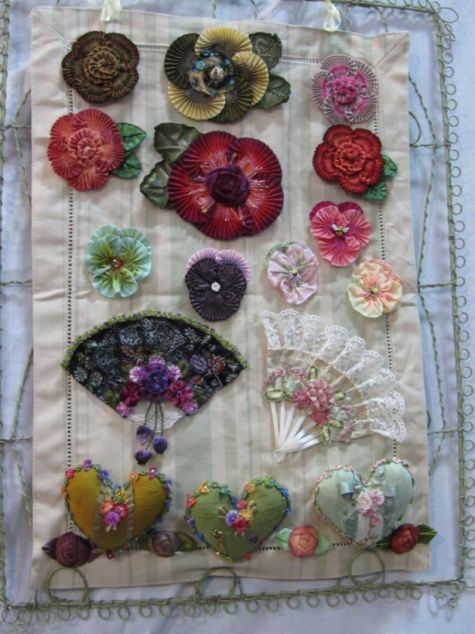 You can take your sewing skills to the next level with the many classes offered. I attended 9 different classes! Below is a picture of Lorraine Henry demonstrating to me that an arm length measurement actually gets shorter the farther out the arm is from the body.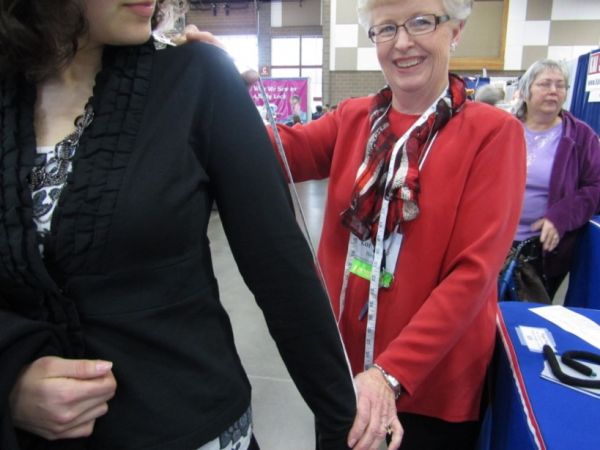 Fashion shows allow you to see what's the latest and greatest among the pattern lines. The major lines such as McCall's & Butterick, Vogue, and Simplicity all have shows, as well as some really great independent lines. Below are a few fabulous patterns we saw fashioned. Two are from Cutting Line Designs and one from The Sewing Workshop Collection.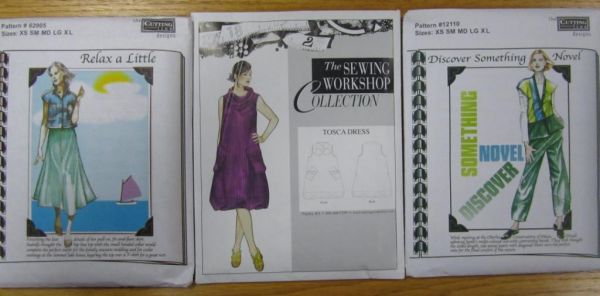 I loved the Sewing and Stitchery Expo and definitely recommend it (and all other great sewing shows)!
Did you attend this year's Puyallup Sewing and Stitchery Expo? What other shows do you recommend?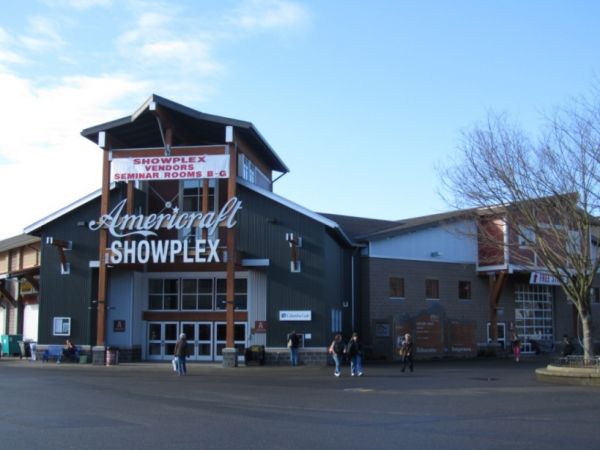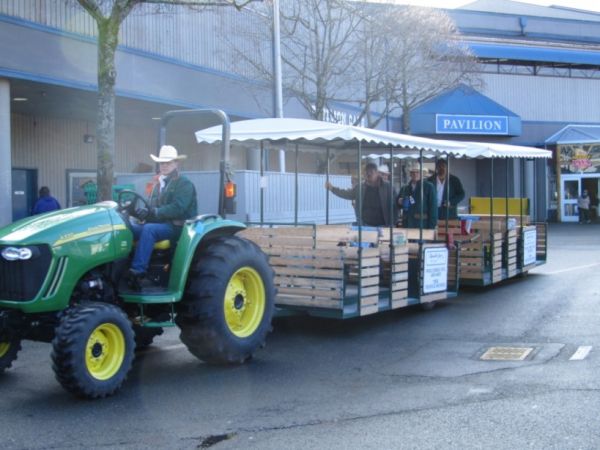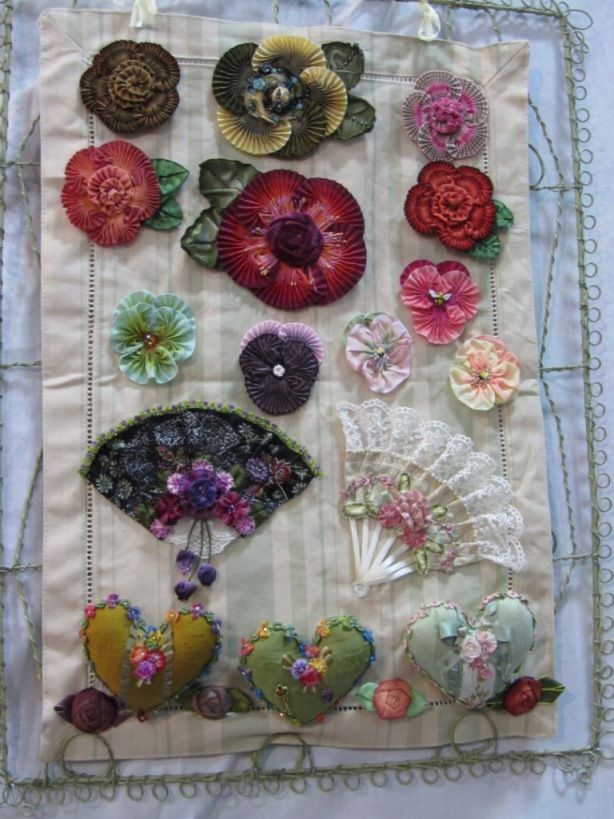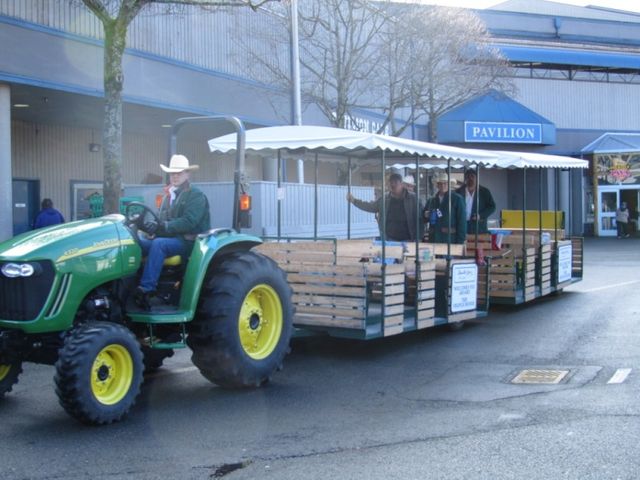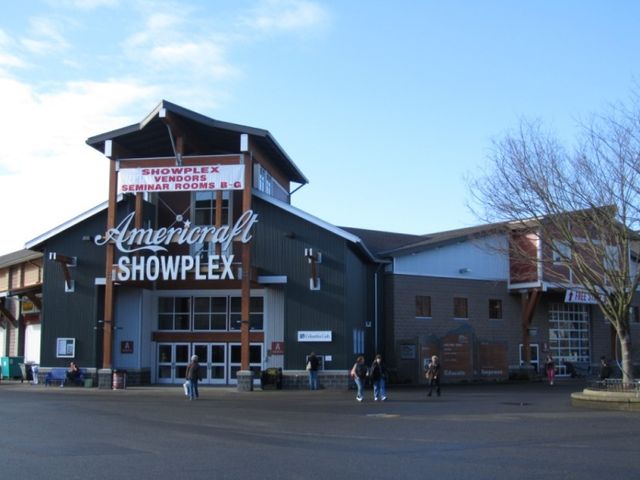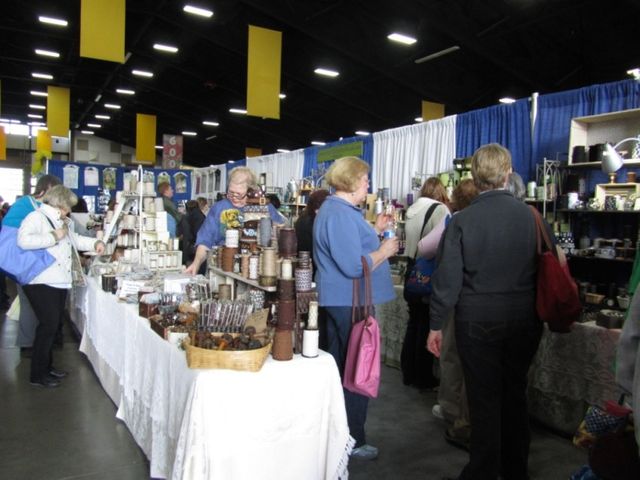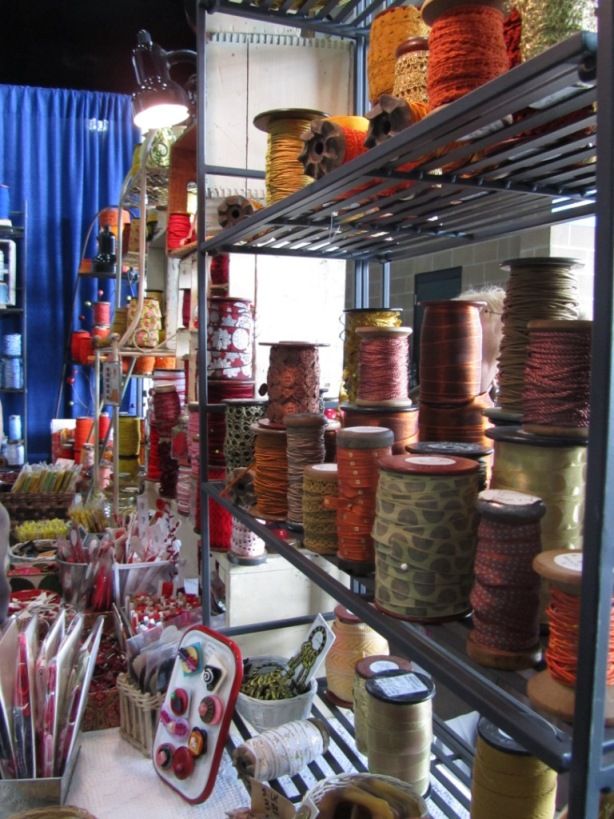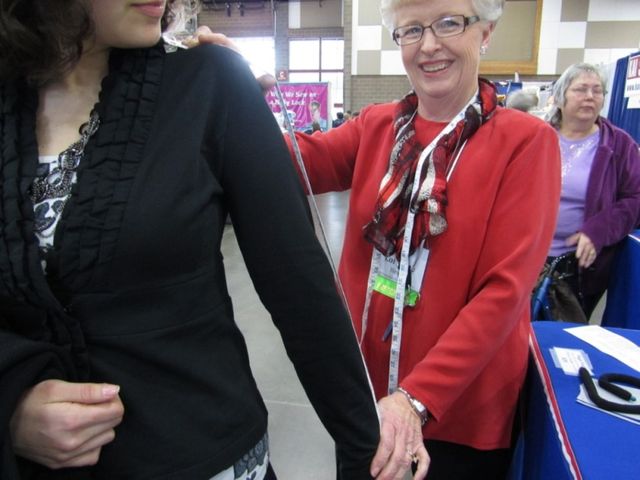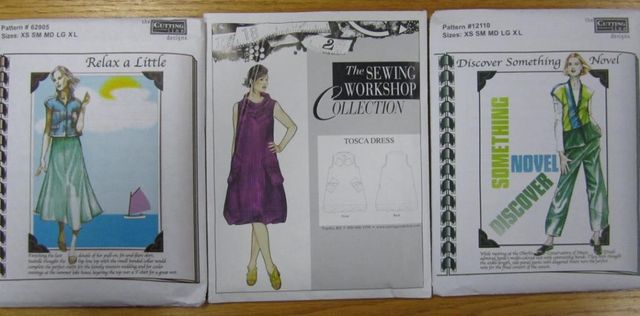 The Cutting Line Designs Patterns 12110 & 62905.
The Sewing Workshop Collection: Tosca Dress