Book Giveaway: "Draping Basics" by Sally M. Di Marco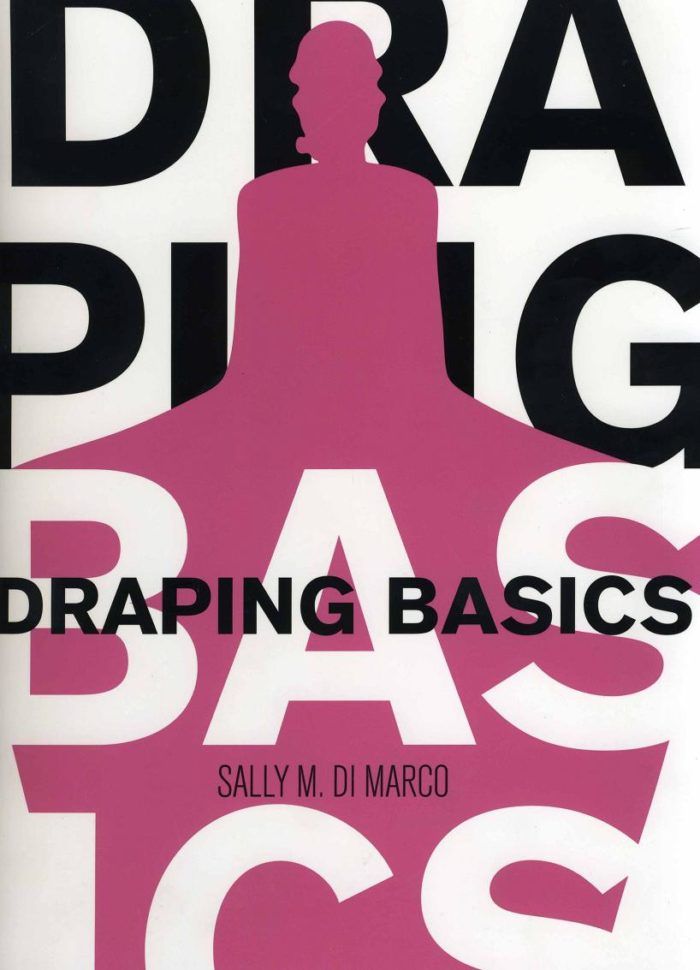 EVEN A NOVICE CAN LEARN TO DRAPE!
Over 400 pages in Draping Basics by Sally M. Di Marco (FairchildBooks.com; $94.50) will carefully lead you through the draping process. The book's detailed instructions are ideal for the novice and experienced sewer alike. It walks you through the creation of several different foundation slopers and then explains how to use the sloper to create patterns for garments with perfect fit. It also provides lots of style ideas to adapt your patterns so that you can create garments that reflect your personal style preferences. The clear, step-by-step photos and illustrations make the process easy to follow, even for someone who has never draped before. However, designers and teachers will find it equally valuable as the information will complement their existing knowlege and provide useful sources for fresh and innovative techniques used in the draping process. The book was featured in Threads issue #154 (April/May 2011) in the "Notions" department.
HAVE YOU EVER TRIED DRAPING?
Tell us about your experience with draping. Simply leave a comment on this post before the deadline-11:59 pm, Wednesday, March 30-and you could win a copy of this fabulous book. The winner will be randomly selected on Thursday, March 31.
Good luck!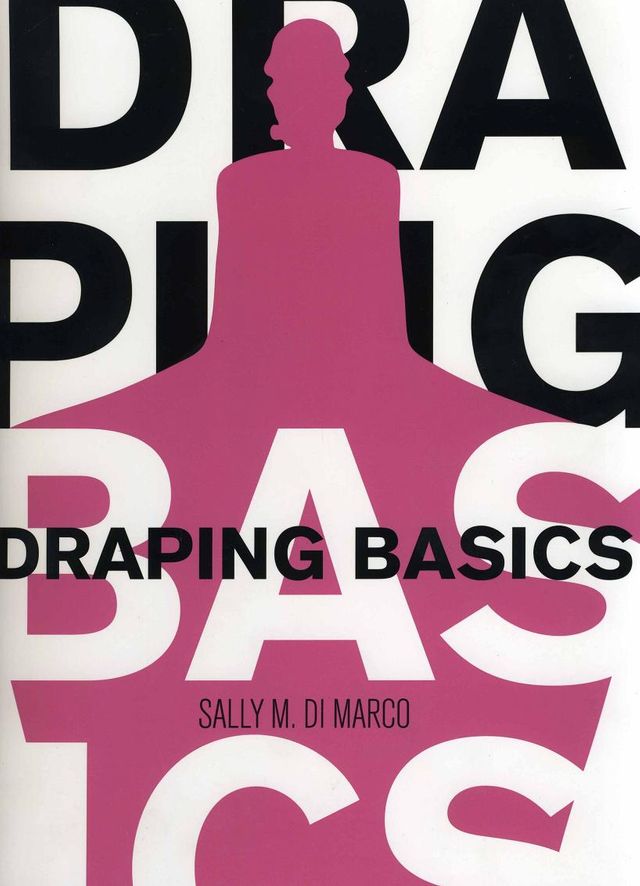 You could win this book just by leaving a comment.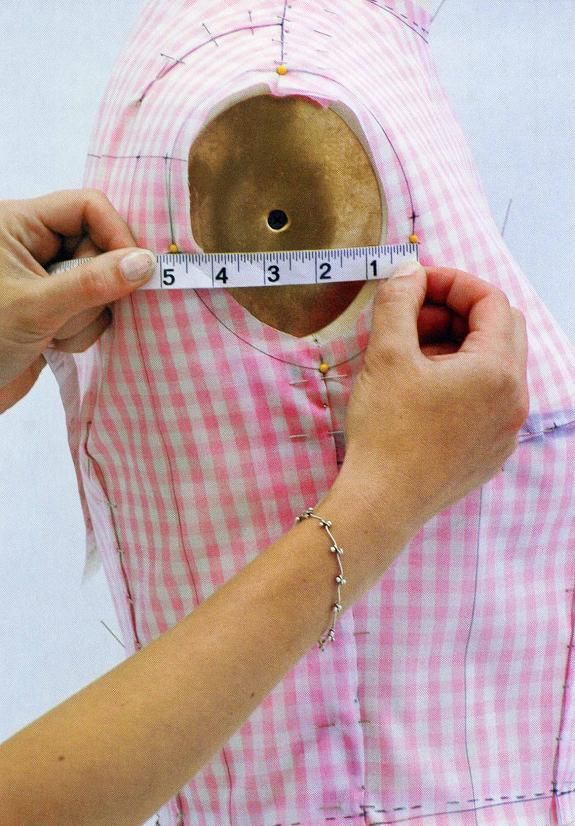 The author explains how to add various sleeve styles to your draped garment.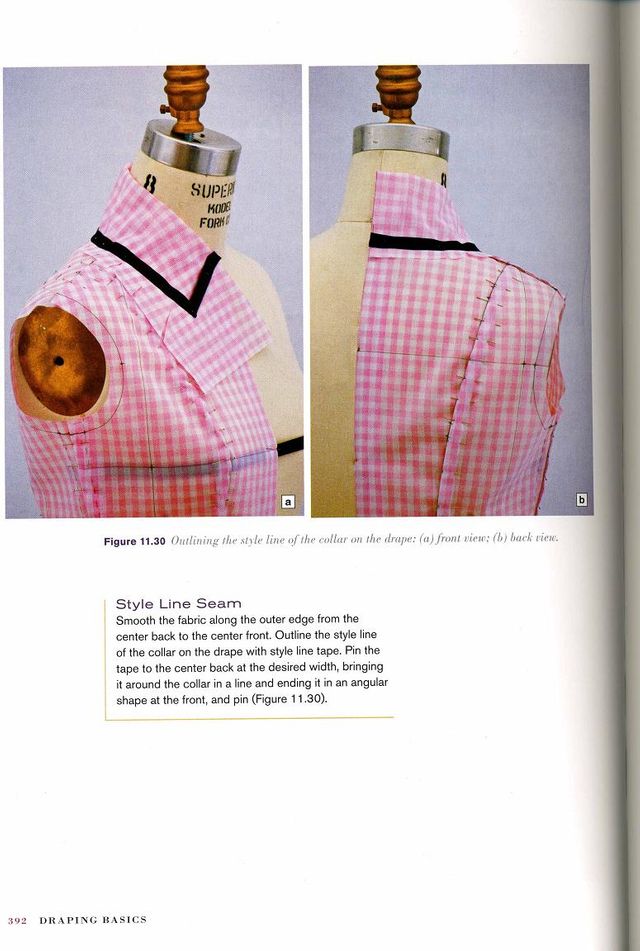 You'll learn how to add various collar and cowl styles to your neckline.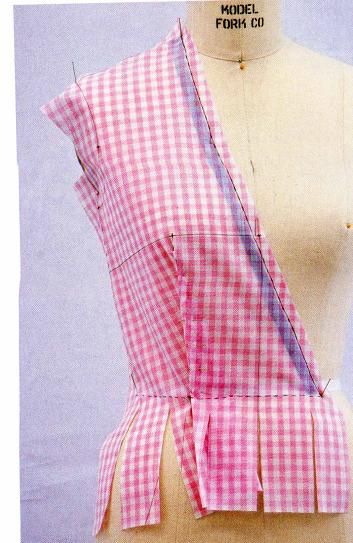 You'll learn how to create several bodice styles.