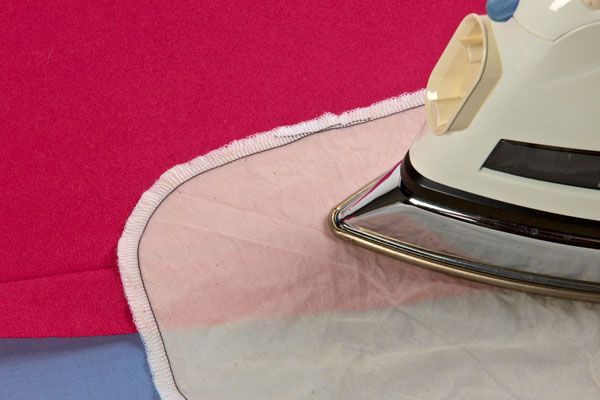 Just as no single outfit suits every occasion, one press cloth isn't right for all your sewing ventures. Knowing how to choose the correct cloth from a wider selection of press cloths protects your fabric and enhances pressing techniques.
I use a press cloth every time the iron touches the fabric's right side. I wouldn't go out in the hot sun without sunscreen, and I wouldn't put a hot iron on fabric's face without a press cloth.
Here, I'll tell you how to match the correct cloth to the pressing at hand; my collection includes muslin, silk organza, cotton shirting, worsted wool, cotton canvas, and flannel. I'll also share my technique for preparing long-lasting press cloths that are easy to keep handy and neat.
Finally, I know the correct press cloth refines results, but I also know everyone has faced catastrophe at the ironing board. I'm going to share how I've learned to salvage some common disasters. On to the ironing board and better results!
Worsted wool press cloth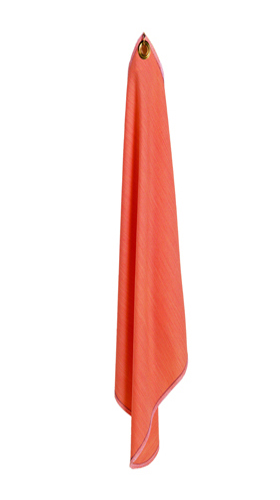 A wool press cloth is the best choice when tailoring wool garments. Worsted wools in particular are spun from combed wool using a high twist. This makes the fibers flat and strong.
Wool has the ability to hold vast amounts of water, even when it feels dry to the bare hand, which makes it great for delivering steam where you want it. A wool press cloth keeps the fabric from becoming shiny. The highly twisted worsted wool yarn's strength also withstands heavy use.
Cotton canvas press cloth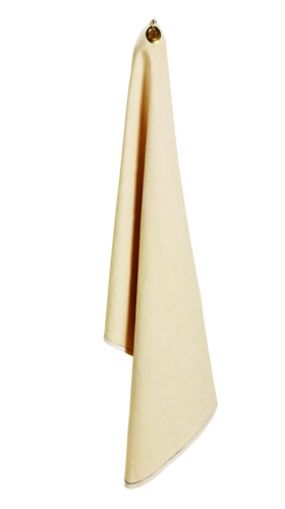 Look for heavy, tightly woven canvas or duck in a plain weave. (Don't get a twill weave, as the diagonal pattern may transfer to the fashion fabric). The thick cotton fabric's weight and high heat tolerance make it an excellent protective layer for sensitive fabrics.
Canvas cloth's density causes heat to be evenly distributed through the fibers. The iron soleplate's direct heat is diffused as it penetrates the cloth. You can put more pressure on the iron and more time on the seam—resulting in flat, smooth seams. Canvas press cloths are also a good choice for leather and fabrics with a low melting point, such as nylon, coated fabrics, or other synthetics.
Muslin press cloth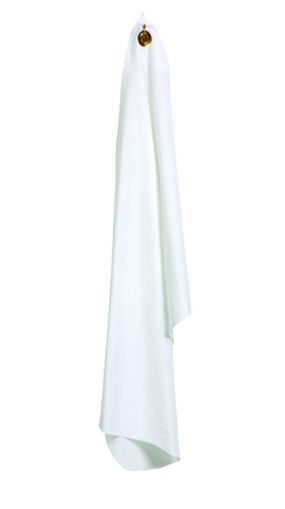 Muslin for pressing is an inexpensive, plain-weave, unbleached cotton fabric. Poly-blend muslins are available, but they are not appropriate for press cloths.
Muslin has a high heat tolerance and can be used for general pressing, but the texture can emboss delicate fabrics. I use two muslin press cloths while applying fusible interfacing, because the interfacing's adhesive can ooze out during pressing, and the muslin protects the pressing surface and iron. Place one cloth on the pressing surface. Lay out the fabric and interfacing, and then put the second muslin press cloth on top. Spray the muslin with water, and apply pressure with the heated iron until the cloth is dry.
Cotton shirting press cloth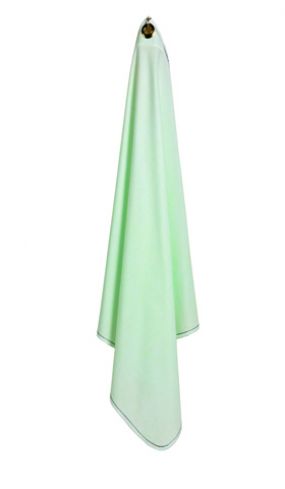 Swiss or Italian cotton shirting is an example of this long-staple fiber, plain-weave fabric. The long-staple fibers create a textile that is smoother, finer, and stronger than other cotton fabrics.
I use this type of press cloth when heavy steam is needed to set the fabric. The cotton absorbs the steam burst from the iron and can be misted or dampened to add moisture to pressing. This fabric's fine yarn, flat weave, and high heat tolerance deter changes in the fashion fabric's texture.
Cotton flannel press cloth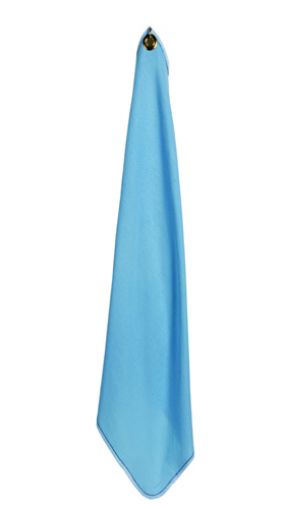 Brushed or hairy fabrics can get flat or shiny when ironed. Made from a medium-weight plain weave with a napped or brushed surface, a cotton flannel press cloth protects these fabrics.
I use a cotton flannel press cloth with wool flannel, camel hair, bouclé, or pinwale corduroy. Use the iron with light pressure or hover and steam over the flannel and finger-press seams in place.
Silk organza press cloth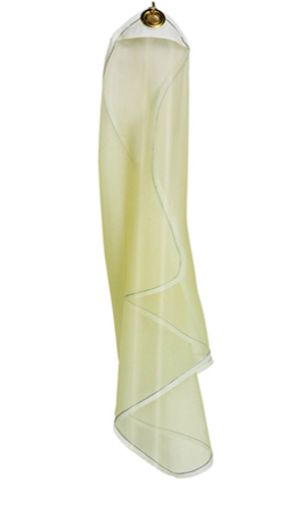 Made with fine silk filament yarns, silk organza is a transparent, plain-weave fabric.
I use it for general pressing because it has a high melting point and can be used at any iron temperature. The fabric is sheer, so you can see through it to place the iron exactly where you need it. Organza's fine texture eliminates weave texture transfer to the fashion fabric.
For more great press cloth tips and techniques, see the full article in the APRIL/MAY issue of Threads, Issue #154, p. 44.
by Jacque Goldsmith excerpted from "Make a Press-Cloth Wardrobe," Threads #154, p. 44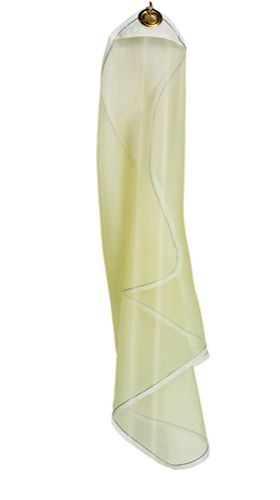 Made with fine silk filament yarns, silk organza is a transparent, plain-weave fabric.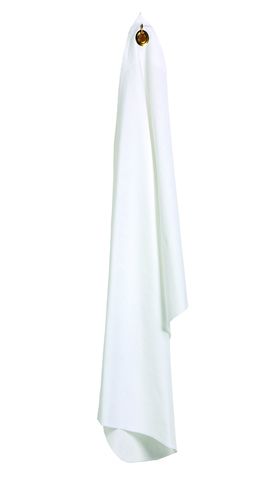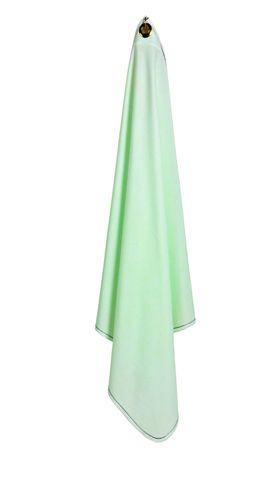 Cotton shirting's fine yarn, flat weave, and high heat tolerance deter changes in the fashion fabric's texture.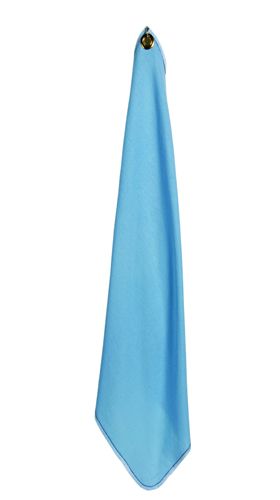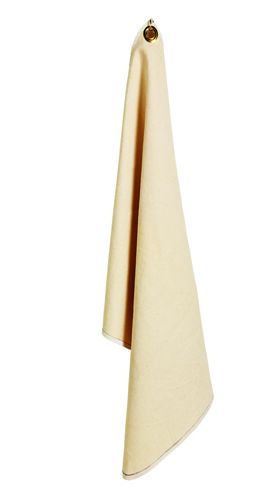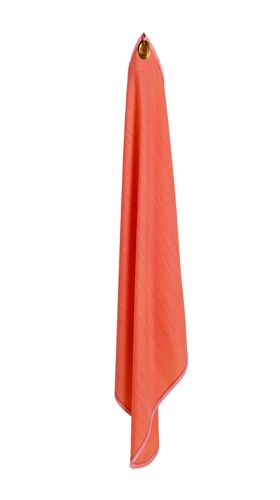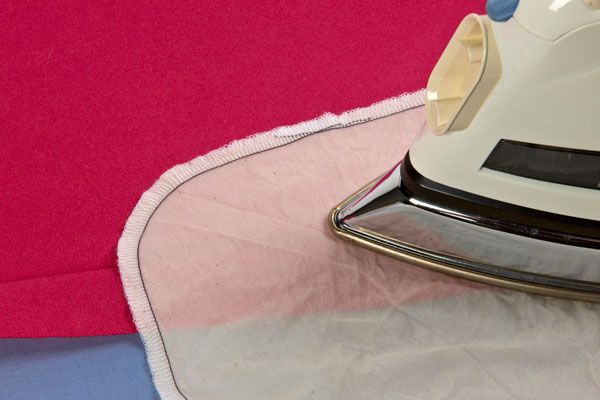 Just one press cloth is not enough.