How to Sew a Padded Case for Electronic Devices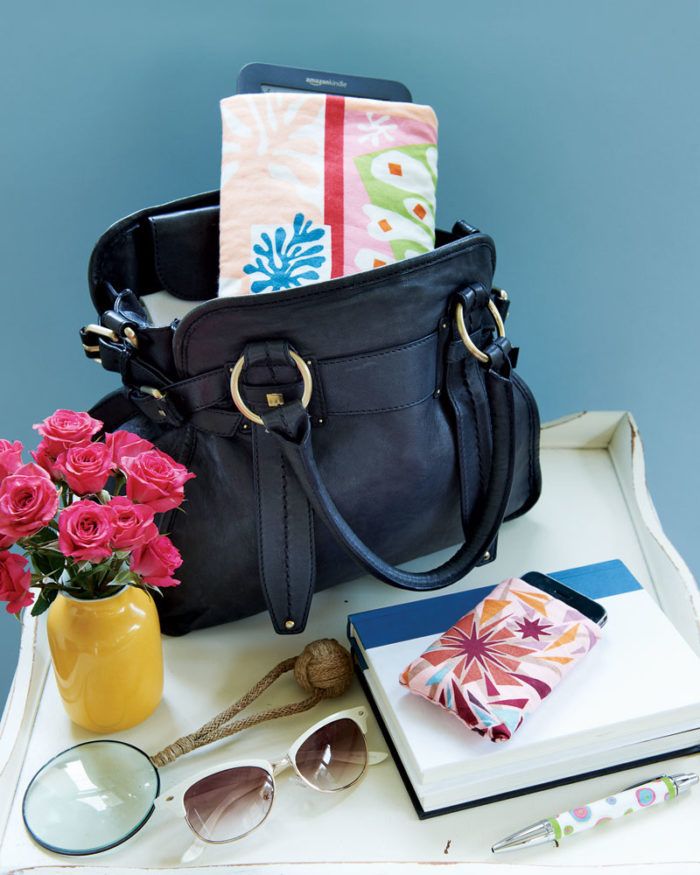 Create a padded case or two for your hi-tech toys. Combine your love of technology with your appreciation for style by creating eye-catching, reversible covers for each of your electronic devices, such as iPads, iPhones, and Kindles. These covers are not just for looks: Their soft padding protects your investments from damage caused by tough tumbles inside or outside your handbag or backpack.
To make each cover, you'll choose two great fabrics, make a pattern based on the size of your device, cut the materials, and, finally, sew the padded case together. You're just a few steps away from a new home for your electronics. Alex Sudalnik shows you how in this article from Quick Stuff to Sew, Vol.5.
View PDF