Book Giveaway: "THE VICTORIAN TAILOR" by Jason Maclochlainn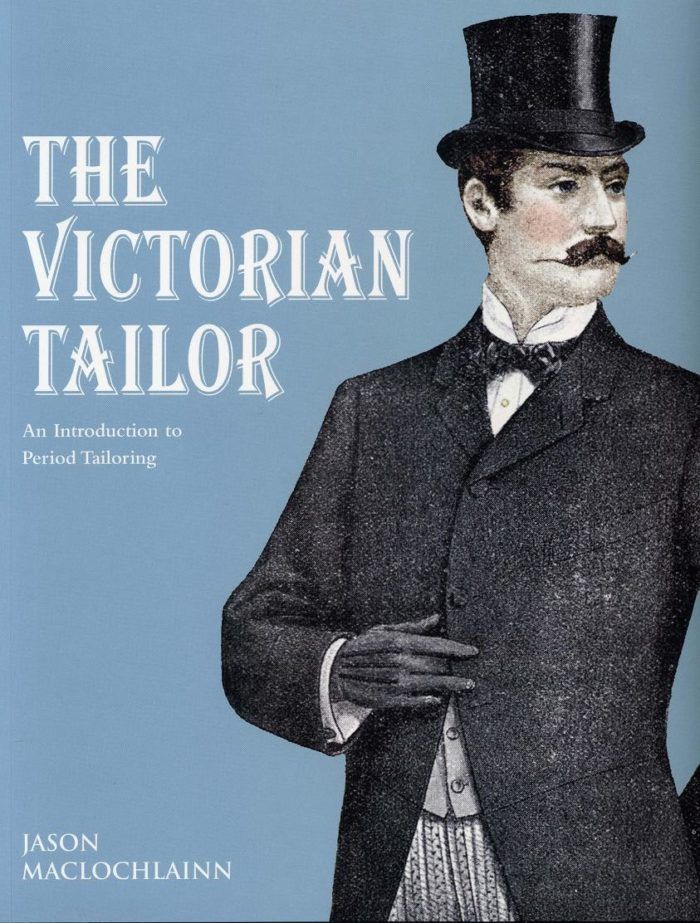 THE VICTORIAN TAILOR
The Victorian Tailor: An Introduction to Period Tailoring (published by St. Martin's Griffin, 2011) by Jason Maclochlainn is an incredible sourcebook containing a comprehensive introduction to the world of the 19th-century tailor. It's filled with essential information about authentic techniques, tools and materials—everything you'll need to know in order to recreate authentic menswear from the Victorian period. It's ideal for tailors, costume designers, dressmakers, and all of those involved in historical reenactments encompassing the Victorian time period—or those who are simply curious about the era. You'll even find a unique glimpse into the 19th century tailor's shop and the people who worked there.
THE INFORMATION IS HISTORICALLY ACCURATE
The techniques, materials and patterns found in the book were adapted from original Victorian pattern-cutters' books, so they're historically accurate. There are patterns for many garments including morning coats, waistcoats, frock coats, trousers, shirts, and hunting garb featuring outstanding designs from every decade of the Victorian era. Full instructions for basic tailoring construction techniques are also included. There are over one hundred illustrations to guide you through the sewing process as well as to describe the evolution of the primary wardrobe worn by a Victorian gentleman. Even if you don't sew Victorian menswear, you'll be enthralled with the information found within the book's 160 pages.
LEARN TO DRAFT WELL-FITTING PATTERNS
The book also includes detailed instructions about how to draft and cut your own well-fitting patterns using any one of the 18 Victorian menswear patterns. Clear, concise, step-by-step directions are included so that you can create a beautifully finished garment.
YOU COULD BE ONE OF 3 WINNERS!
Tell us why you want to learn more about Victorian menswear, and you could become one of our winners. Simply leave your comment on this post before the deadline—11:59 pm, Sunday, April 17—and you could be one of three lucky winners to receive a copy of the book. The winners will be randomly selected on Tuesday, April 19.
Good luck!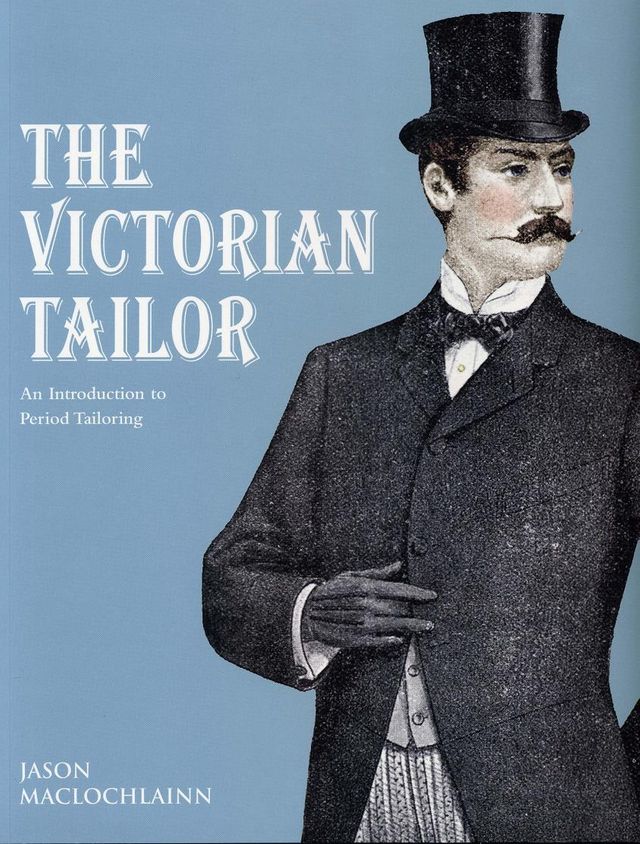 You could win THE VICTORIAN TAILOR: An Introduction to Period Tailoring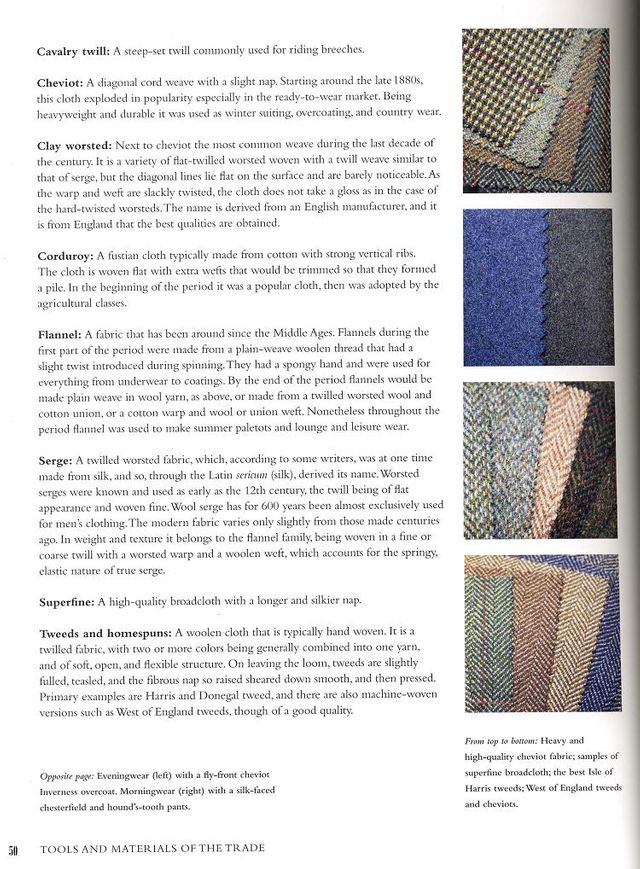 The book includes information about fabrics and describes their qualities.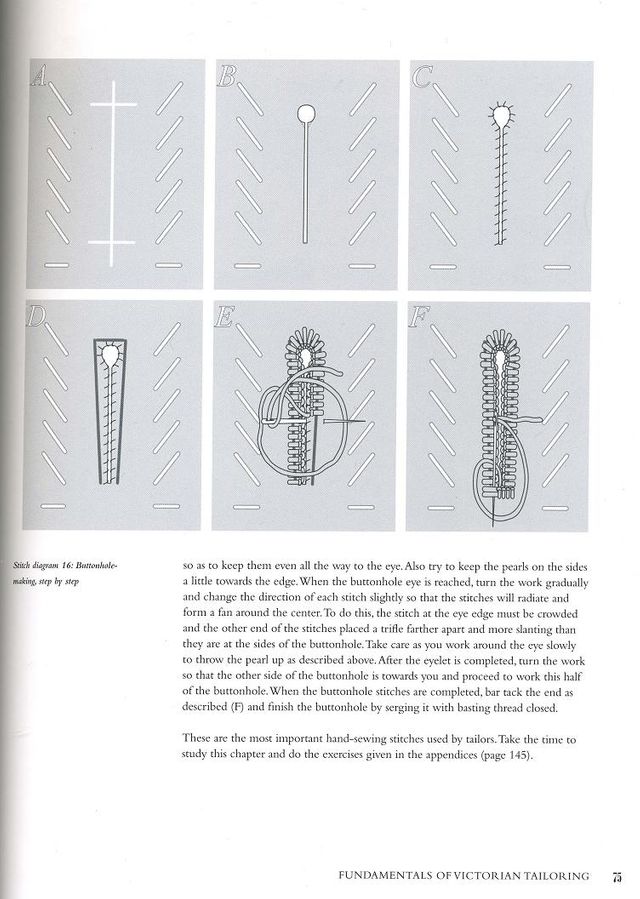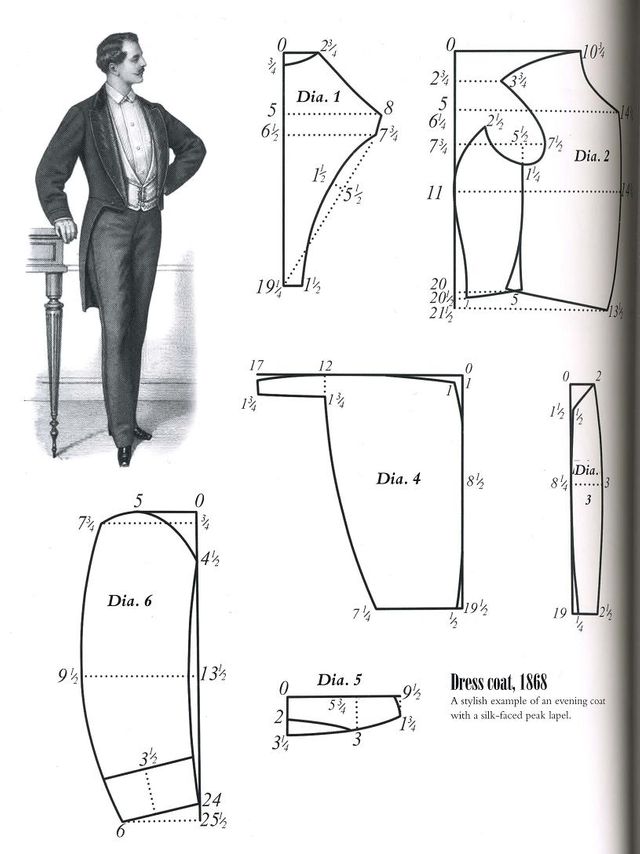 Patterns are included for many garments.