SewStylish Spring 2011 is here!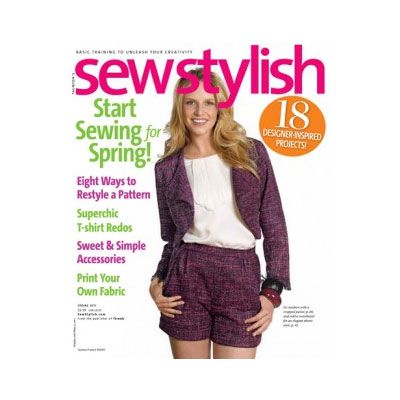 Pick up this great new issue of SewStylish on newsstands today. You can also order a copy from our store to be delivered to your home, office, or to send to a friend.
This issue is packed with tons of design inspirations and how-to information. Learn designer secrets that give you ready-to-wear results and how to restyle your old garments into creative new outfits.
Some great features include:
*Which pairs of scissors to have on hand
*How to hide a zipper inside a pocket
*Using quilt fabrics for garment sewing
*5 methods for creating the perfect hem
*Tricks for designer serpentine edges
*Altering a basic shorts pattern 3 ways (Simplicity Sew Stylish Pattern 2227)
*Adding a classic waistband
*Making 3 pattern-free garments
*Removing stiches with care
*Sewing seams and hems for see-through fabrics
…and more!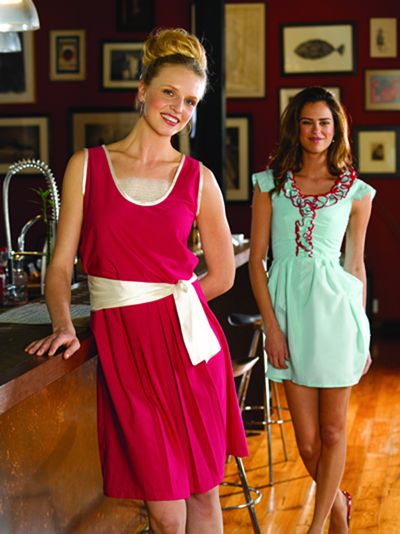 With just a few snips and added bias tape, an oversized vintage dress becomes a new, flattering favorite.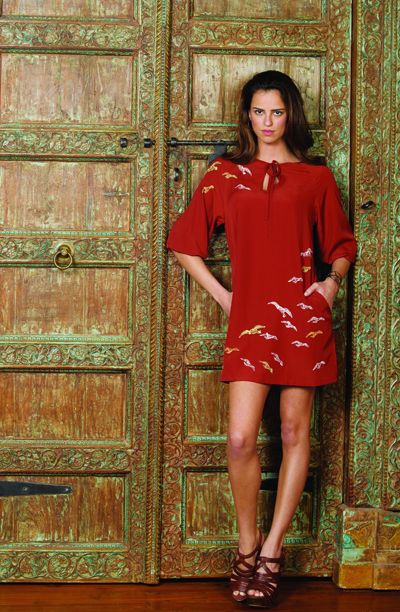 Rev up blah fabric with stamps you create.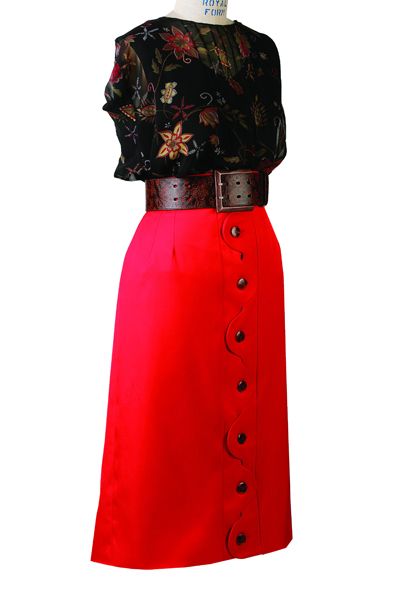 Make a serpentine placket, or turn the curve sewing method into scalloped edges and hems.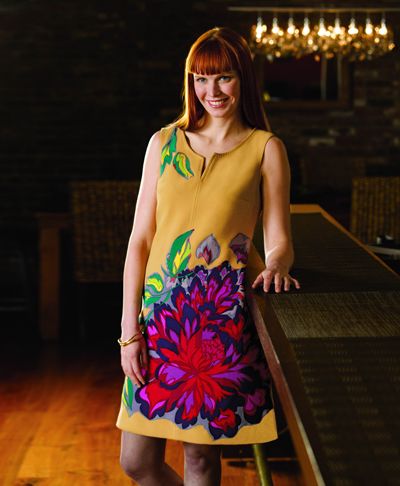 Make a statement with oversized embellishments.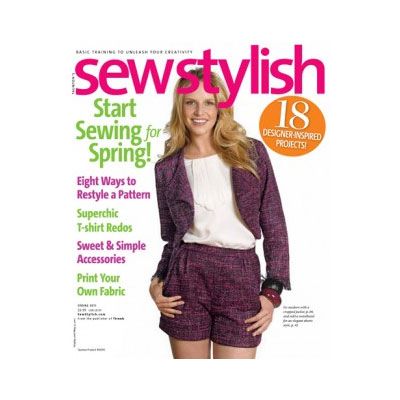 Check out SewStylish Spring 2011 on newsstands now.