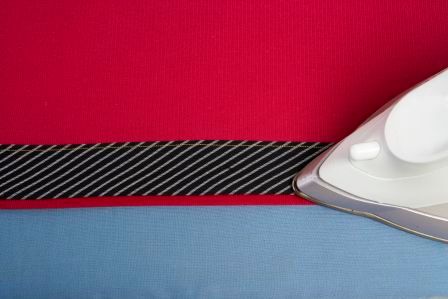 In Threads June/July Issue 155 (on sale May 10), Barbara Emodi shows how to extend a skirt in clever ways. In the issue she explains how to extend at the waist with a knit yoke and two creative ways to extend within the skirt with straight or wavy inserts. Here, she shows how to extend at the hem.
This traditional approach is often referred to as adding a "false hem." By letting out the hem and adding a facing, you can add an extra 1/2-inch to 1 1/2 inch to a skirt's length (depending on the depth of the original hem). Be sure to select a hem facing that is lighter in weight than your skirt fabric to minimize bulk.
1. Unsew the original hem. Remove any seam binding on the hem edge. Press out the hem crease, first on the wrong side, then on the right side.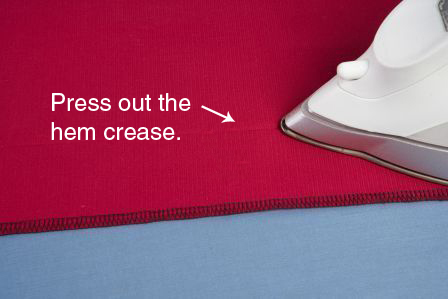 Give marks the brush off: For fabrics with a slight nap, like some wool flannels, a gentle brushing with a soft fabric brush helps remove stitching traces.
2. Cut a facing to make a new hem. The intent is to replicate the original hem, so cut a facing strip to equal the hem depth, plus a 1/4-inch seam allowance. Measure the skirt's hem circumference and make the facing 3 to 4 inches longer.
TIP: Get creative
Consider making the hem facing a feature—use a contrasting or patterned silky fabric for facing.
3. Sew the facing to the hem edge. Starting at a side or center back seam, stitch with right sides together with a 1/4-inch seam allowance. Trim and turn under the facing to overlap the start when you reach the seam's end.
4. Press the seam, then fold the facing to the skirt's wrong side. Roll the facing slightly to the skirt's wrong side so that it doesn't show at the hem edge.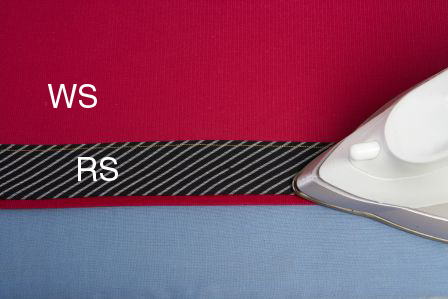 5. Finish the hem by hand or machine, understitching if necessary to support the facing.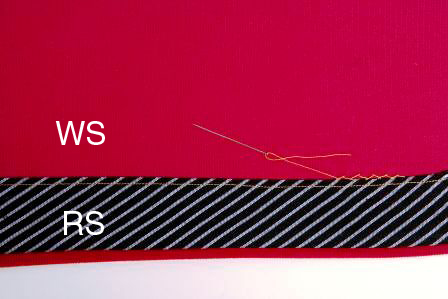 Be sure to check out the complete article in Threads issue 155 for more ways to add length to a skirt.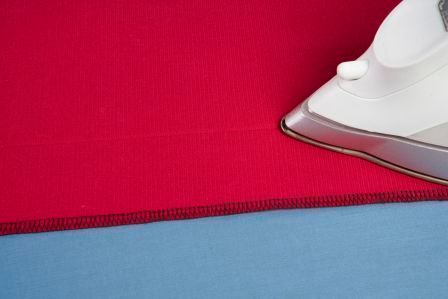 Remove the original stitching and press out the hem crease.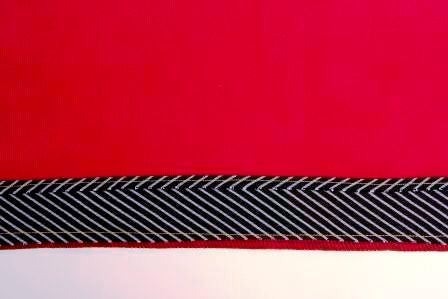 Stitch the skirt and hem facing right sides together.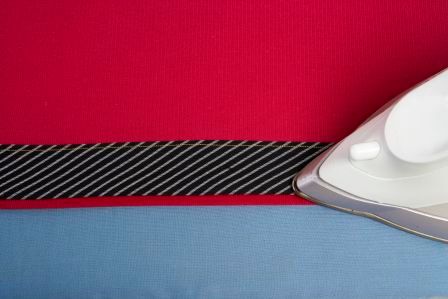 Fold the hem facing up and press.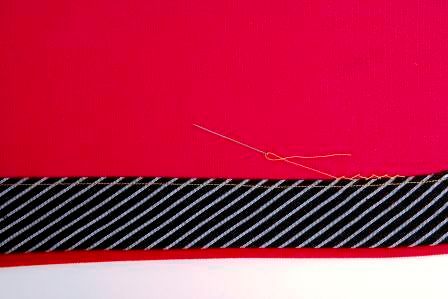 Finish the hem by hand or machine.