Book Giveaway: "Threads Sewing Guide"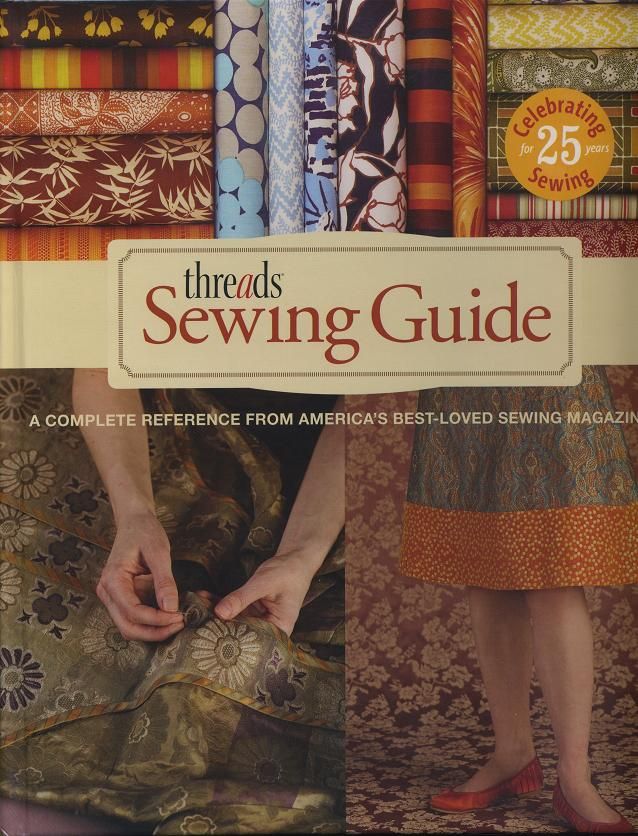 A MUST-HAVE SEWING GUIDE
The Threads editors have compiled a must-have sewing reference for anyone who loves to sew. This timeless collection of invaluable reference material will answer just about any sewing question you may have. The book will help you become a better garment sewer; direct you to new sewing discoveries; and help you tackle tried and true sewing techniques with confidence while you stretch your sewing abilities to new levels.
EVERYTHING YOU NEED TO KNOW FROM BASIC STITCHES TO COUTURE TECHNIQUES
The topics covered include information about sewing equipment and fabric and notions; the how-tos of setting up, laying out, and cutting out your pattern; shaping and fitting your garment; and, of course, lots of information about sewing techniques of every kind. It even includes a section to help give couture distinction to your sewing. The 370-page book is filled with clear step-by-step photography and illustrations to guide you every step of the way. It's the kind of book you'll refer to again and again whenever you have a sewing question, or when you just simply want to learn something new. It's your complete sewing answer and inspiration book.
LEAVE A COMMENT TO WIN!
You can win a copy of the Threads Sewing Guide by leaving a comment below to tell us why you'd love to have this book. Comment before 11:59 p.m. May 23rd, 2011 for your chance to win. One winner will be chosen at random and announced on May 24th.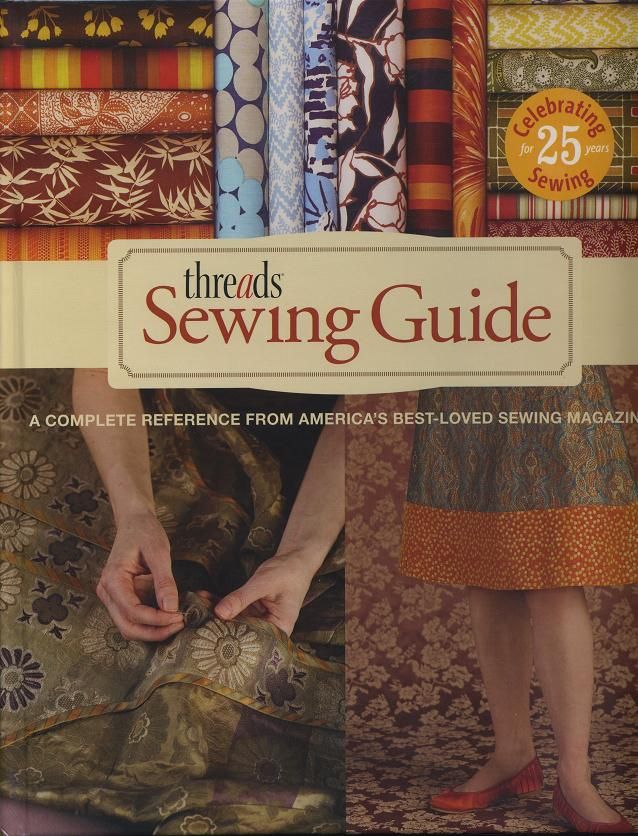 The Threads Sewing Guide is a 370-page, complete reference for sewing.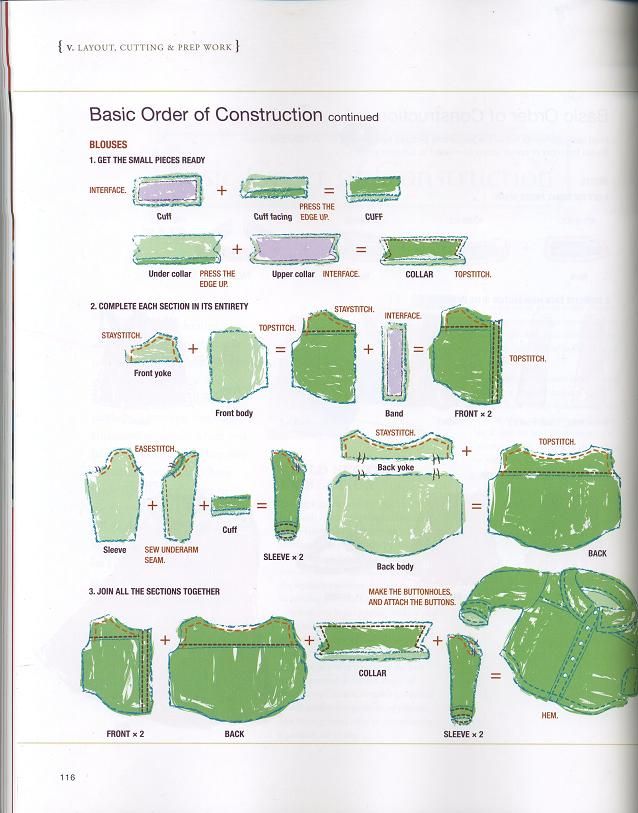 The book is filled with detailed illustrations to help guide your sewing.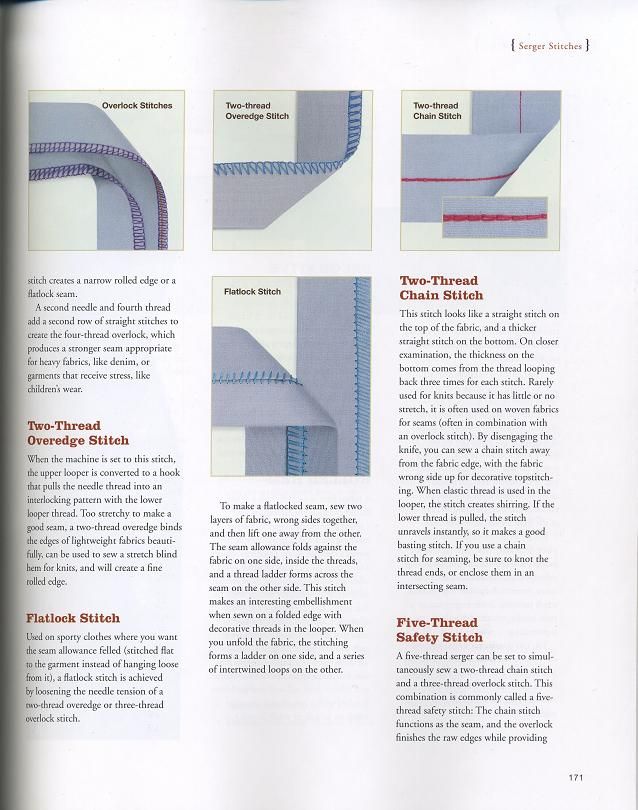 Techniques for serging are covered as well as techniques for standard sewing machine stitching and hand sewing.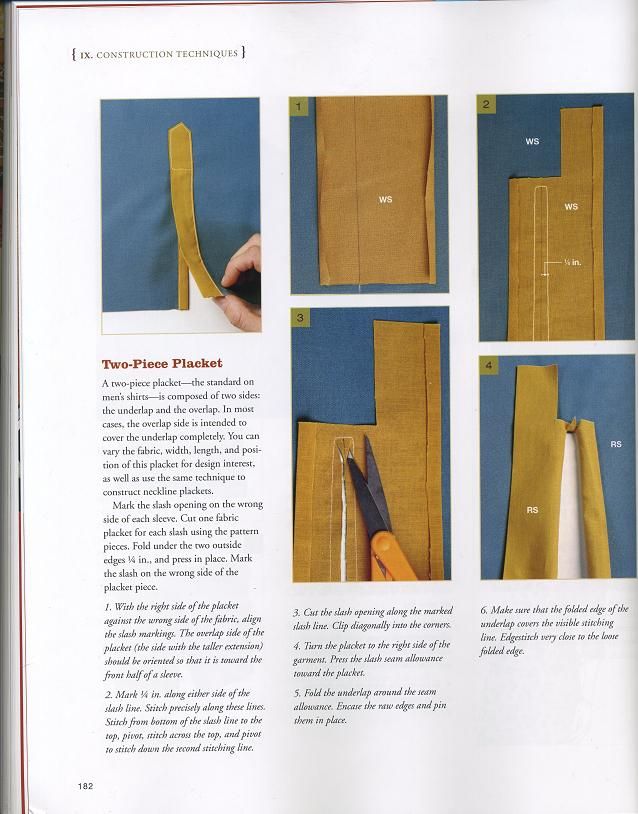 The close-up photography helps to guide your sewing.