'Project Accessory' Begins Casting Soon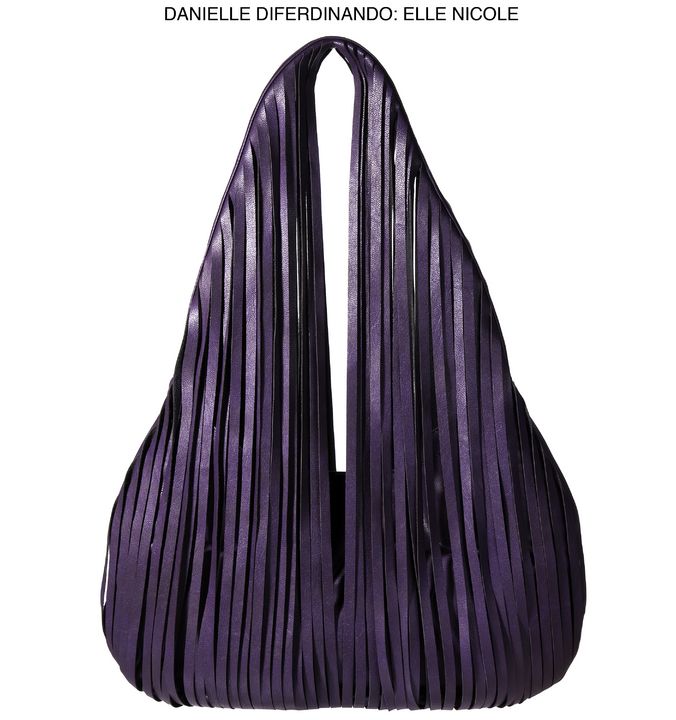 I always thought there was something missing from "Project Runway" – and it's not drama, style, or passion! More accessories, I say! Aside from Tim Gunn's advice to "Please use the Macy's Accessory Wall thoughtfully," I wanted to see more shoes, belts, hats, and handbags.
Well, it looks like my wish will come true. In addition to the 8-episode "Project Runway All-Stars" show, The Weinstein Company has greenlighted another spinoff – "Project Accessory."
According to a press release about the show, aspiring accessory designers (think hats, shoes, handbags, jewelry, etc) will compete for a cash prize and national recognition. If you love to sew accessories, there will be casting calls at several sites nationwide. If you live in New York, Chicago, Miami, or Los Angeles, get your portfolio and samples ready. The production company is Goodbye Pictures, and the casting schedule is as follows:
New York City: June 18 and 19
Miami: June 21
Chicago: June 23
Los Angeles: June 25 and 26
Locations are to be posted this week, the first week in June.
For the open calls Goodbye Pictures requests the following:
Close-up picture and full body picture (these will NOT be returned)
3-5 samples of your work for the judges to see
Press kit or any pictures of your work in magazines etc.
A filled-out online questionnaire or download a PDF questionnaire and fax it to to them at (310)405-7986.
You can download a full application at http://www.goodbyepictures.com/casting.html.
The application process for "Project Accessory" isn't nearly as arduous as it is for "Project Runway" (an official start date for Season 9 on Lifetime is still TBA, Summer 2011). All of the casting calls for "Project Accessory" are open to the public, unlike "Project Runway," which has several invitation-only calls.
The airdate for "Project Accessory" hasn't been announced yet, but it will probably be on the air this fall.
So what do you think? Will you watch? Will you compete? Will Tim be telling designers to pick out garments from the Macy's Clothing Wall? I'm looking forward to this "Project Runway" spinoff.