Sewing for Fashion–and Awards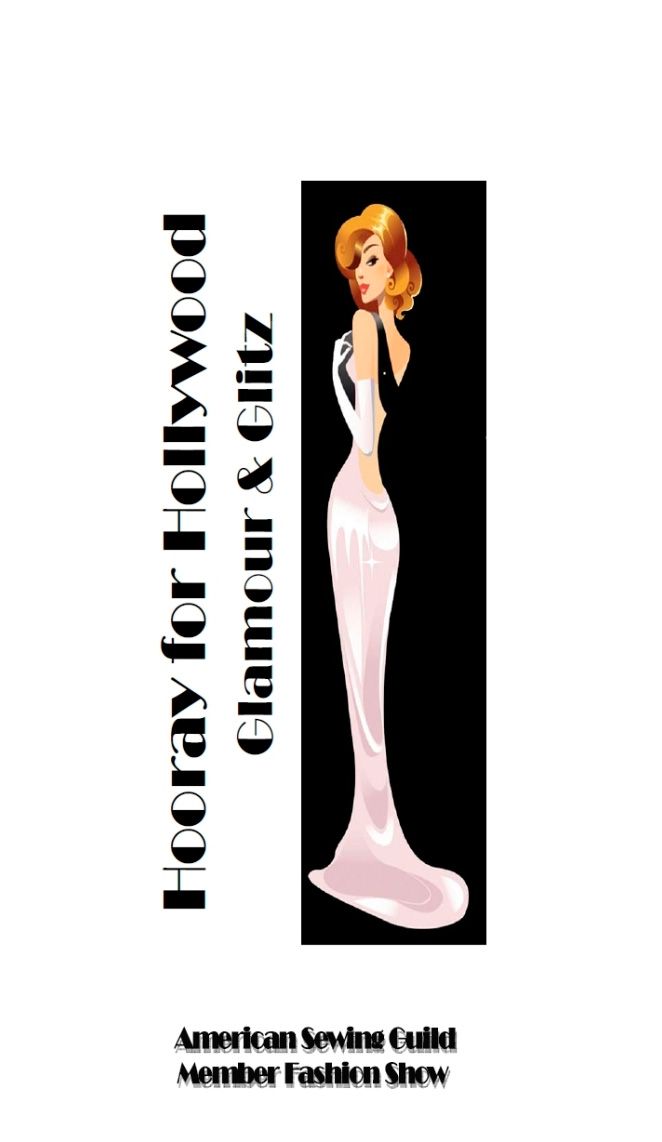 The American Sewing Guild Conference (ASG) is just a few short months away (Aug. 18-21, 2011) in Los Angeles, but there's still time to enter the ASG's annual Fashion Show. Each year, conference attendees, instructors, and exhibitors have the chance to sport their sewn garments on the ASG Conference runway, and this year's theme, "Hooray for Hollywood: Glamour & Glitz," promises an exciting array of Old Hollywood-inspired fashion. Also welcome are garments inspired by animated films.
But contestants aren't limited to the Hollywood theme, so even if movie-star glamour and film costume reproductions aren't your thing, you can still show off your skills and fashion sense in the competition.
The entry submission period ends July 30, 2011, but garments don't need to be completed at that time. Entrants may submit up to two garments. All that's required with your entry form are 2-inch fabric swatches, sketches of your garment or a photocopy of the pattern envelope, a brief explanation of your garment, and a list of the patterns, books, inspirations, fabrics, techniques, embellishments, and other details used. Refer to the Fashion Show application form in this downloadable PDF for complete submission instructions.
The Fashion Show will be held Friday, Aug. 19, at 7:30 p.m., with a rehearsal Aug. 18 from 5:30-6:30.
Those who have already entered the ASG Creativity Contest may also enter the Fashion Show. (The 2011 Creativity Contest is currently underway—online voting on entries is open now, but closes June 20. Click here to view the finalists and cast your vote.)
So if you haven't started planning, it's time to get to work and submit your Fashion Show application by July 30!
Have you ever entered the ASG Conference Fashion Show? How did you enjoy the experience of sewing for competition and participating in the runway show?