And the Winners of SewStylish Summer Fashion 2011 are…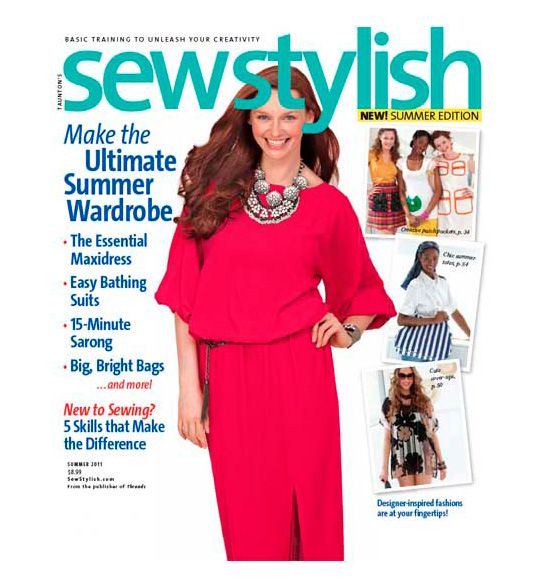 Congratulations to the Threads online members were was randomly selected in our current giveaway. MsMadisson and sewquilter will receive a copy of SewStylish Summer Fashion 2011. This issue is filled with great inspiration and fabulous information to help your summer sewing "bloom" with great ideas. You'll find step-by-step instructions to guide you through important construction techniques; advice about how to give your sewn garments a personal touch; wonderful ideas for restyling clothes you already own but don't wear; and amazing ways to reproduce runway designer techniques. It's overflowing with exciting sewing suggestions and tips.
Congratulations again! Look for more book giveaways coming soon.