And the Winner of Spacesuit–Fashioning Apollo is…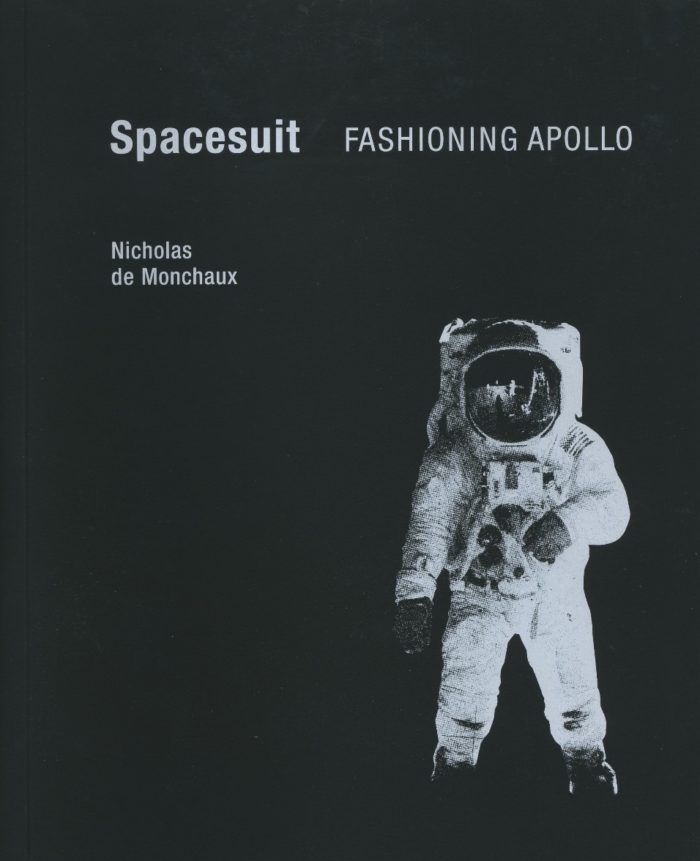 Congratulations to the Threads online member who was randomly selected in our current giveaway. Tootsiebelle will receive a copy of Spacesuit—Fashioning Apollo (The MIT Press, 2011) by Nicholas de Monchaux. The book is an incredibly well-researched chronicle about the Apollo spacesuits and the history surrounding them. It explains the design history of the suits, their complexity and their adaptation—it's like reading the detailed history of the Apollo spacesuits through the eyes of the tailor.
Congratulations again! Look for more book giveaways coming soon.