BOOK GIVEAWAY: "Underwear Fashion in Detail"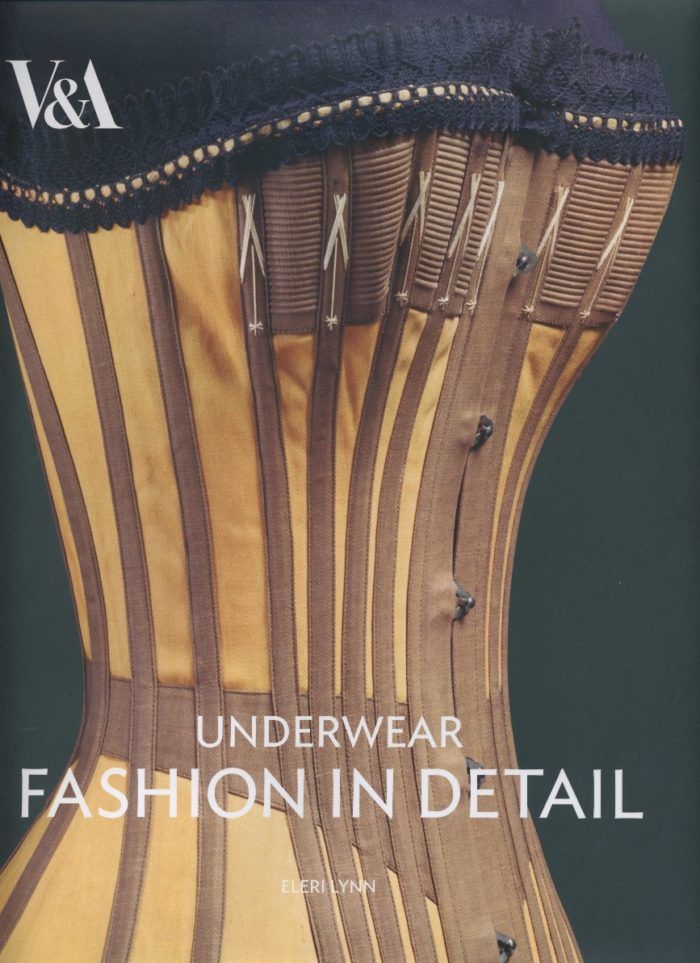 TODAY'S UNDERGARMENTS ARE NOT WHAT THEY USED TO BE!
Underwear Fashion in Detail by Eleri Lynn (V&A Publishing, 2010) is an amazing history of the development of women's undergarments through the centuries. Over 200 pages are devoted to "private clothing," that is, apparel not intended for public view. It describes how undergarments have evolved and how the definition of a fashionable woman's figure has affected the undergarments worn. The definition of fashionable has changed dramatically over the years from such characteristics as slim, voluptuous, flat-chested, buxom, wasp-waisted to exaggerated buttocks, and so on. No matter what the "fashionable" goal has been, the look was most often achieved through the use of undergarments. The book was featured in Threads issue #156 (August/September 2011) in the "Notions" department.
UNDERGARMENT STYLES HAVE EVOLVED
Understanding underwear is fundamental to our appreciation of fashion history. Even during my lifetime there have been many changes. As a teen, girdles and garter belts held up your stockings until pantyhose were readily available. When I was a small child, my grandmother wore a fully boned corset every day. The laced closure pulled in her waist, and the under-bust boning provided uplift. I couldn't imagine wearing it!
HAVE YOU SEEN UNDERGARMENT CHANGES DURING YOUR LIFETIME?
If you enjoy learning about fashion history, you'll want to read this book. It's filled with gorgeous color photos and fascinating text. Women certainly have come a long way over the years! In another 50 years I wonder how historians will describe the underwear trends today? Tell us what you think for a chance to win this fabulous book. Simply leave a comment about the changes you've seen during your lifetime, or the changes you predict for the future. Leave your comment on this post before the deadline—11:59 pm, Wednesday, August 3—and you could win a copy of the book. The winner will be randomly selected on Thursday, August 4. 2011
Good luck!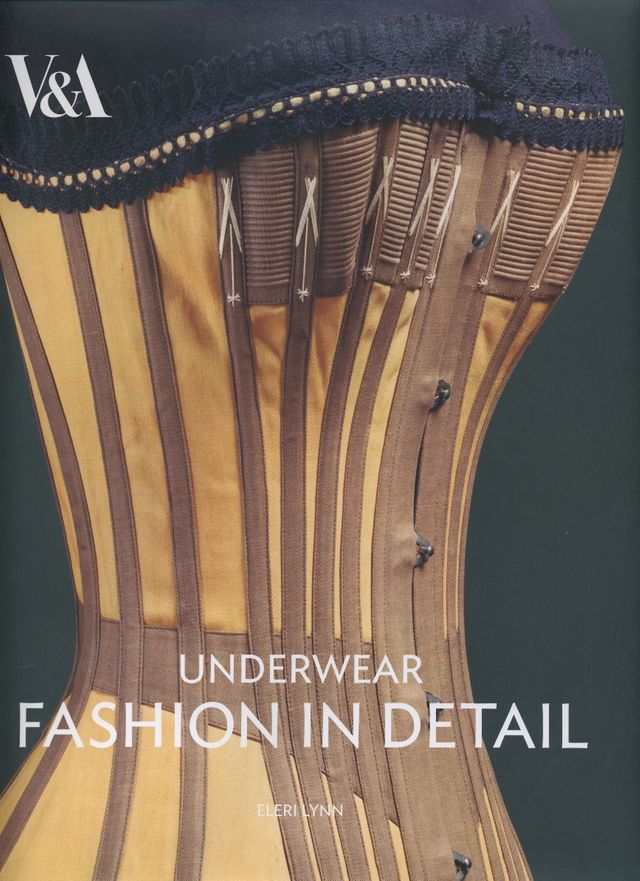 You could win Underwear Fashion in Detail by leaving a comment.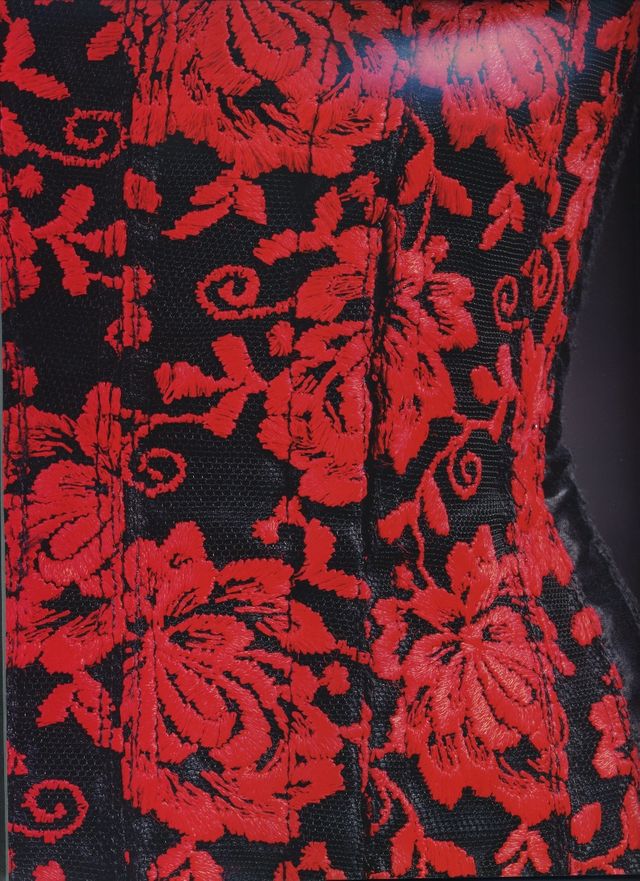 Underbust corset, nylon satin, with machine-embroidered net, black lacing and hook-and-eye fastening.
Rigby & Peller, Britain, 1996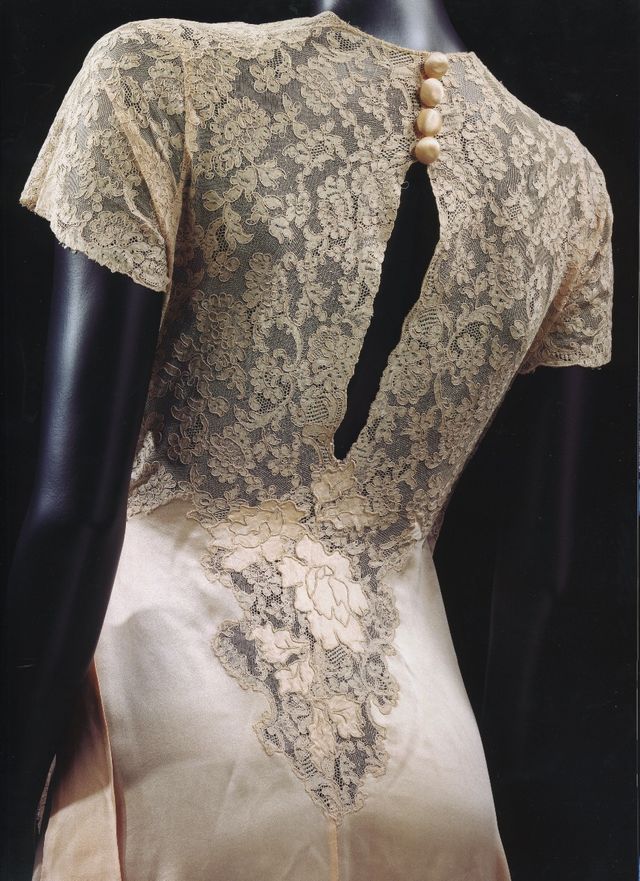 Negligee, silk satin and lace, France, c. 1932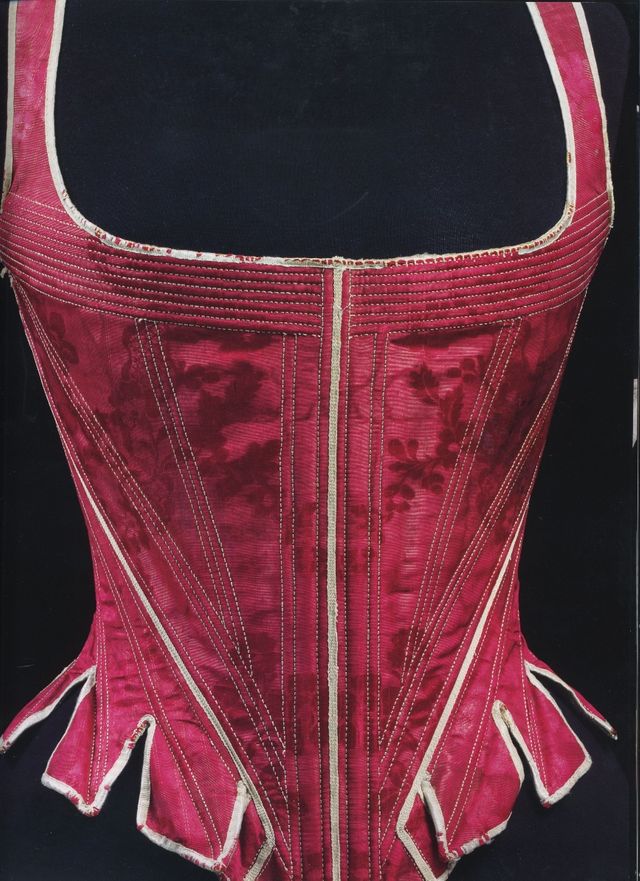 Half-boned stays, silk damask, buckram and whalebone, lined with linen. Britain, 1770s.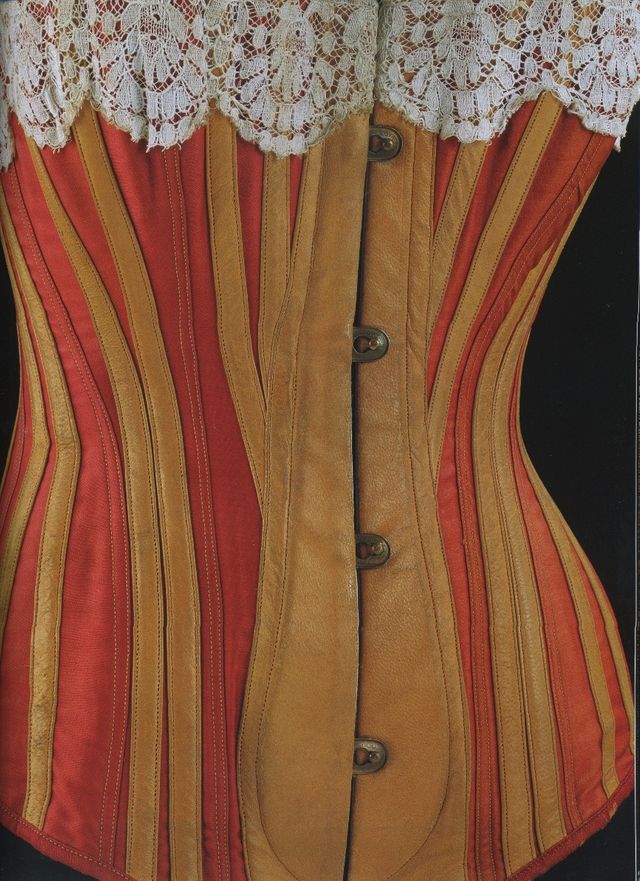 Brown's 'Dermathistic' Corset, sateen with leather facings trimmed with machine lace, with whalebone, brass eyelets, and steel spoon busk; lined with white sateen. Britain, 1883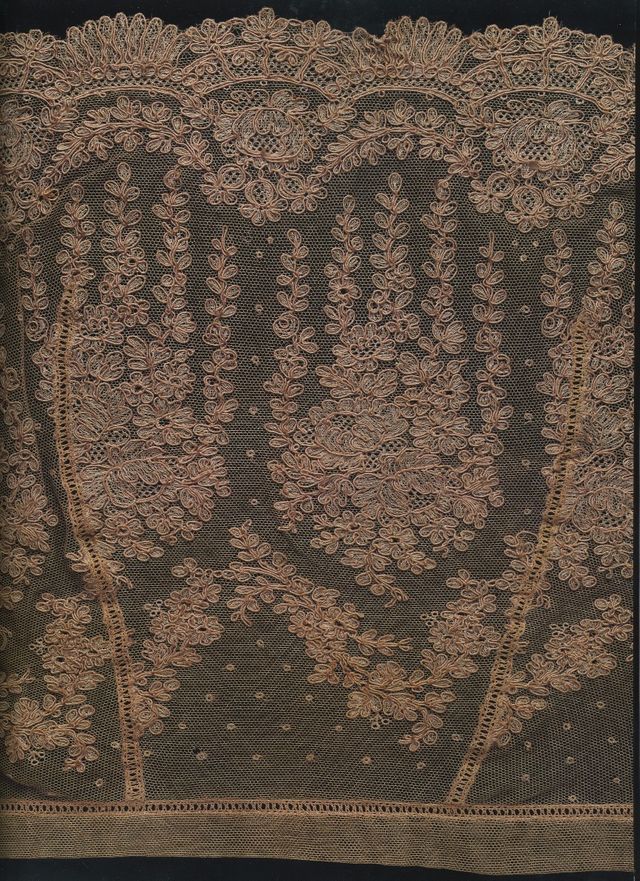 Bandeau, machine-made net with ribbon straps, and hook-and-eye side fastening, Britain or France, c. 1920.