BOOK GIVEAWAY: A Guide to Fashion Sewing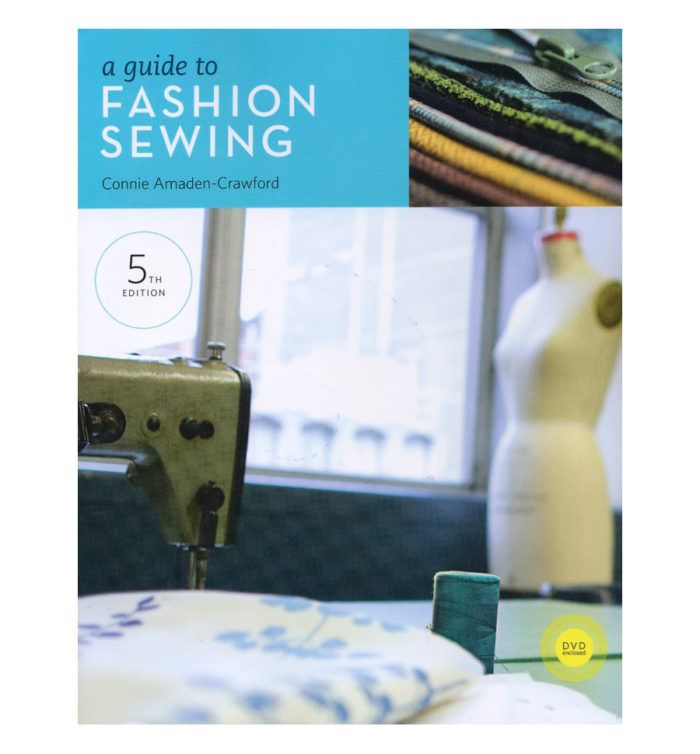 A COMPREHENSIVE SEWING AND DESIGN GUIDE
A Guide to Fashion Sewing (Fifth Edition, 2011, Fairchild Books) by noted teacher and designer, Connie Amaden-Crawford, is written for educators, students, and professionals alike. It even includes a DVD to assist students in learning the basic sewing skills covered within the book. There are 22 chapters and just under 400 pages, including chapters on such topics as darts, tailoring, closures, zippers and facings along with just about every sewing and design topic you might want to know more about. The book was featured in Threads issue #156 (August/September 2011) in the "Notions" department.
THIS BOOK WILL MAKE A WONDERFUL ADDITION TO YOUR SEWING LIBRARY
If you love to sew, this detailed paperback reference book will make a fabulous addition to your sewing library. Step-by-step instructions with clear, detailed illustrations make it easy to successfully accomplish the techniques covered.
LEAVE A COMMENT ON THIS POST TO WIN
Simply leave a comment telling us about your sewing skills and what skill you'd most like to improve. Leave your comment on this post before the deadline—11:59 pm, Wednesday, August 10—and you could win a copy of the book. The winner will be randomly selected on Thursday, August 11, 2011
Good luck!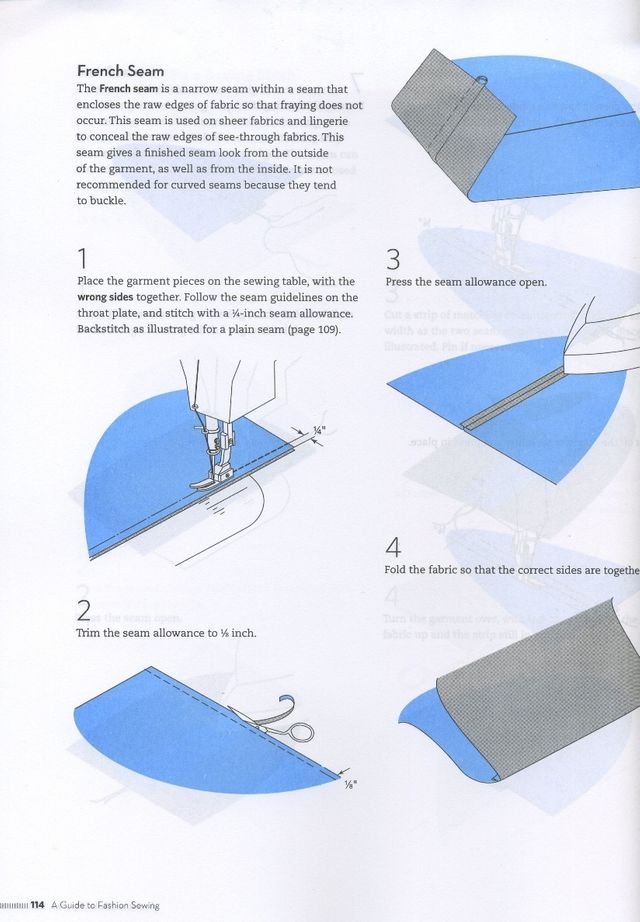 Making a French seam is easy to master following the detailed step-by-step text and illustrations.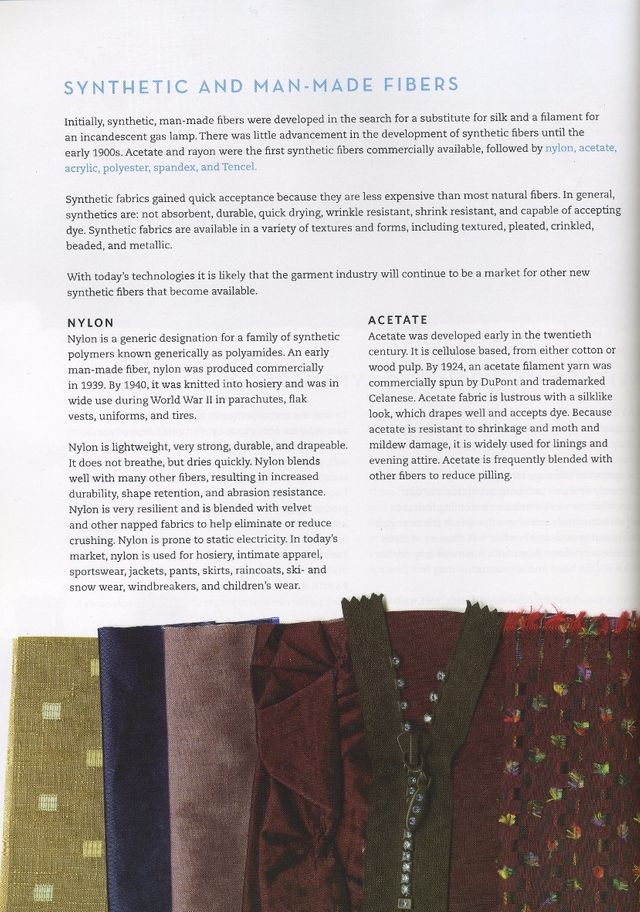 You will learn the differences between natural, synthetic, and man-made fibers.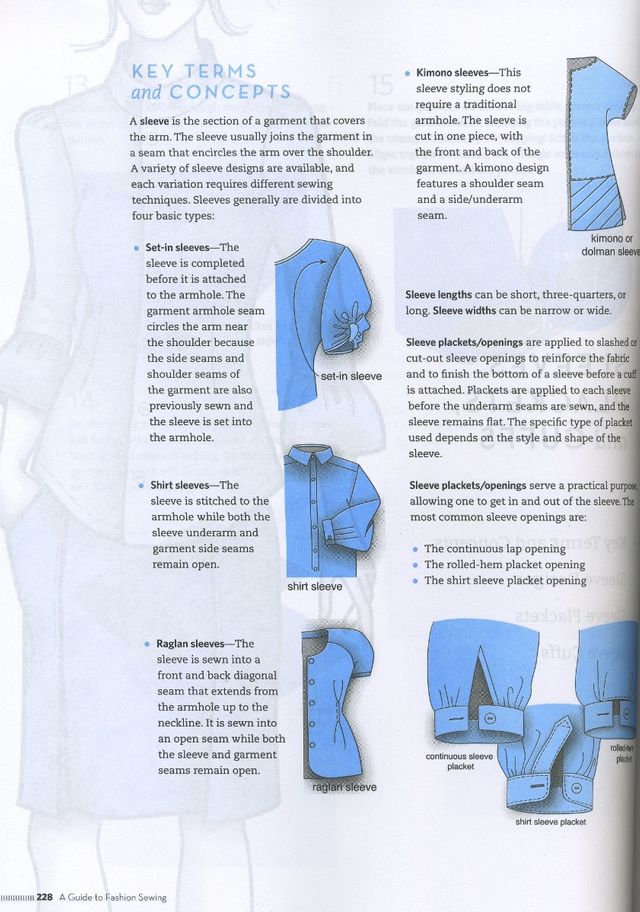 Sewing terms and key concepts are described clearly.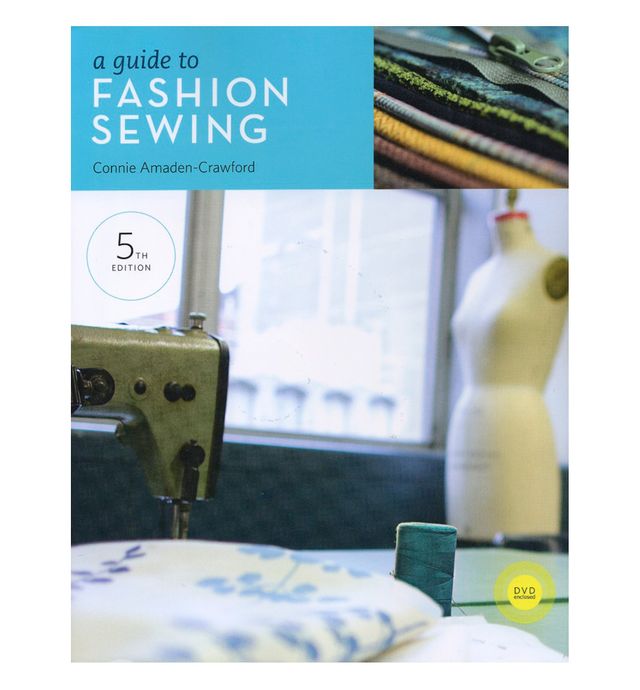 You could win this book by leaving a comment.