And the Winner of "Underwear Fashion in Detail" is…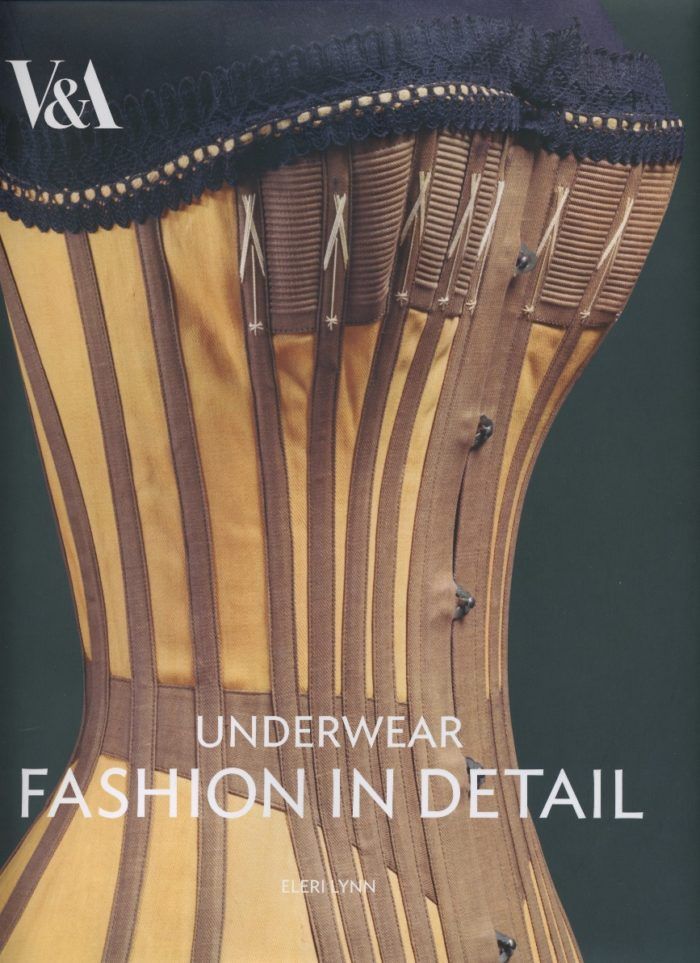 Congratulations to the Threads online member who was randomly selected in our current giveaway. Betina will receive a copy of Underwear Fashion in Detail by Eleri Lynn. This book takes a look at the amazing development of women's undergarments throughout history.
Congratulations again! Look for more book giveaways coming soon.