Christine Haynes Announces New Pattern Line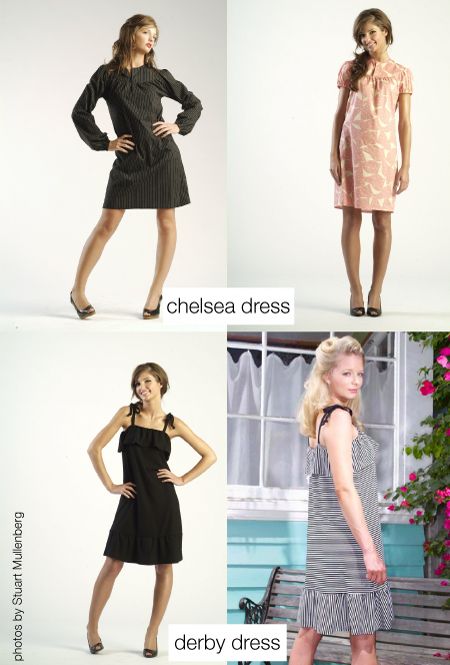 Christine Haynes is a favorite SewStylish author now venturing into her first pattern line.
Her Chelsea Dress has short sleeves and a shift style body gathered to a neckline yoke. The Derby Dress is a fun summer sleeveless dress. The top and hem have one wide ruffle each and the straps are tied into sweet bows—a perfect pattern for teaching someone to sew!
Christine's patterns aren't available yet, but find out how you can help. For more information about Christine check out her website.