Singer turns 160 years old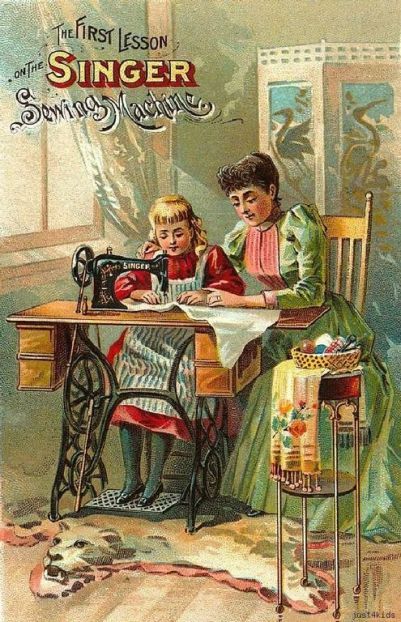 My Singer Story
When I was a very little girl I remember going to visit my great aunt. Once you crossed the threshold of her home you entered into another world. Every nook and cranny was filled with fascinating items from "years gone by." A record player, a grandfather clock, every Shirley Temple movie ever made–they all intrigued me. But one item in particular completely captivated me. A vintage Singer treadle sewing machine (which I believe she still sewed on, though I never witnessed this mysterious event). I'd sneak into her room, sit on her bed, and simply stare at this mesmerizing machine. I'd dream up all the wonderful things that must have been created using this device. Years later, I'm still fascinated by everything sewing and I credit that old treadle machine for inspiring an interest that led to a career.

Your Singer Story
Countless sewers have similar stories. The Singer legacy has touched so many of us. In celebration of their monumental 160th anniversary, Singer has launched a special site for you to share your "Singer story." Hundreds of sewers have already shared their stories of inspiration and creativity. As an added bonus, when you share your story, you'll be entered to win a new Singer 160 Limited Edition machine coming out in January 2012.

Your Machine's Story
Are you currently the proud owner of a vintage Singer? Now you can explore your machine's past. Enter the serial number and receive information about where and when it was manufactured–as far back as 160 years! It's like the Ellis Island for sewing machines. You will receive an acknowledgement certificate which can be printed for posterity or posted on your social media page.

Explore your Singer's history, share your story, and enter to win a commemorative machine at MySingerStory.com.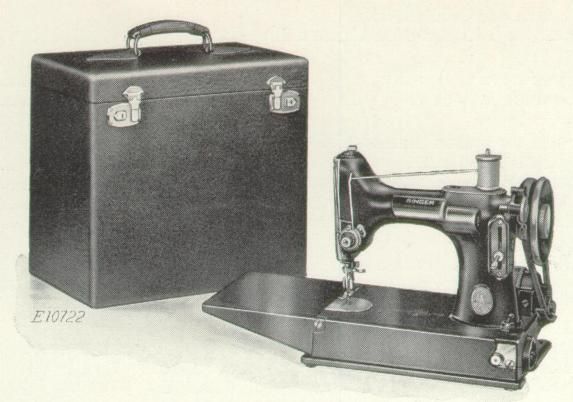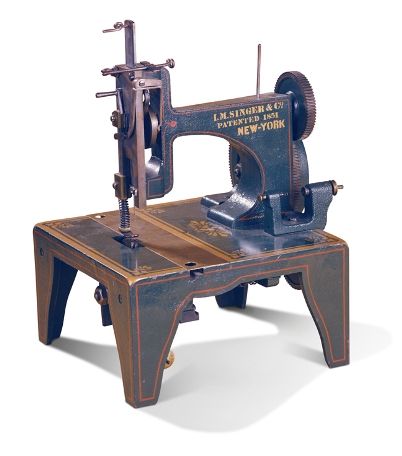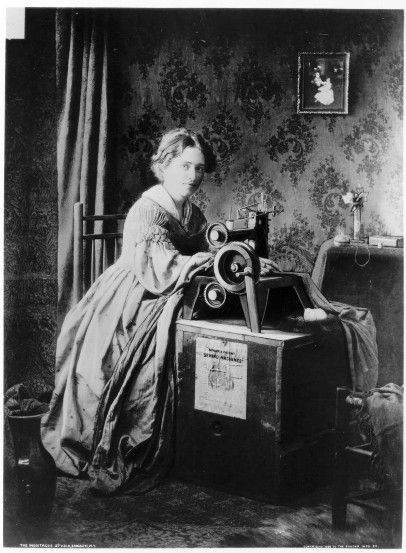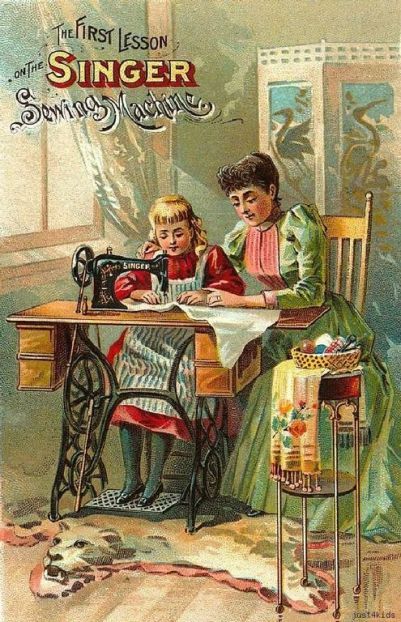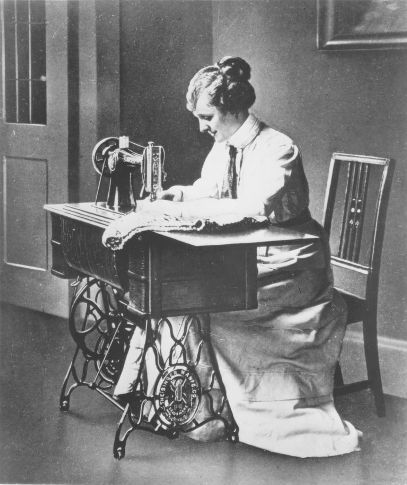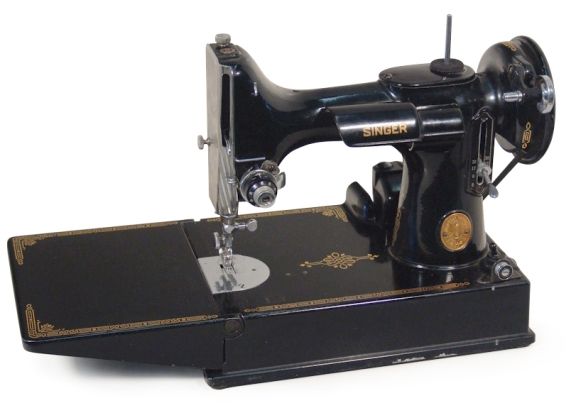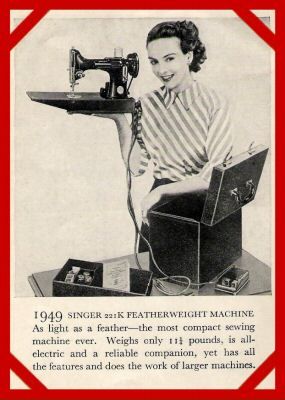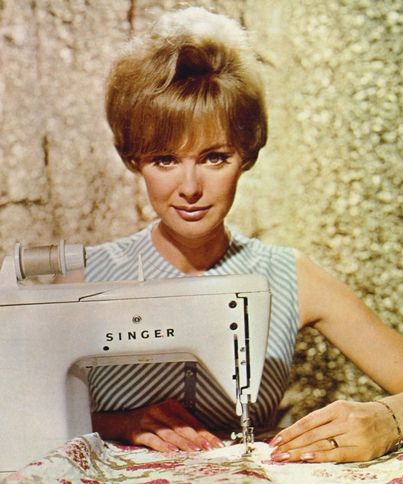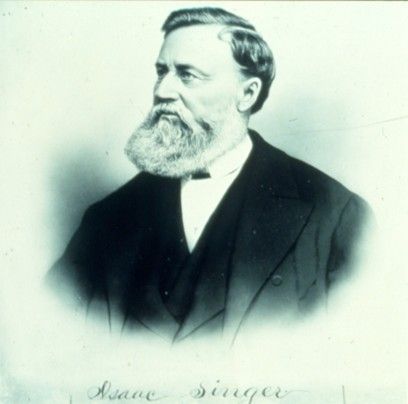 Singer's founder Isaac Merritt Singer