Book Giveaway: Seventeenth-Century Women's Dress Patterns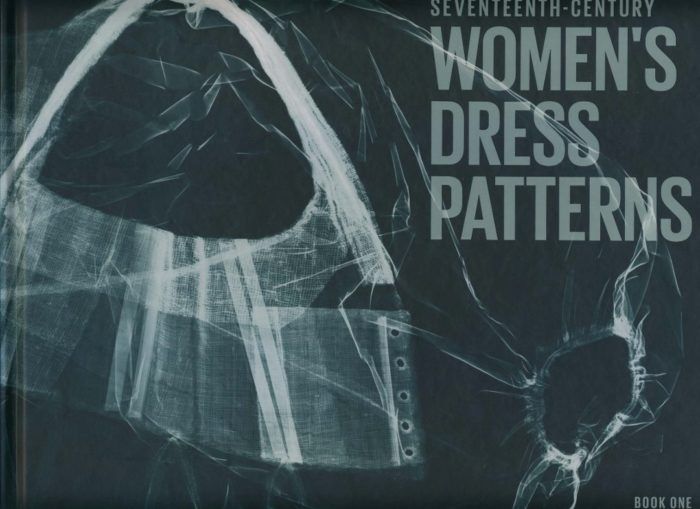 TAKE A STEP BACK IN SEWING HISTORY
Seventeenth-Century Women's Dress Patterns (2011 V & A Publishing) is an incredibly detailed book from the Victoria and Albert Museum in the United Kingdom. It presents dress patterns, construction details, embroidery, and step-by-step instructions for 15 garments and accessories from a 17th-century British woman's wardrobe. Multiple photographs, close-up construction details, and even X-ray photography reveal the hidden elements of the clothes, the number of layers, the stitches used inside, and more—all of which will help you reconstruct these garments. This is the first book in a new series that takes the physical examination and study of historical clothing to a new depth and degree of detail, using the expertise of designers, tailors and sewers. The book was featured in Threads issue #157 (October/November 2011) in the "Notions" department, and if you're lucky, you could win a copy!
A WONDERFUL ADDITION TO YOUR SEWING LIBRARY
If you love to sew and have interest in historical garments, this book is for you. It's amazing how many sewing techniques have changed dramatically over the years, and in other instances the methods remain exactly the same.
LEAVE A COMMENT ON THIS POST TO WIN
Simply leave a comment telling us why you have an interest in historical garments. Leave your comment on this post before the deadline—11:59 pm, Tuesday, September 27—and you could win a copy of the book. The winner will be randomly selected on Thursday, September 29, 2011.
Good luck!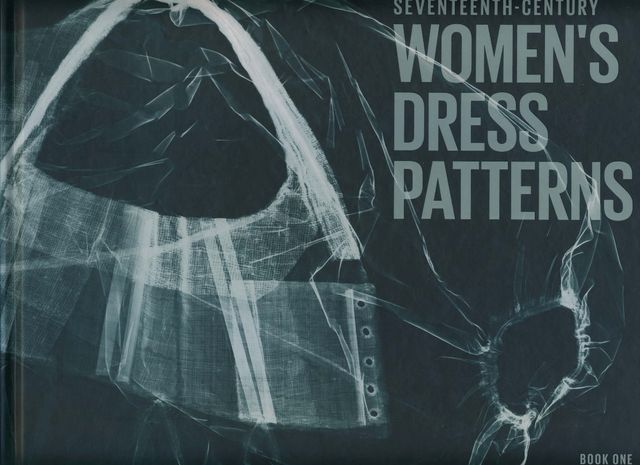 This book could be yours!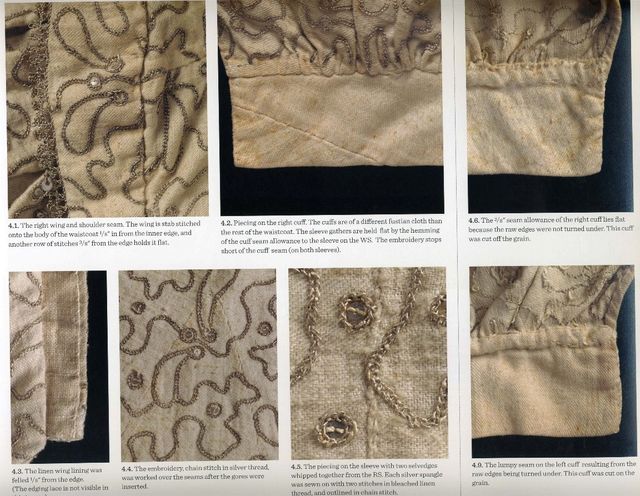 The embroidery details are amazing.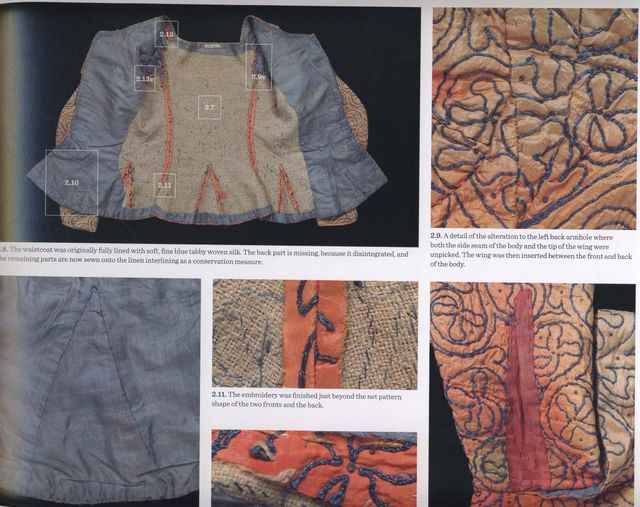 It's easy to see the detailed workmanship.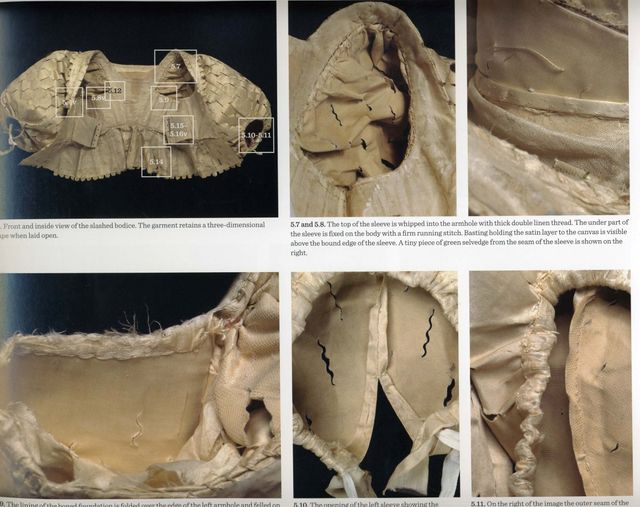 Some techniques are done the same today; others are quite different.