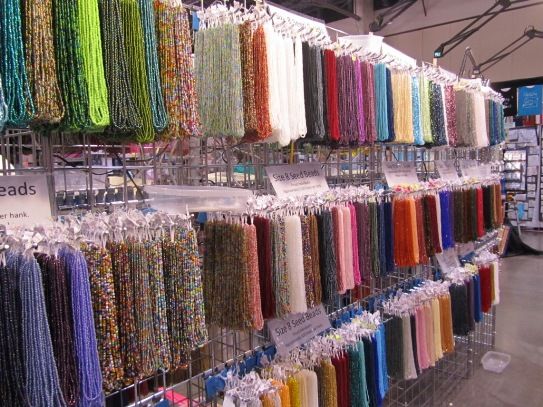 In my last post I wrote about my eager anticipation for the American Sewing Expo in Novi, Michigan. I've now returned from the expo, and I'm happy to report it was fantastic! Fabrics, notions, stylish garments, creative people, inspiring competitions, fashion shows—I was like a kid in a candy shop! I came back with new scissors from both Kai Scissors and Famoré Cutlery and two, yes two, irons from EuroSteam.
I saw beautiful and even exotic fabrics. Maendeleo Imports has richly colored batik cottons. Vogue Fabrics, as always, offered a wide assortment of great materials from knits to denim to super soft silk chiffons.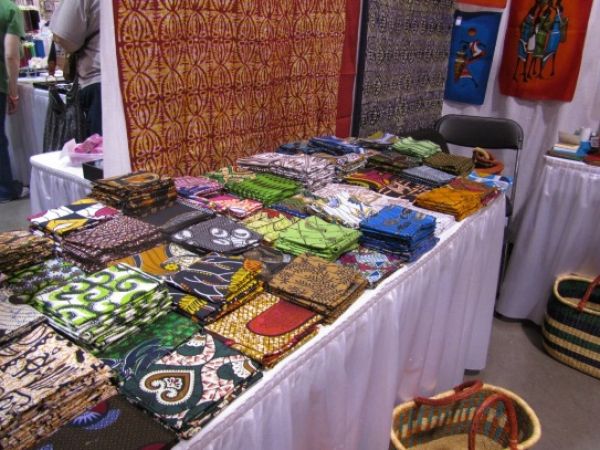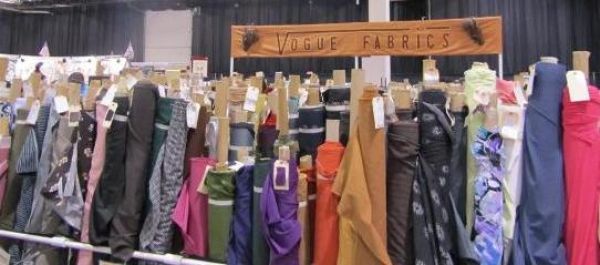 There were so many great notions! Keep reading Threads for more coverage on some of our great finds. Victorian Purses by Sue had many beautiful beads and patterns to make vintage inspired bags.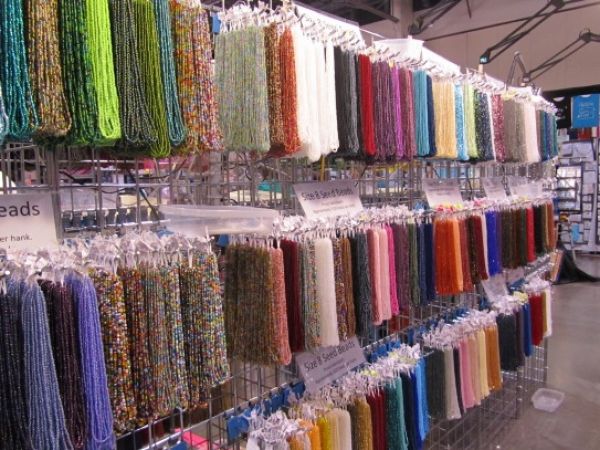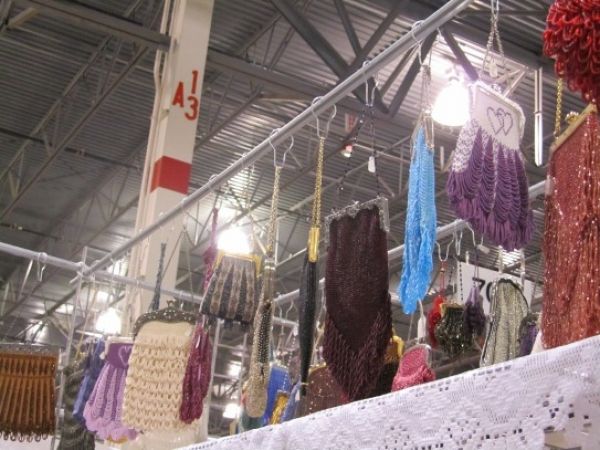 There were wonderful fashion displays. The Haute Couture Club of Chicago displayed their fashionable garments. I particularly love this multi-textural jacket and red evening gown.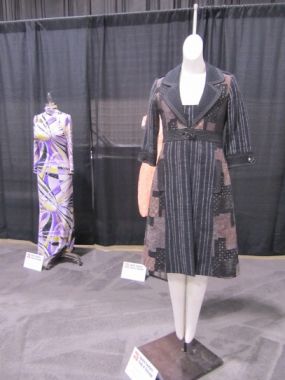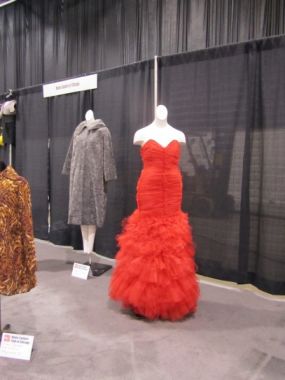 Raminta Skipityte-Vilkiene, the winner of last year's Passion for Fashion competition displayed her collection called, "Raminta loves Koos."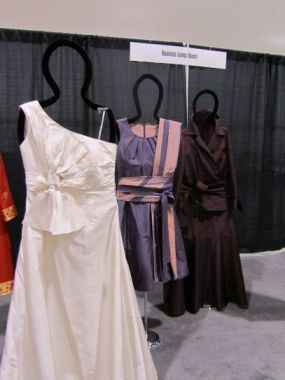 Many talented designers attended the expo. I met Suede, former Project Runway competitor and current Simplicity Pattern designer. He recently expanded his line to menswear (more on that later). I also saw Angela Wolf. Angela is a very talented designer and SewStylish author—check out her article, "Take the Luxury Leap," in the fall SewStylish available on newsstands.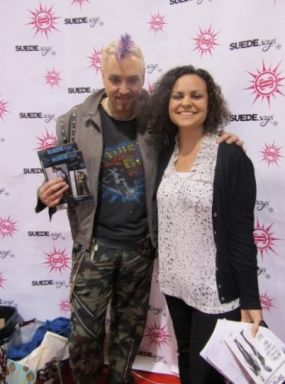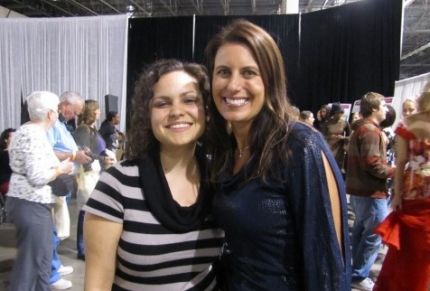 Gretchen Hirsch is another SewStylish author—check out her article, "Festive Circle Skirts," in the winter Quick Stuff to Sew available now on newsstands. Gretchen participated in the Passion for Fashion challenge and won third place—we're so proud!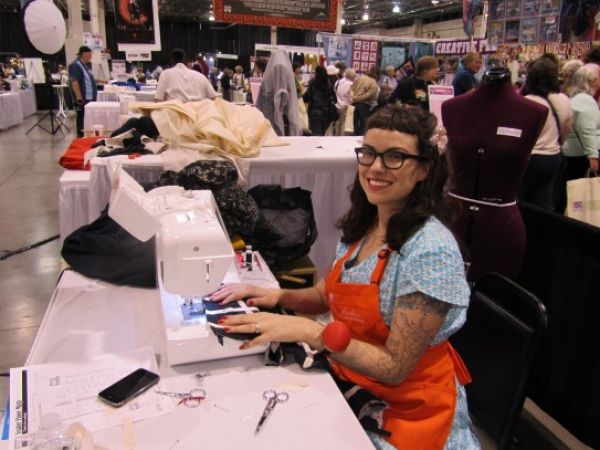 This year's challenge was inspired from movie posters. Erin Miller won first place for her clever dress and jacket inspired from the movie, The Mad Hatter. Cheryl Zemke placed second for her chic dress and coat inspired by the movie, One Hundred and One Dalmatians. And Gretchen Hirsch won third for her tribute to Frida Kahlo.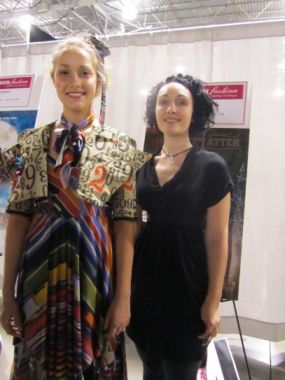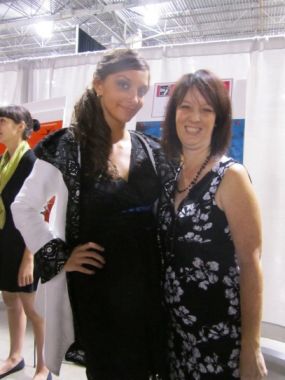 Did you attend the American Sewing Expo? What inspired you?