Pattern Roundup: Halloween Costumes 2011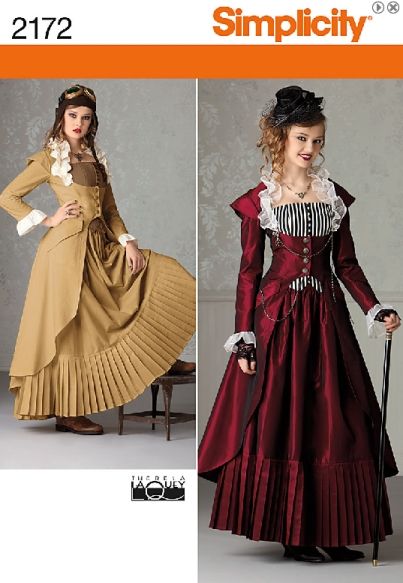 Maybe you missed the end of September, but it's October now. And that means only one thing: Halloween! There's plenty of time between now and Oct. 31 to whip up a fun costume for the neighborhood Halloween party, for trick or treating with your kids, or for just distributing candy at your front door.
Halloween provides a wonderful a chance to see kids express their make-believe wishes and creativity and watch little ones decked out as princesses, ninjas, and jungle cats toddle up to a door and mumble those magic words that make candy appear. It's a fun time for grown-ups who like to play dress-up, too. And it seems like every year the costume pattern selections at the major pattern companies gets better and better—for kids and adults, both. Just check out a few of the great costume patterns above from Simplicity, McCall's, and Butterick.
But what if there's no pattern for the costume of your (or your kid's) dreams? Odds are, readers of this blog will make a trip to the fabric store, whip out their design tools, and get sewing anyway.
What are your costume-sewing plans for this Halloween? Are you making something for yourself or someone else? Are you working from a commercial pattern or designing something from scratch?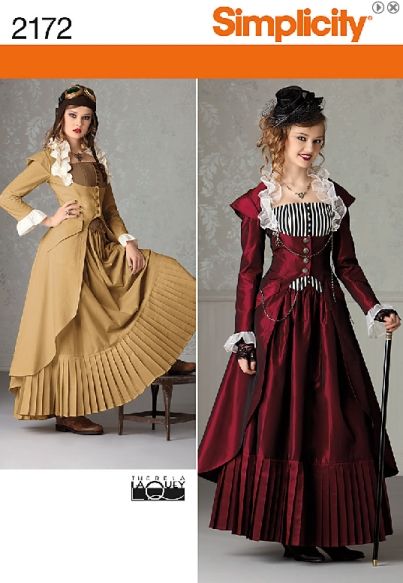 For the Steampunk ladies out there, try Simplicity's 2172.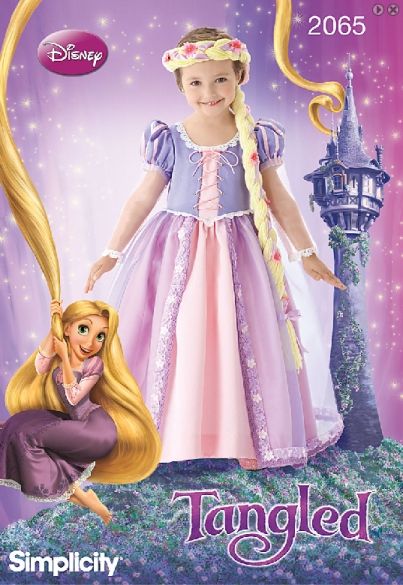 Little princesses might love Simplicity's ode to Disney's Rapunzel from Tangled—complete with a plan for braided locks to dangle over a tower.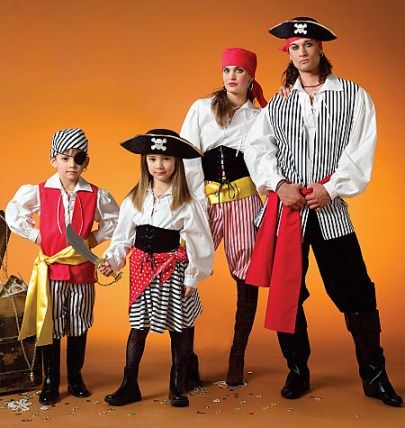 Want to be a swashbuckling family of pirates? Try McCall's 4952 classic pirate get-up for misses, men, girls, and boys.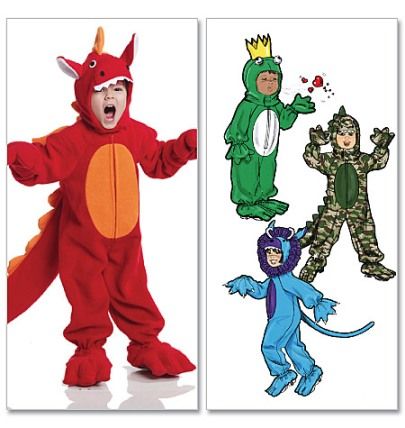 If your little one wants to express his or her wilder side as a dragon, frog, lizard or mythical horned wild thing, McCall's also offers 6185 for toddlers and younger kids.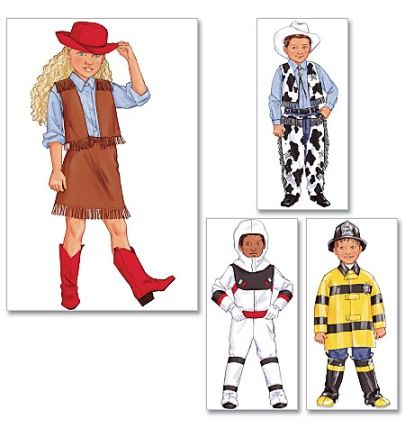 Butterick 3244 is perfect for boys and girls aspiring to work a ranch, travel to the moon, or fight fires.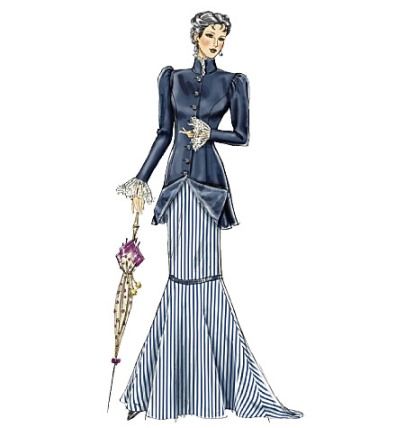 If you're historically minded, Butterick's selection of Making History patterns runs the gamut from Mediaeval to Bustle Era.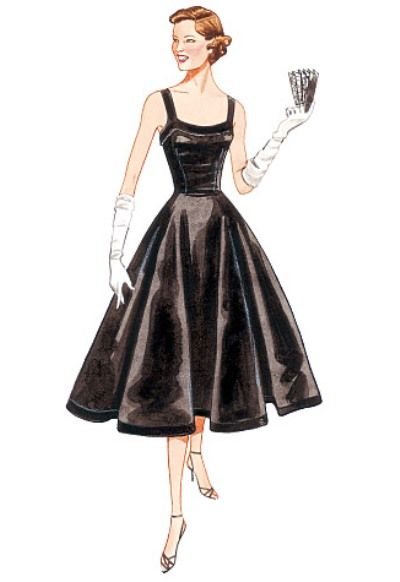 You can even get a little retro rockabilly with a Vintage Vogue, like 2902.