How to Make an Abstract Pillow Top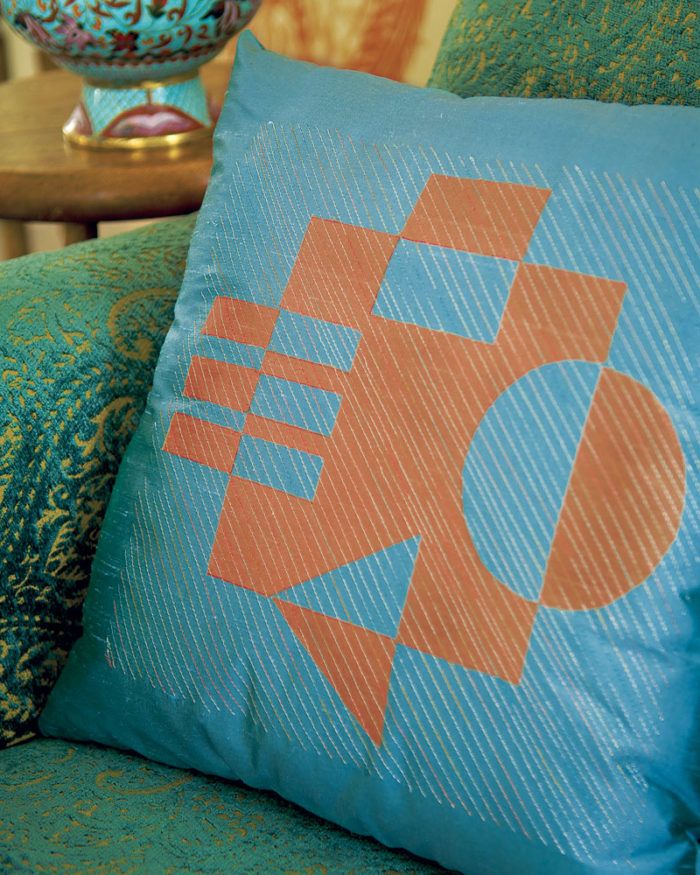 Embrace the positive and negative in this unique pillow design. Notan is a Japanese composition style that features the interplay between light and dark or positive and negative space. Here, it's applied to a sophisticated two-tone pillow-top design, which is then covered with topstitching. To learn more about notan, google it; you'll find many examples and a variety of designs. To make your own notan, cut paper shapes first, and experiment with their layout. When you find a design you particularly like, use the paper version as a pattern for cutting your fabric. Judith Neukam shows you how to make this notan-inspired pillow in this article from Quick Stuff to Sew Vol. 3.
View PDF
Get the latest including tips, techniques and special offers straight to your inbox.